Timeless Magazine: Issue 06 for Finnies the Jeweller, Aberdeen
Modern style and glamour inspired the latest edition of Timeless magazine. Produced for Finnies the Jeweller of Aberdeen, MW Studio worked with luxury lifestyle editor Kate Patrick to celebrate all things 'gorgeous,' from ground-breaking Scottish fashion to exploring the latest travel trends from around the world. Acclaimed fashion critic Sarah Mower MBE offered her thoughts on Scottish designers, naming Christopher Kane and Charles Jeffrey among her favourites. Watch expert Alex Doak drove from Aberdeen to Switzerland, arriving on time, in the comfort of a convertible Bentley at the Breitling factory. The ultimate A2B!
MW Studio's Creative Director, Mark Welby, worked with photographer Richard Grassie to produce a Beverly Hills-style pool party inspired fashion feature, showcasing luxury brands such as Chanel and Chopard alongside Finnies' own stylish jewellery. Selected items from Finnies' collections are also showcased in photography by Mark Lacey, alongside branded collections of on-trend and classic investment pieces.
Read more about our Beverly Hills-style photoshoot here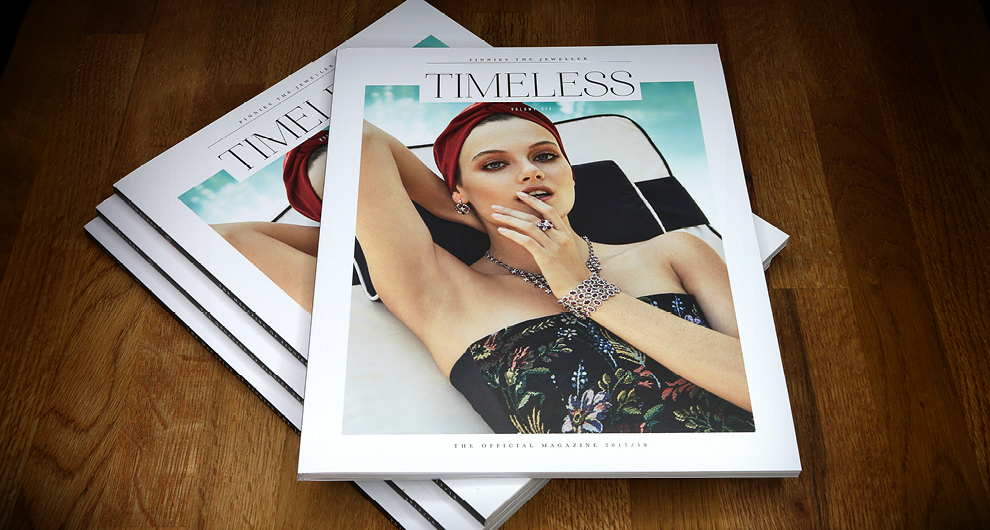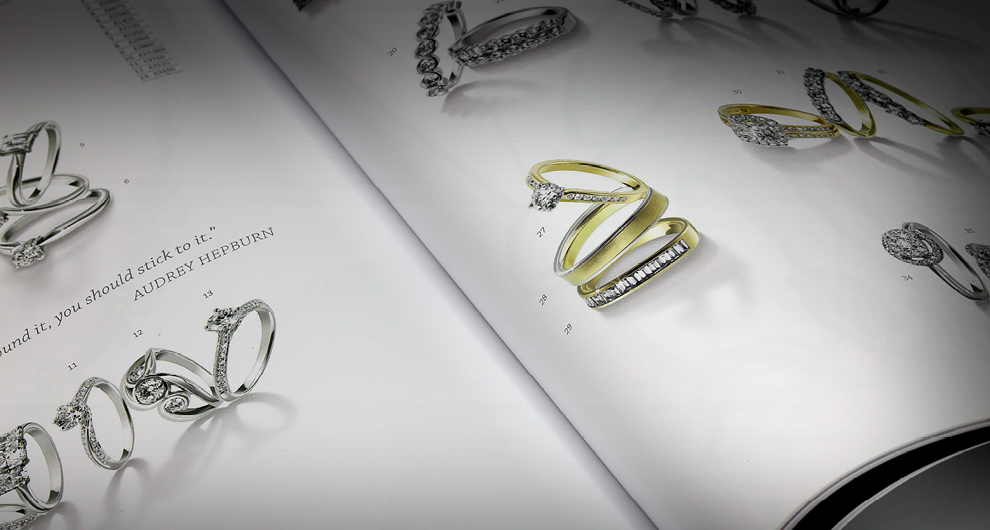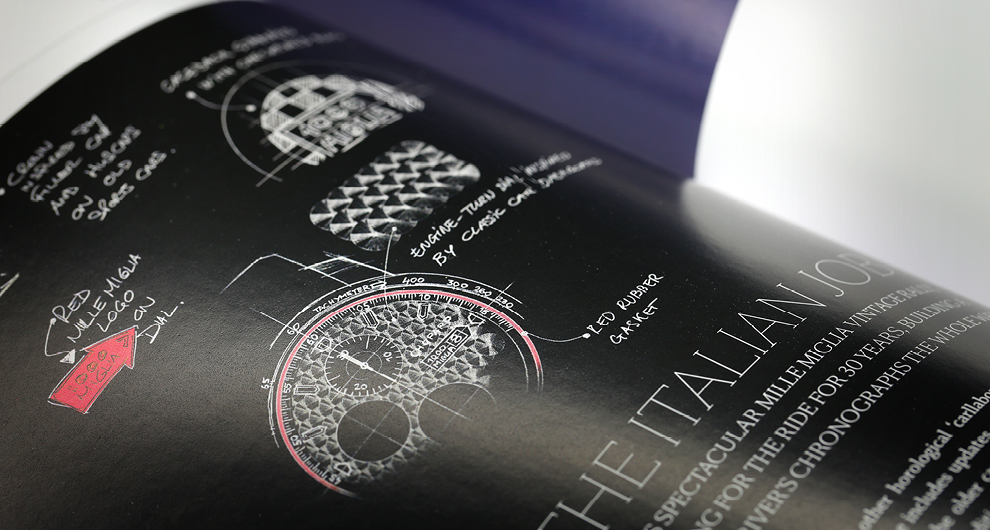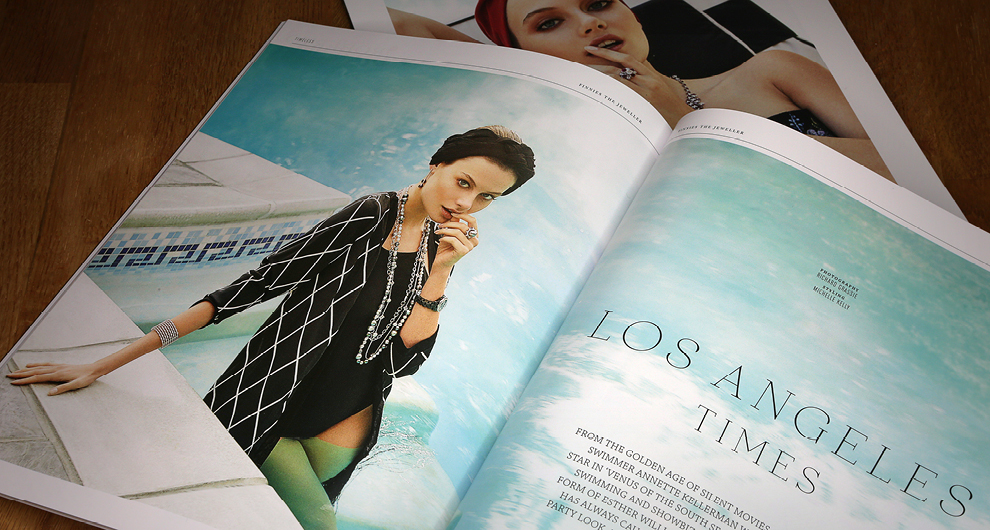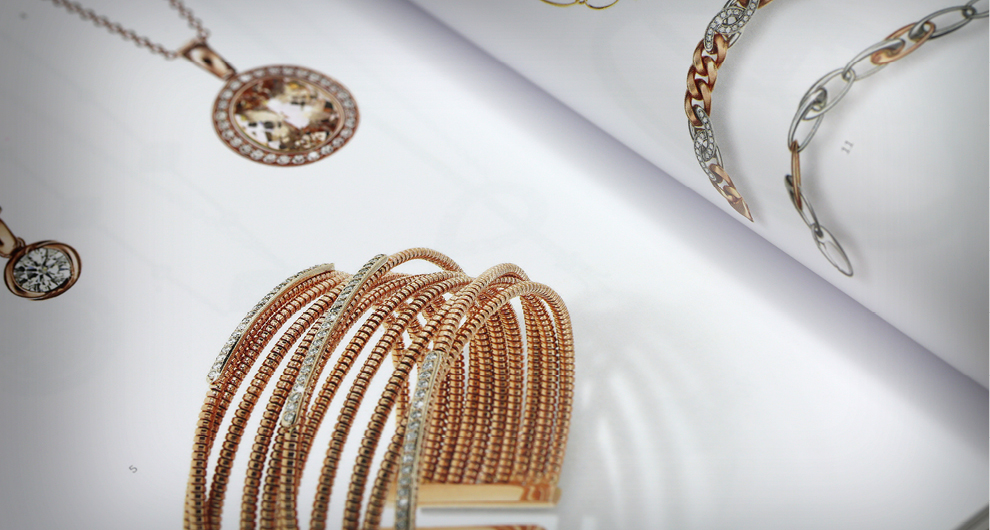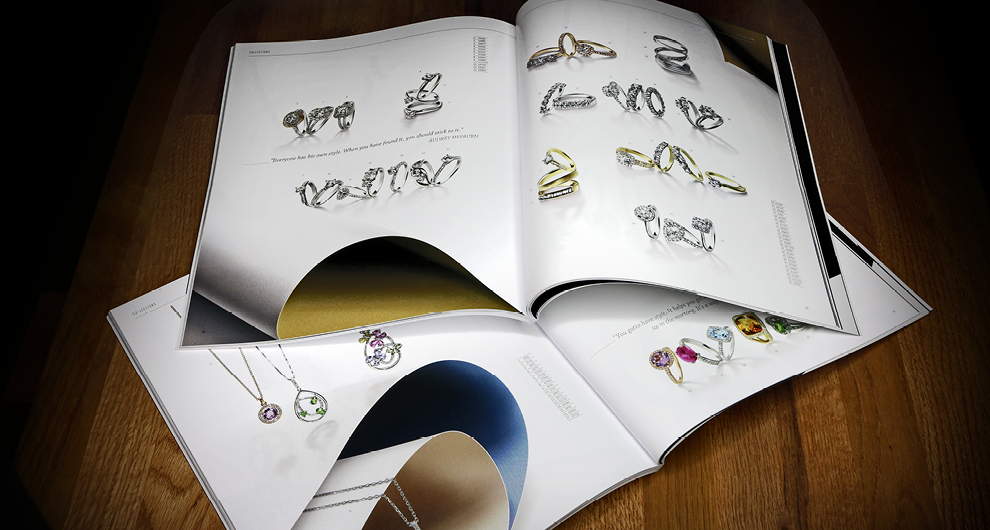 MW STUDIO
The Gardener's Retreat
Matching Road
Hatfield Heath
Hertfordshire
CM22 7AS
T: 01279 799 667
E: info@mwstudio.uk

MW STUDIO
The Gardener's Retreat
Matching Road
Hatfield Heath
Hertfordshire
CM22 7AS
T: 01279 799 667
E: info@mwstudio.uk

© Copyright 2021 MW Studio