Timeless magazine: Issue 08 for Finnies the Jeweller, Aberdeen
A timely arrival. Working closely with the family owners of Finnies the Jewellers, this latest edition of Timeless magazine marks our sixth year of publishing this luxury lifestyle publication. MW Studio handled all aspects of the project including design, editorial with our amazing editor Kate Patrick, advertising sales, photography, and print and distribution. Filled with bespoke editorial by writers including Bill Prince and Nigel Tisdall, covering the latest trends, travel, fashion, and beautiful jewellery and watches – the magazine is an established way to promote the business and build customer loyalty.
This edition explores family businesses and their philosophy for success; sustainable motoring and how the industry has changed manufacturing techniques; a nine-page section focused on the 'must stay' hotels and restaurants of the highlands of Scotland, including the stunning Fife Arms with its amazing collection of modern and classic art.
The magazine also contains an extensive showcase of Finnies' products by MW Studio's in-house photography team, who travelled to Aberdeen to photograph and retouch over 300 pieces of jewellery for the magazine and the Finnies website. MW Studio also produced and art directed the fashion shoot on location in the classic Italianate surroundings of Down Hall. Working with photographer Richard Grassie and stylist Maureen Vivian, they created a series of 'Lady Chatterley's Lover' inspired images which celebrate Finnies and their luxury jewellery and watches.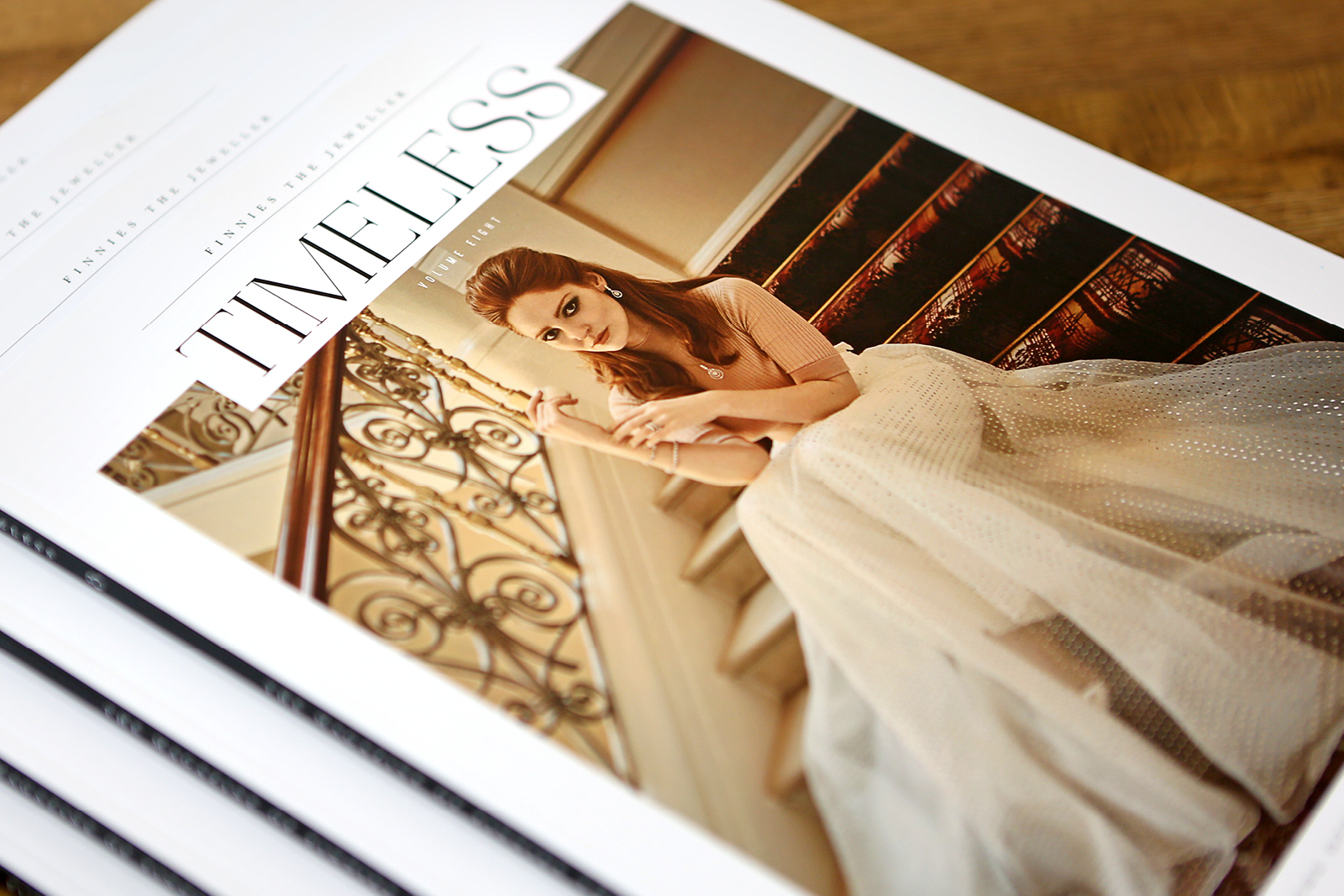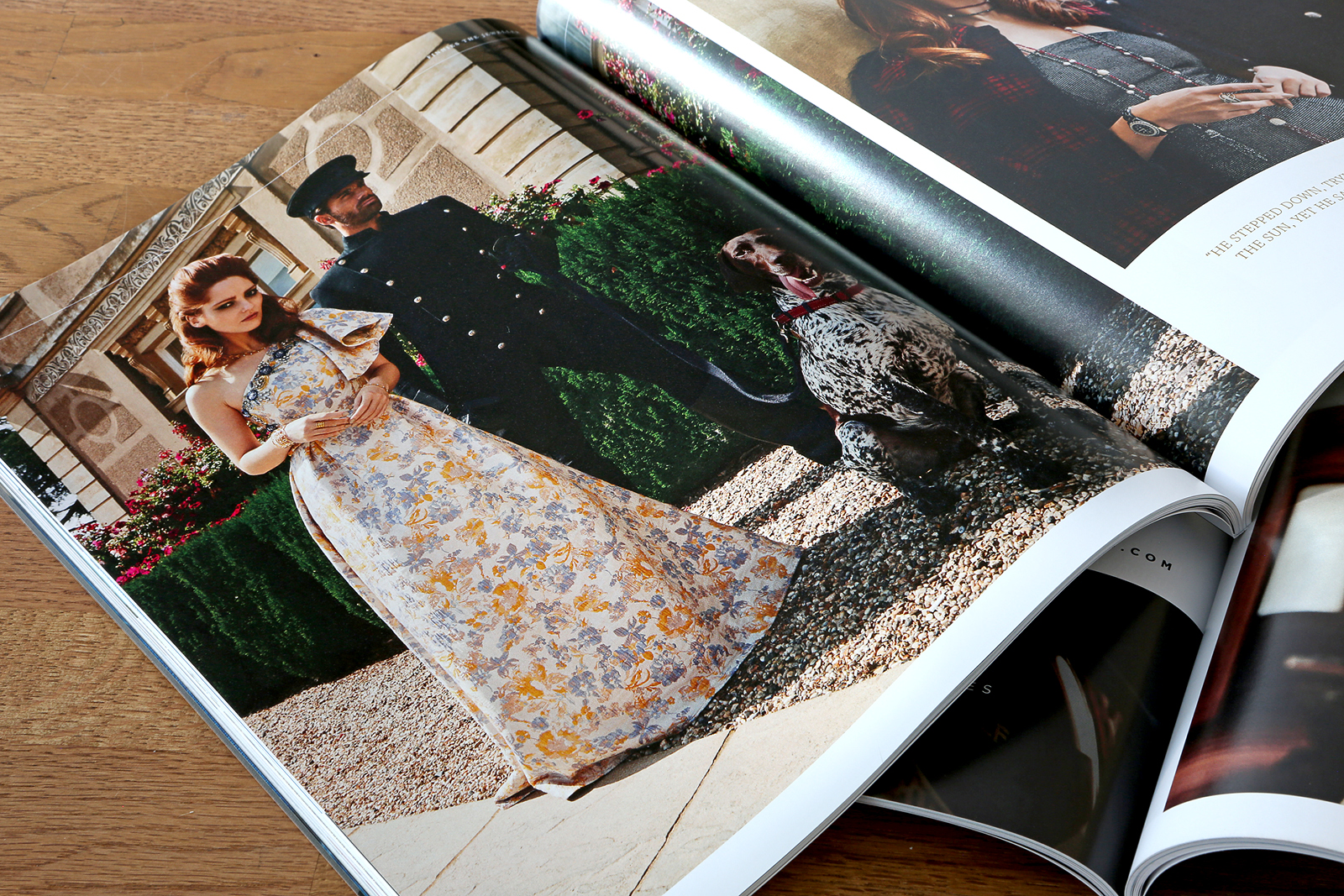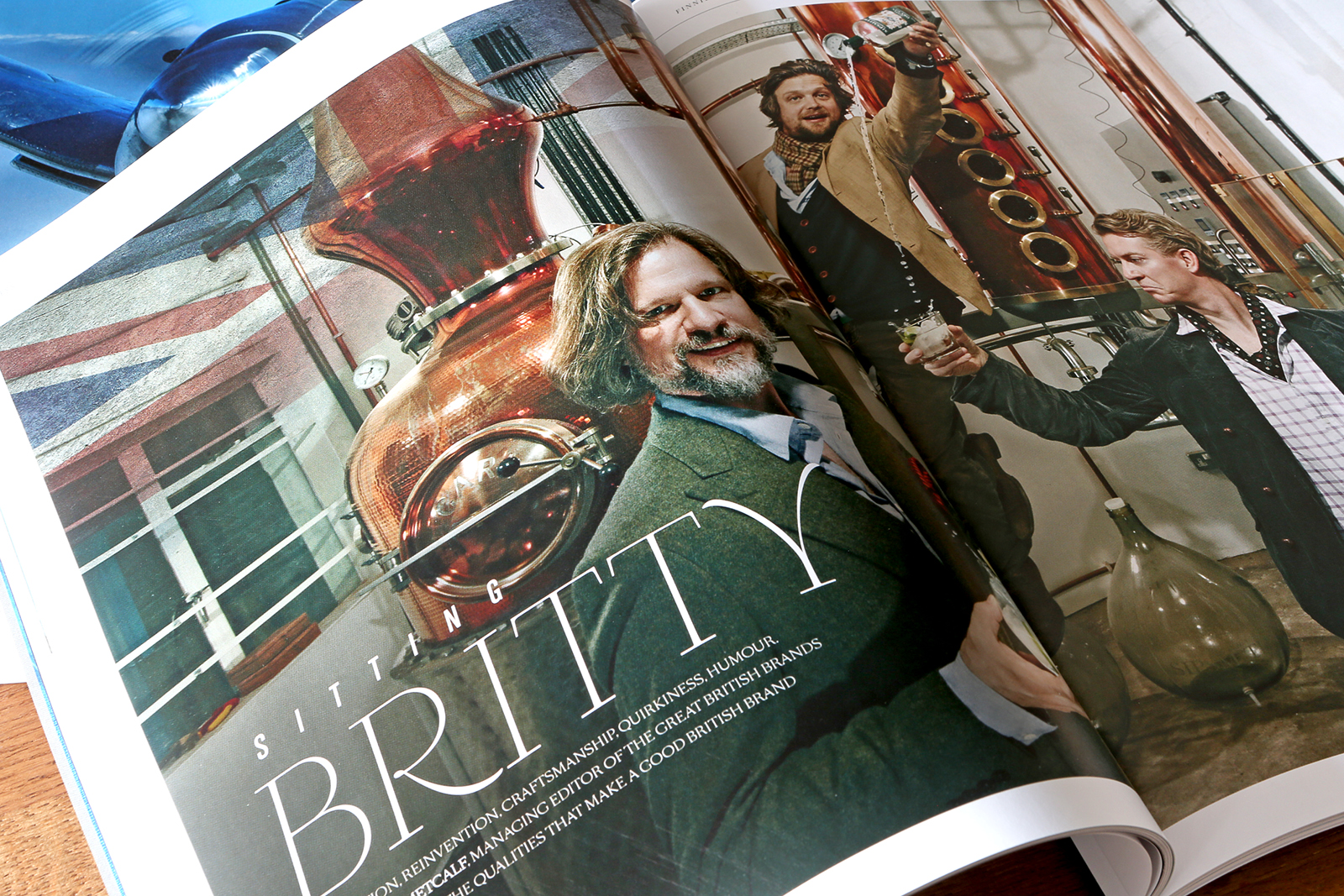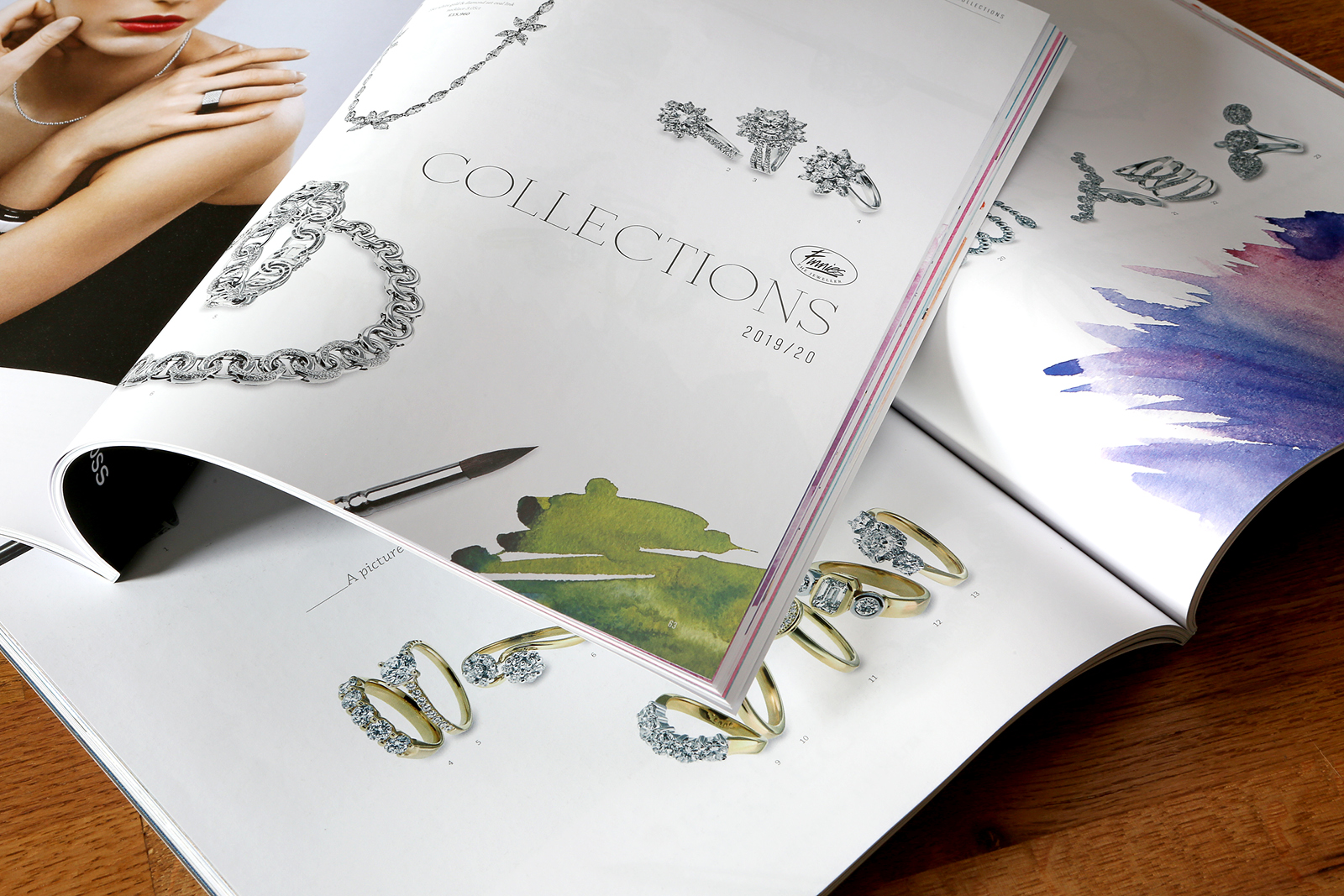 MW STUDIO
The Gardener's Retreat
Matching Road
Hatfield Heath
Hertfordshire
CM22 7AS
T: 01279 799 667
E: info@mwstudio.uk

MW STUDIO
The Gardener's Retreat
Matching Road
Hatfield Heath
Hertfordshire
CM22 7AS
T: 01279 799 667
E: info@mwstudio.uk

© Copyright 2021 MW Studio