Harlow Stories 7: Embracing Change
We're proud to continue our partnership with Harlow marketing agency Magnificent Stuff in producing and designing the latest issue of the Harlow & District Chamber of Commerce magazine, Harlow Stories.
For the first time we incorporated the graphic language of the town's recent rebrand, 'Discover Harlow', which received shortlisting as a finalist in the international 2018 City Nation Place Awards. Other features include an update on the development of Harlow's cutting edge Enterprise Zone, a profile of Harlow photographer Elyse Marks, as well as an interview with Fanny Galore, Harlow's premier drag act!
MW Studio was involved in all aspects of the quarterly magazine's design, photography, production and printing. This edition was distributed at the 2018 Harlow Business Awards, in addition to being mailed to businesses and charities throughout the region, and continues to receive a very positive response.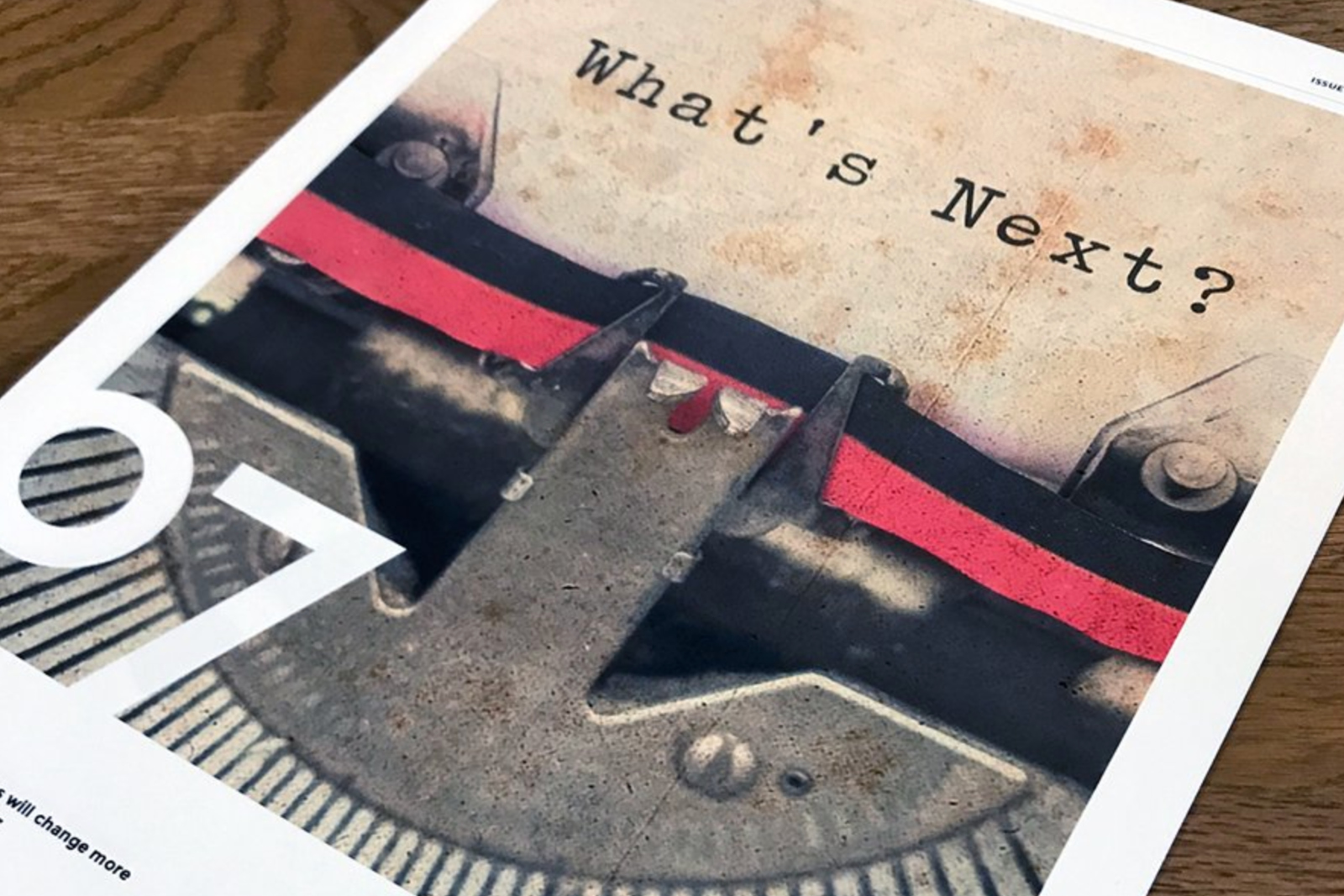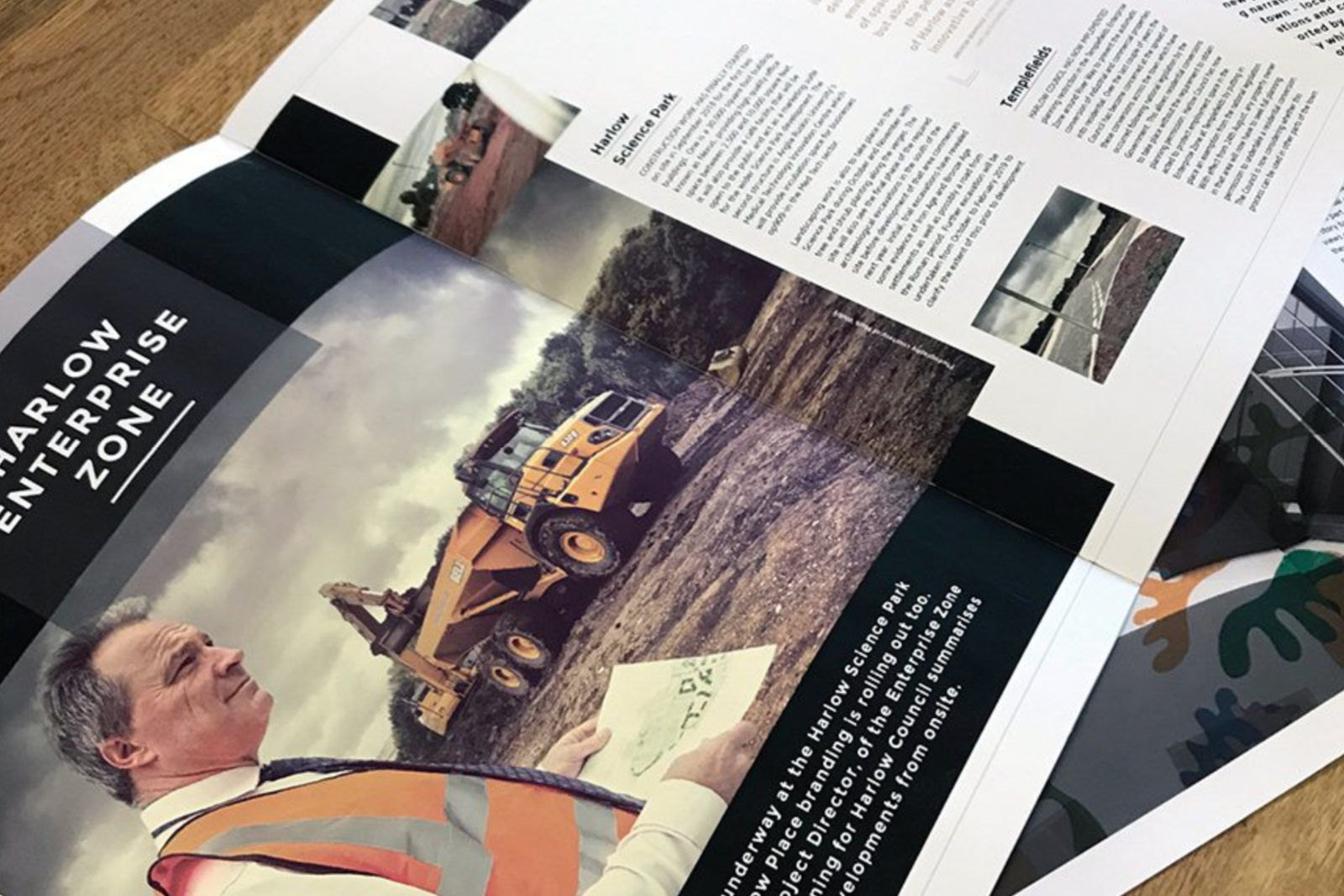 MW STUDIO
The Gardener's Retreat
Matching Road
Hatfield Heath
Hertfordshire
CM22 7AS
T: 01279 799 667
E: info@mwstudio.uk

MW STUDIO
The Gardener's Retreat
Matching Road
Hatfield Heath
Hertfordshire
CM22 7AS
T: 01279 799 667
E: info@mwstudio.uk

© Copyright 2021 MW Studio