Timeless magazine: Issue 07 for Finnies the Jeweller, Aberdeen
The latest edition of Timeless magazine marks our fifth year of producing the luxury lifestyle editorial for Aberdeen-based Finnies the Jeweller. MW Studio handled all aspects of the project including design, editorial, advertising sales, photography, and print. Filled with the latest trends, news, and beautiful jewellery, the magazine is a great way to promote the business and inspire customer loyalty.
The theme of this edition, 'tasteful innovation', is explored inside with features covering the next generation of luxury electric vehicles; the new trend for the long-weekend 'minimoon'; and the life of foodie Instagram influencer @GourmetGuy. In one spectacular story, a bag of raw gold nuggets from a Scottish mining pioneer is brought to Finnies, who were able to transform them into a set of solid gold cufflinks – a priceless piece for the son of the miner.
The magazine also contains an extensive showcase of Finnies' products by MW Studio's in-house photography team, who travelled to Aberdeen to photograph and retouch over 300 pieces of jewellery for publication in this issue. To sit beside this collection, MW Studio's Mark Welby produced a fashion feature recalling Marilyn Monroe's iconic 'Last Sitting' photoshoot – her final portrait sitting before her death in 1962. Working with photographer Richard Grassie and stylist Maureen Vivian, we created a series of vivid images which celebrate Finnies and Chopard jewellery in a radiant, timeless style.
Read more about our Marilyn Monroe style photoshoot here
Read about our other issues of Timeless magazine
Issue 03  |  Issue 04  |  Issue 05  |  Issue 06 |  Issue 08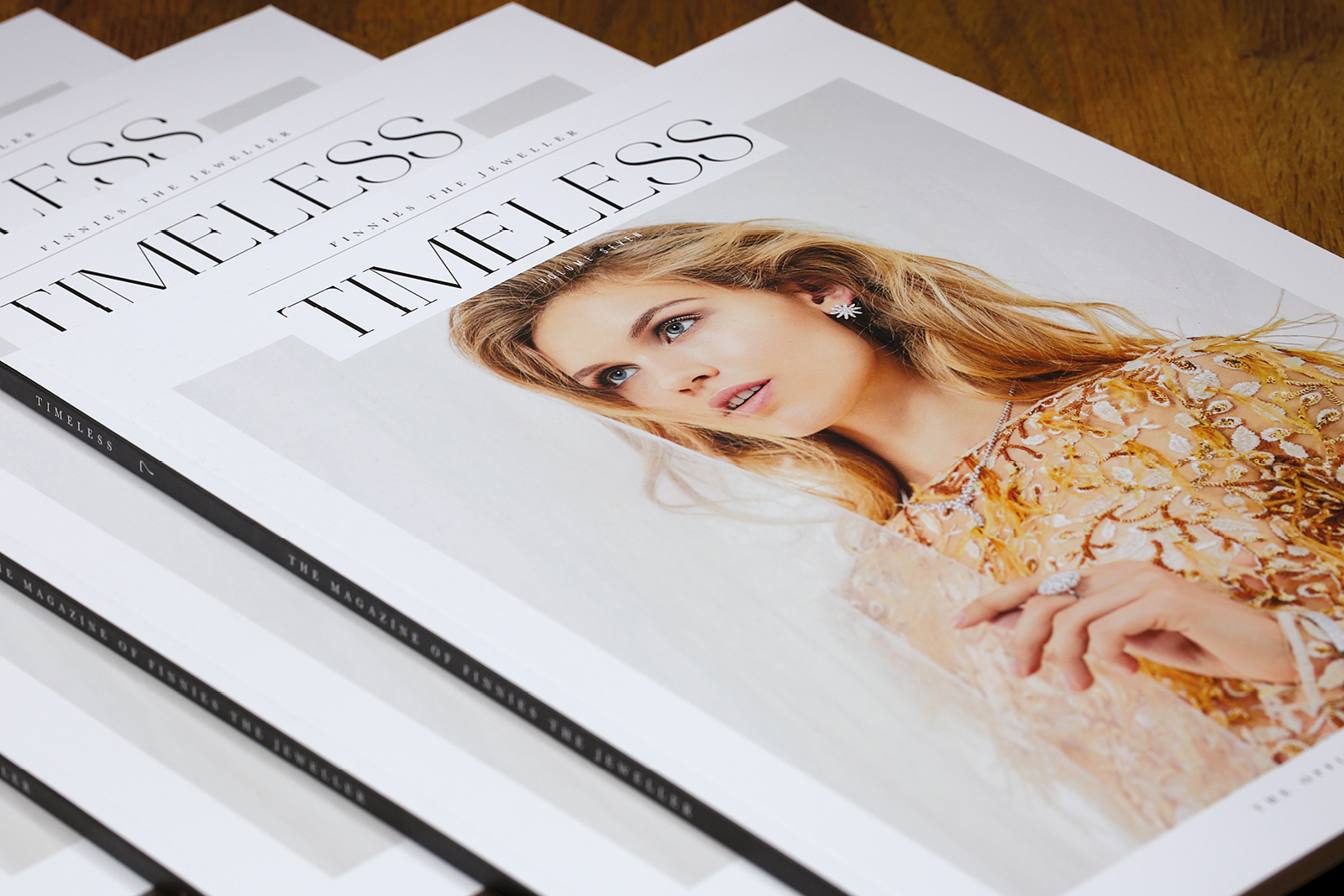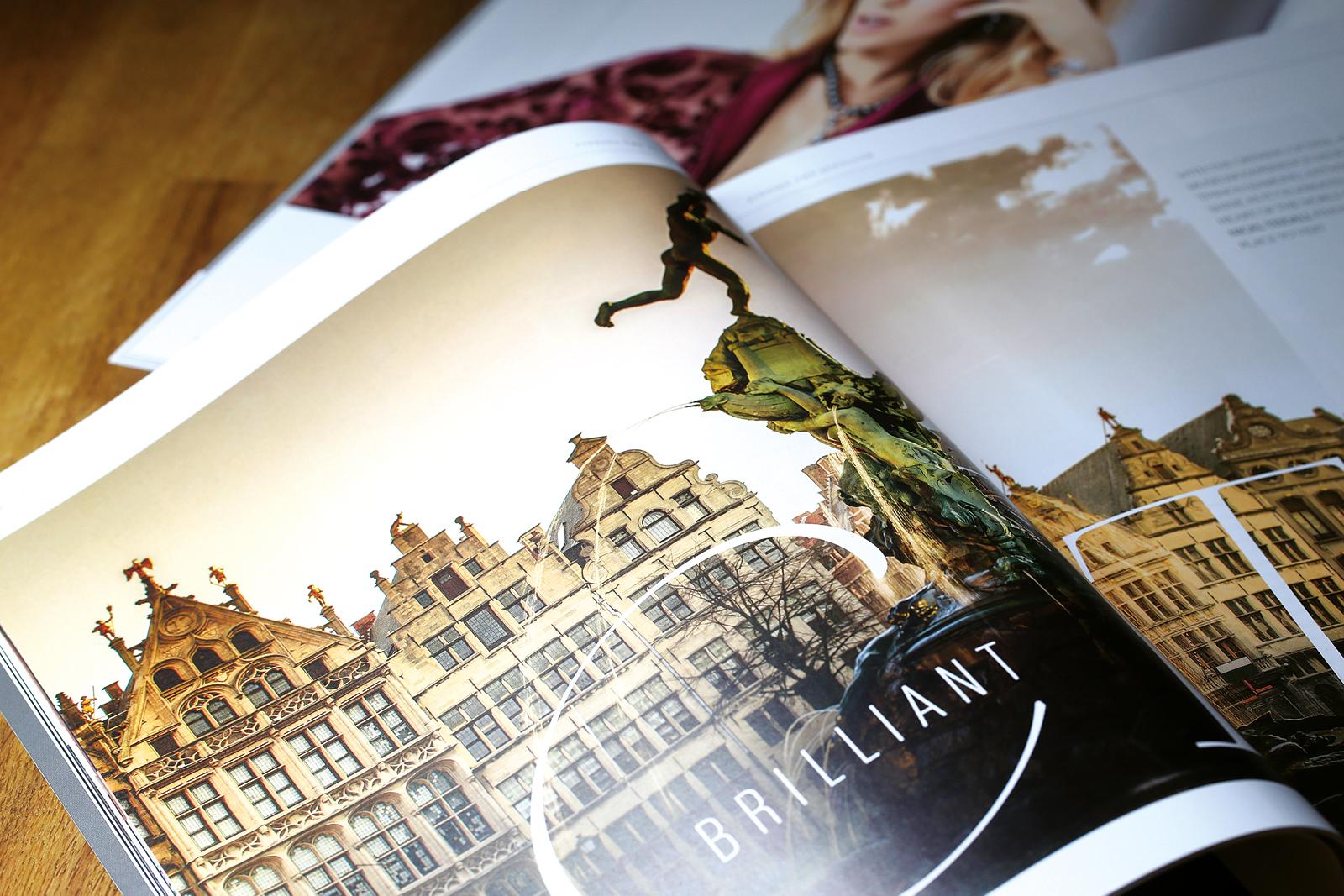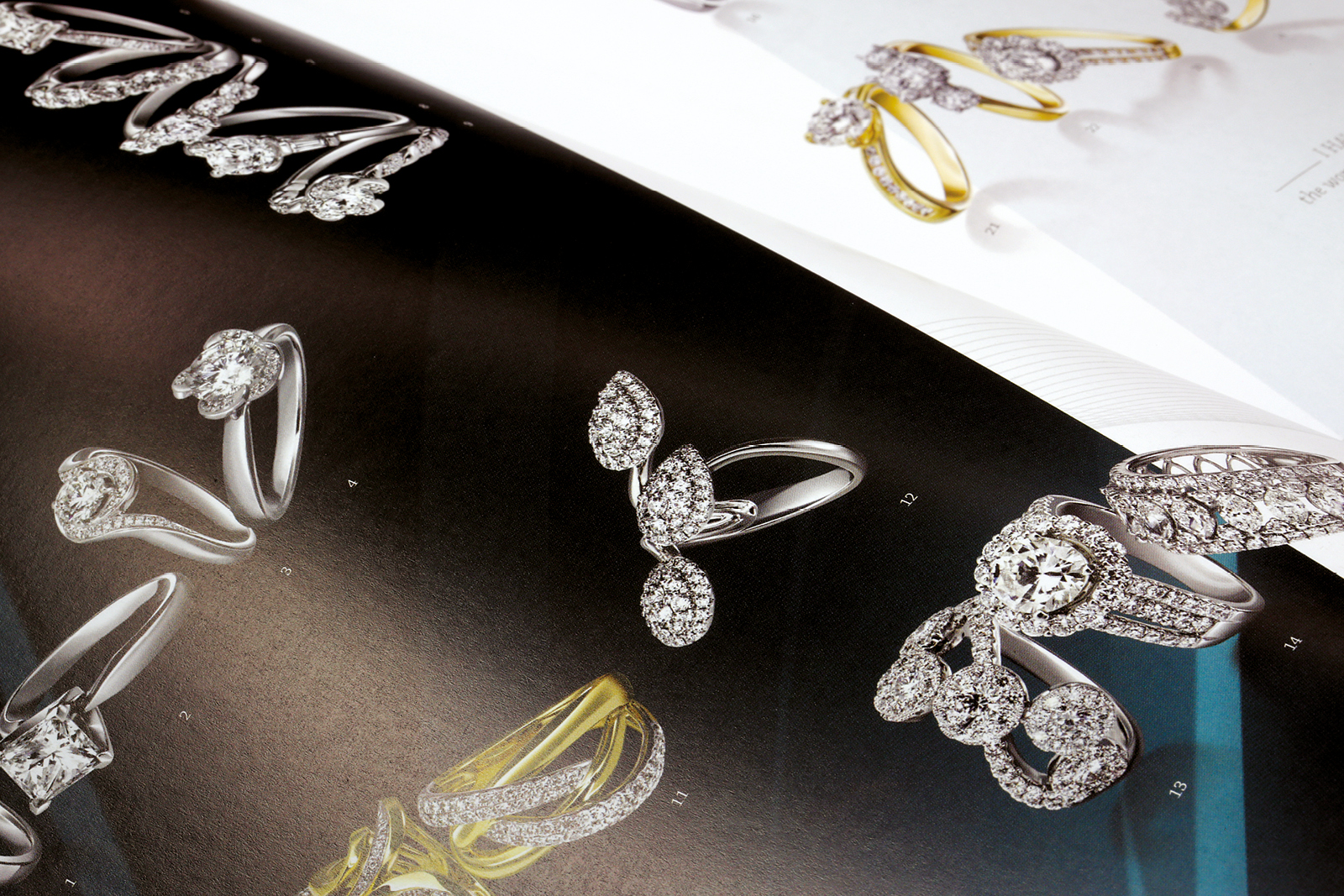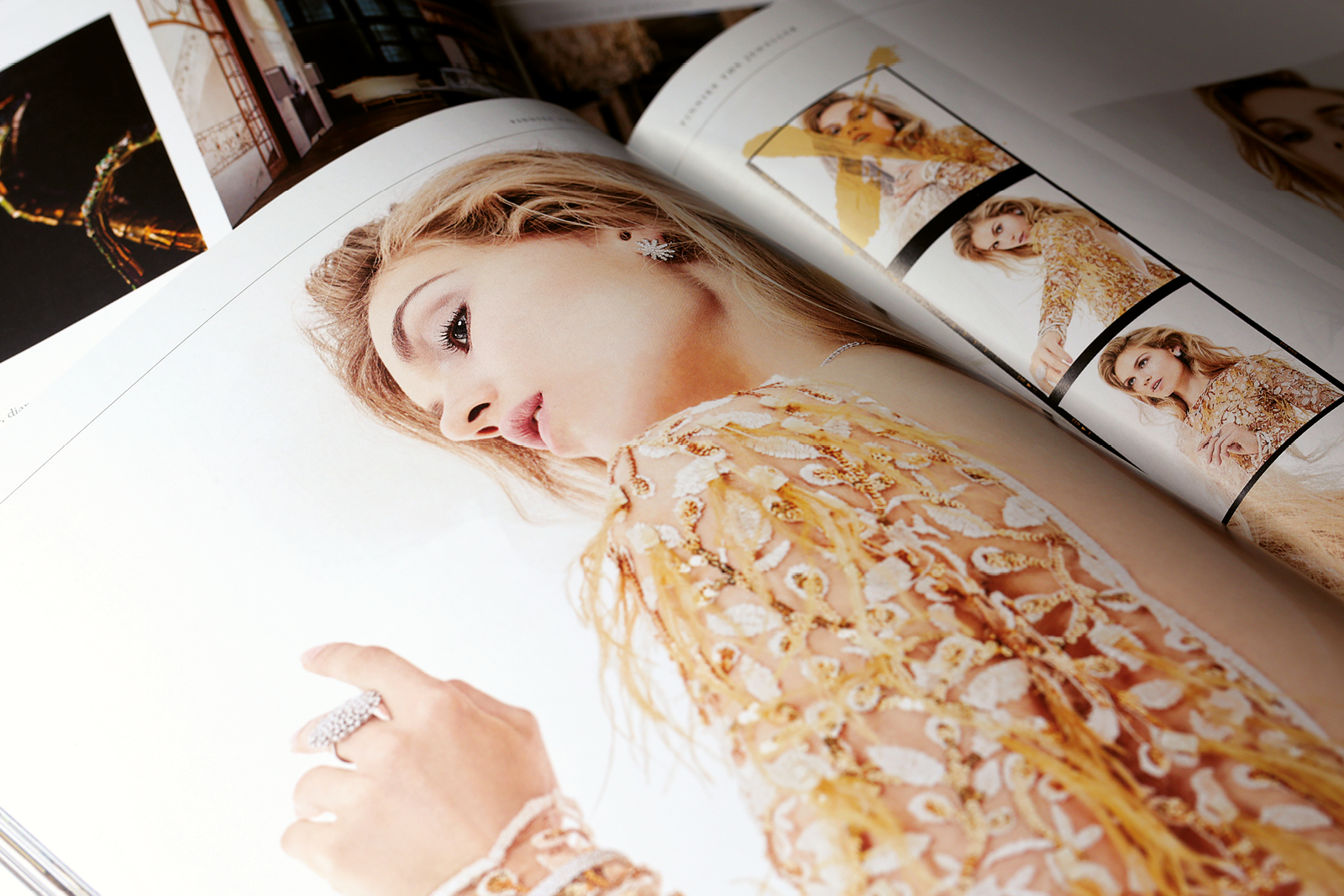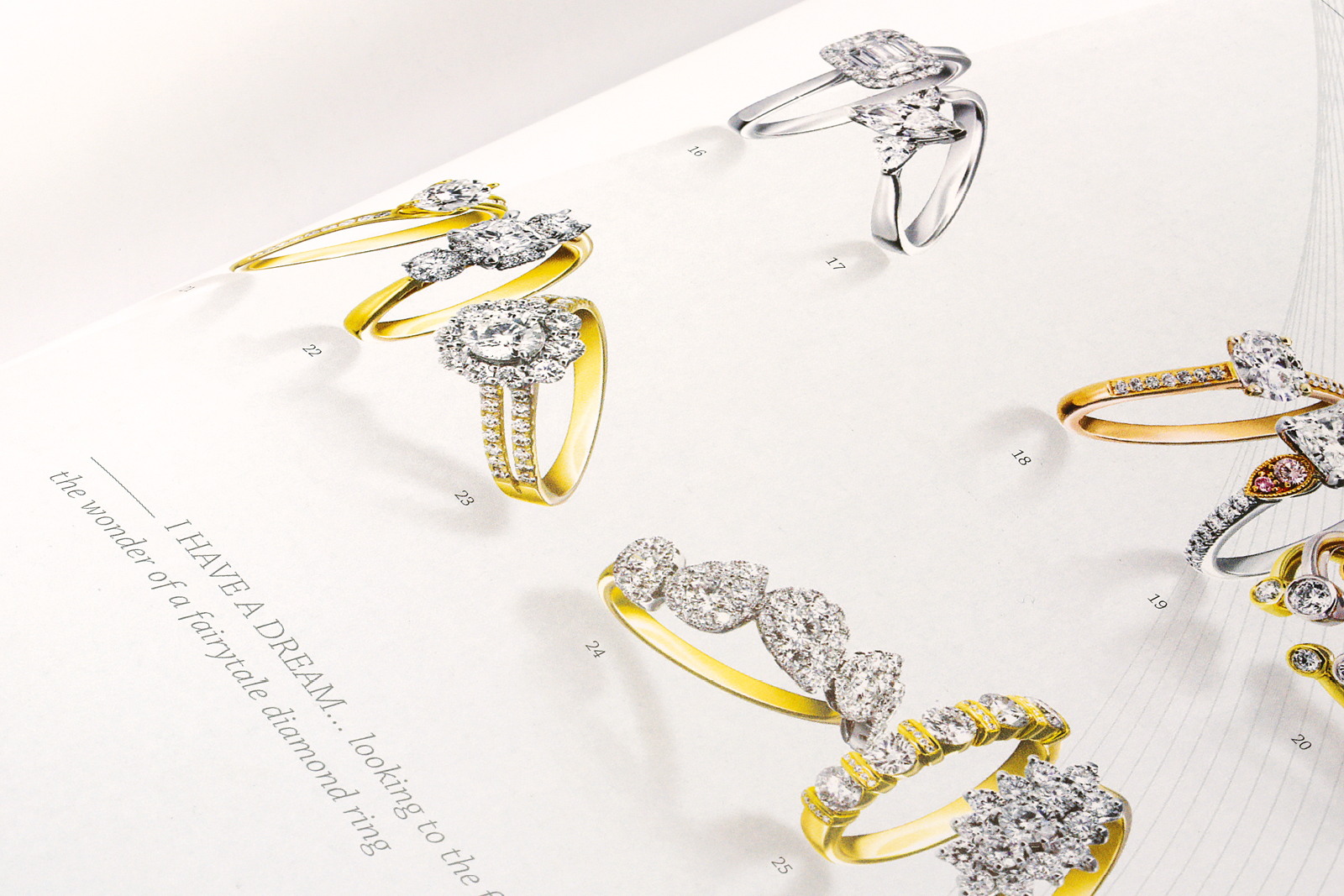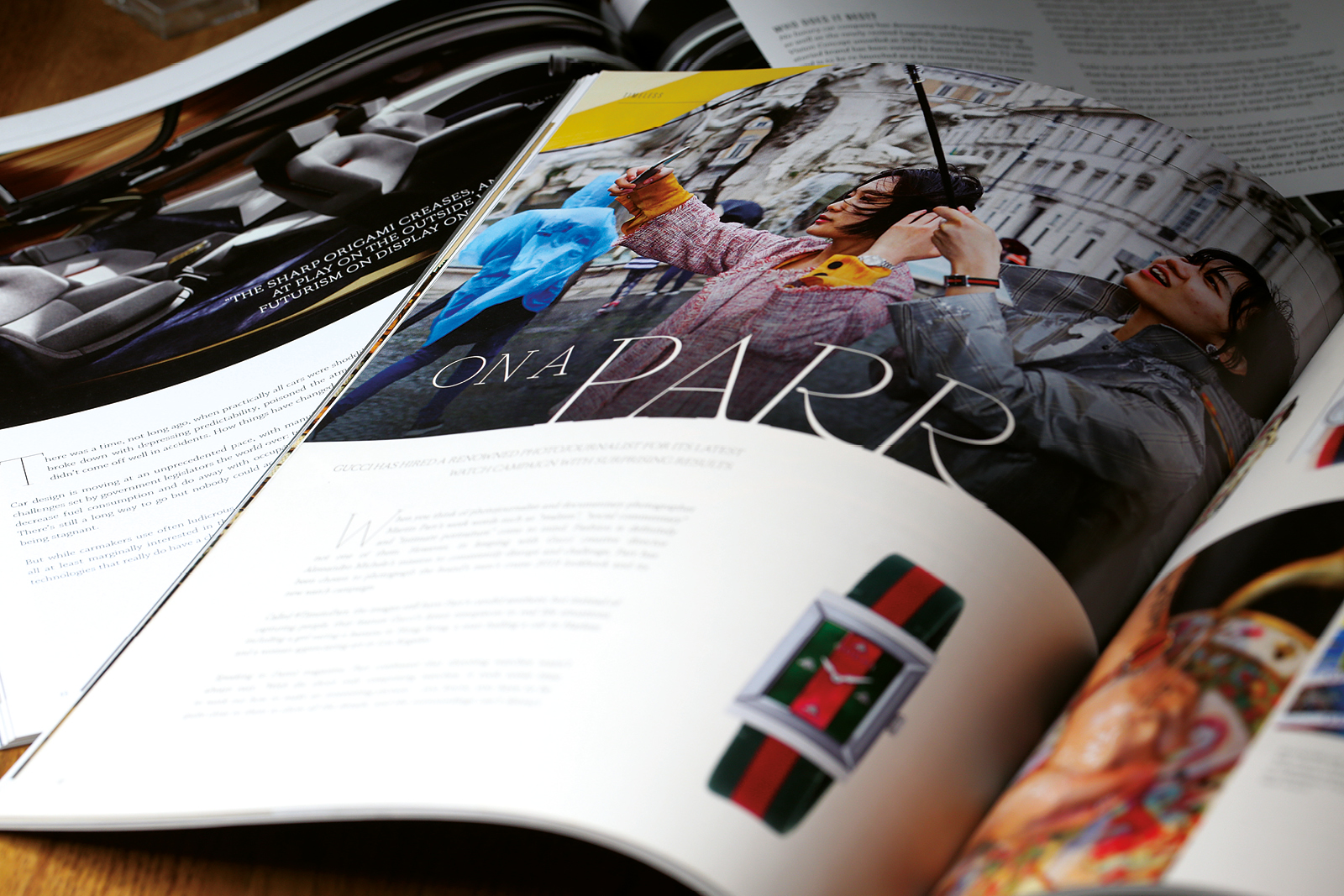 MW STUDIO
The Gardener's Retreat
Matching Road
Hatfield Heath
Hertfordshire
CM22 7AS
T: 01279 799 667
E: info@mwstudio.uk

MW STUDIO
The Gardener's Retreat
Matching Road
Hatfield Heath
Hertfordshire
CM22 7AS
T: 01279 799 667
E: info@mwstudio.uk

© Copyright 2021 MW Studio