Timeless Magazine: Issue 05 for Finnies the Jeweller, Aberdeen
This latest volume celebrates Finnies' 60th anniversary as a family jewellery business and the involvement of three generations in the company. MW Studio worked with editor Kate Patrick and writers James Ogilvy, Flora Duncan, Rory Ross, Antonia Bremner and Laura McCreddie-Doak to produce an issue with a retro theme that looks back to the early years of the business and the importance of family and heritage.
MW Studio Creative Director Mark Welby worked with photographer Richard Grassie to produce a fashion feature that's a time capsule of 1960s style, with beehives, pussycats and a 1968 Cadillac DeVille Convertible, along with Finnies' timeless jewellery. Selected items from Finnies' extensive jewellery collections are showcased in photography by Mark Lacey, alongside branded collections of on-trend and classic investment pieces.
Read more about our 1960s style photoshoot here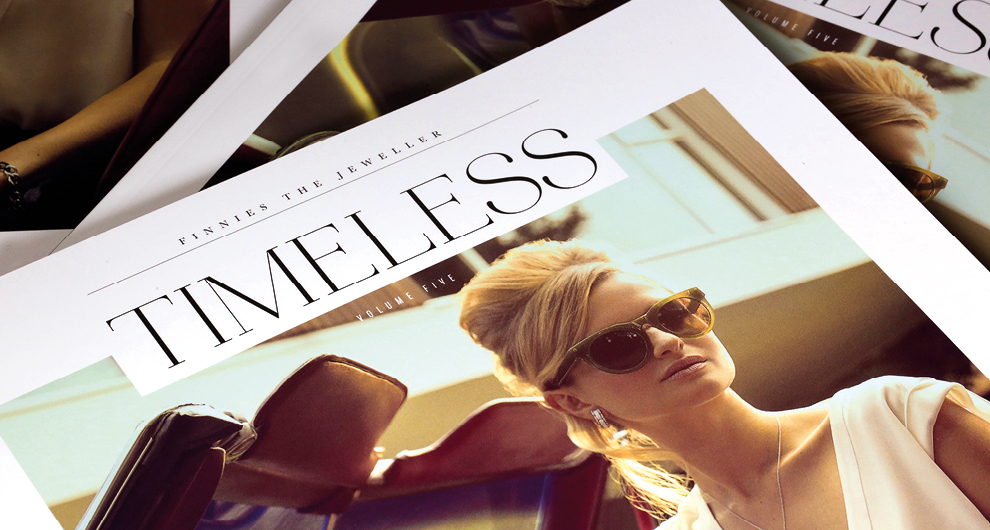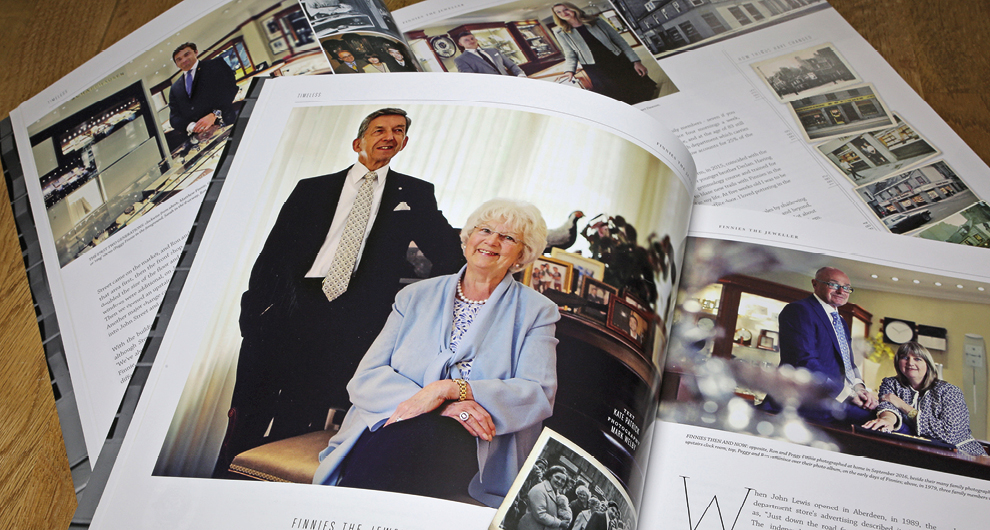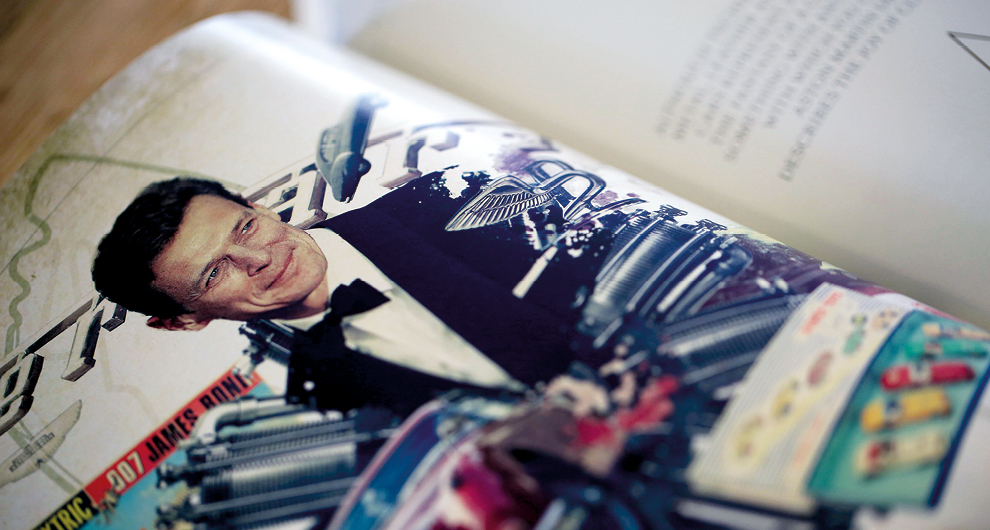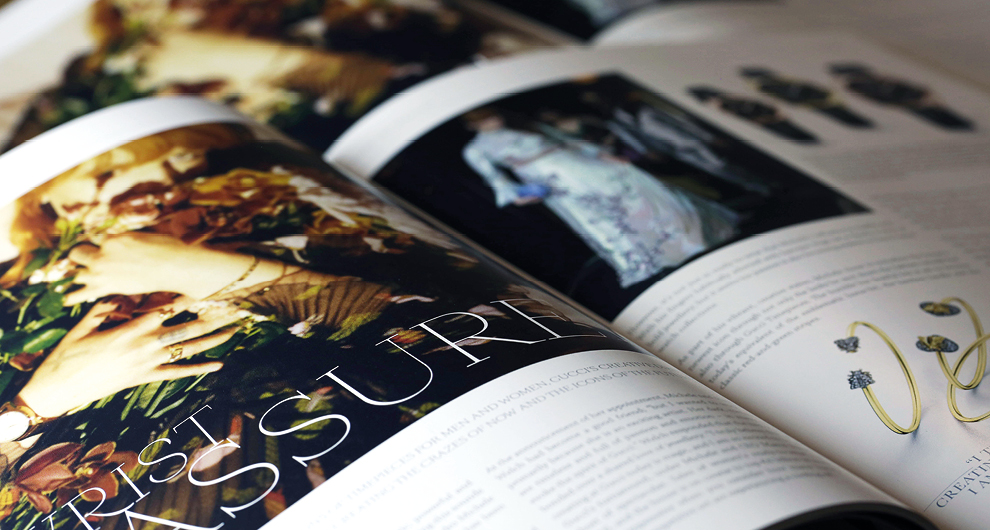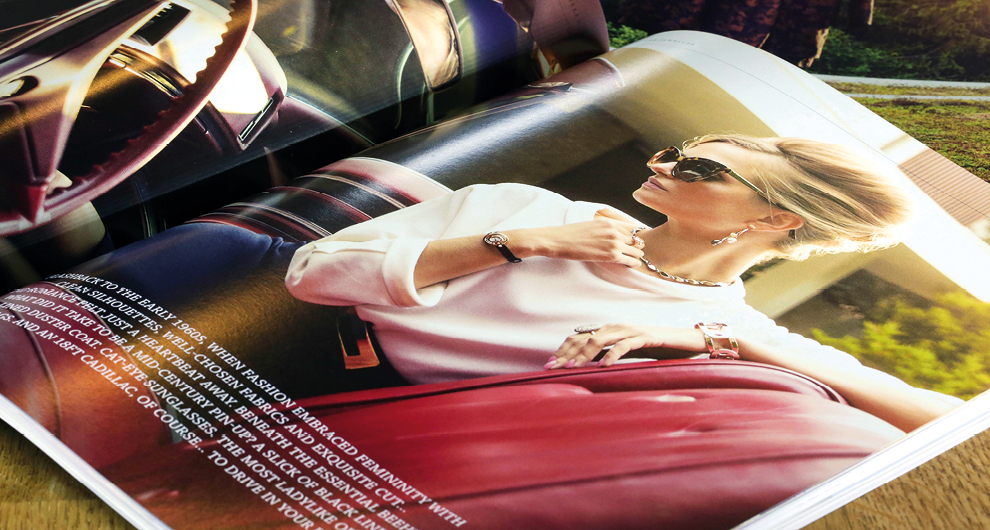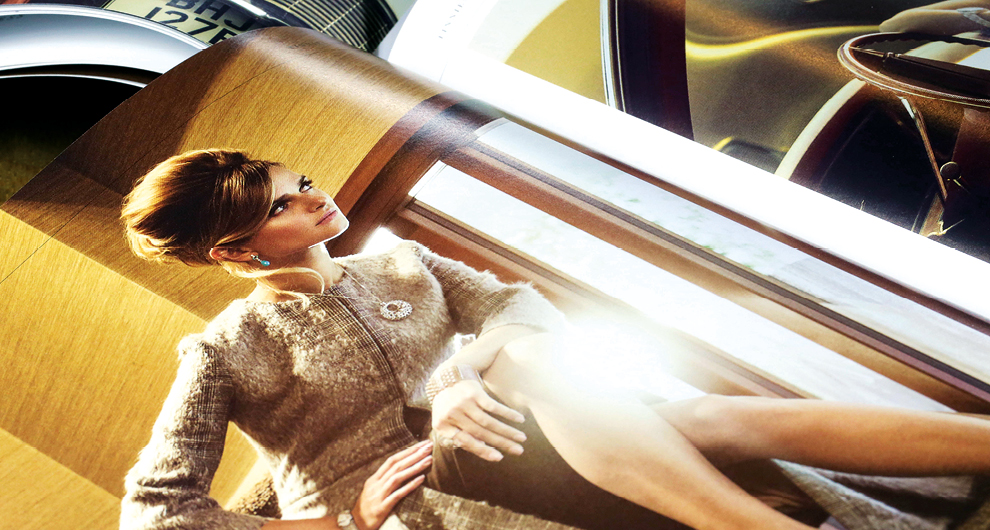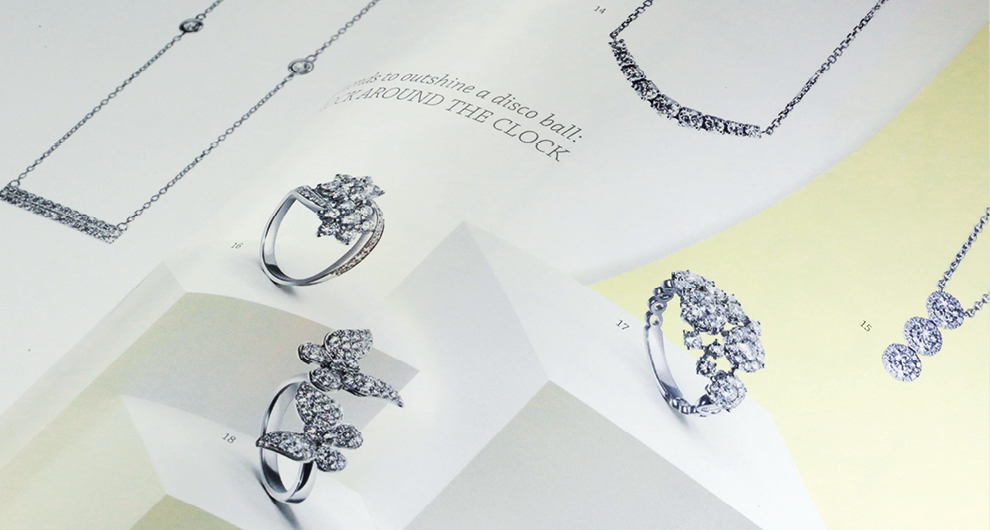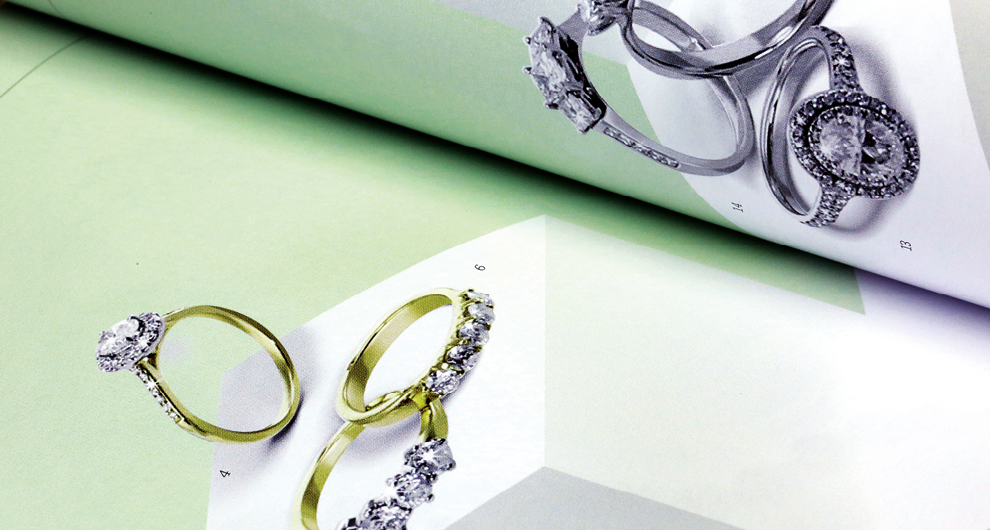 MW STUDIO
The Gardener's Retreat
Matching Road
Hatfield Heath
Hertfordshire
CM22 7AS
T: 01279 799 667
E: info@mwstudio.uk

MW STUDIO
The Gardener's Retreat
Matching Road
Hatfield Heath
Hertfordshire
CM22 7AS
T: 01279 799 667
E: info@mwstudio.uk

© Copyright 2021 MW Studio