Luxury jewellery and fashion photoshoot for Issue 06 of Timeless Magazine, for Finnies the Jewellers, Aberdeen
The life of Australian swimming star Annette Kellerman, once dubbed 'The Perfect Woman', inspired our stylish, poolside shoot for Timeless Magazine's sixth issue. Our Australian model, Matilda, waltzed all the way from Sydney to channel the swimmer-turned-fashion entrepreneur/Hollywood star, capturing a hint of the 'Beverly Hills' for Finnies The Jeweller's upscale magazine. 
Mark Welby of MW Studio collaborated with photographer Richard Grassie and stylist Michelle Kelly to produce a sun-drenched fashion shoot exhibiting choice jewellery from Finnies, Bell & Ross, Chanel, and Chopard against an authentic, retro-chic setting (albeit one found in Hertfordshire!), to accentuate and preface a showcase of Finnies' collections. 
Read about our full Timeless Magazine: Issue 06 project here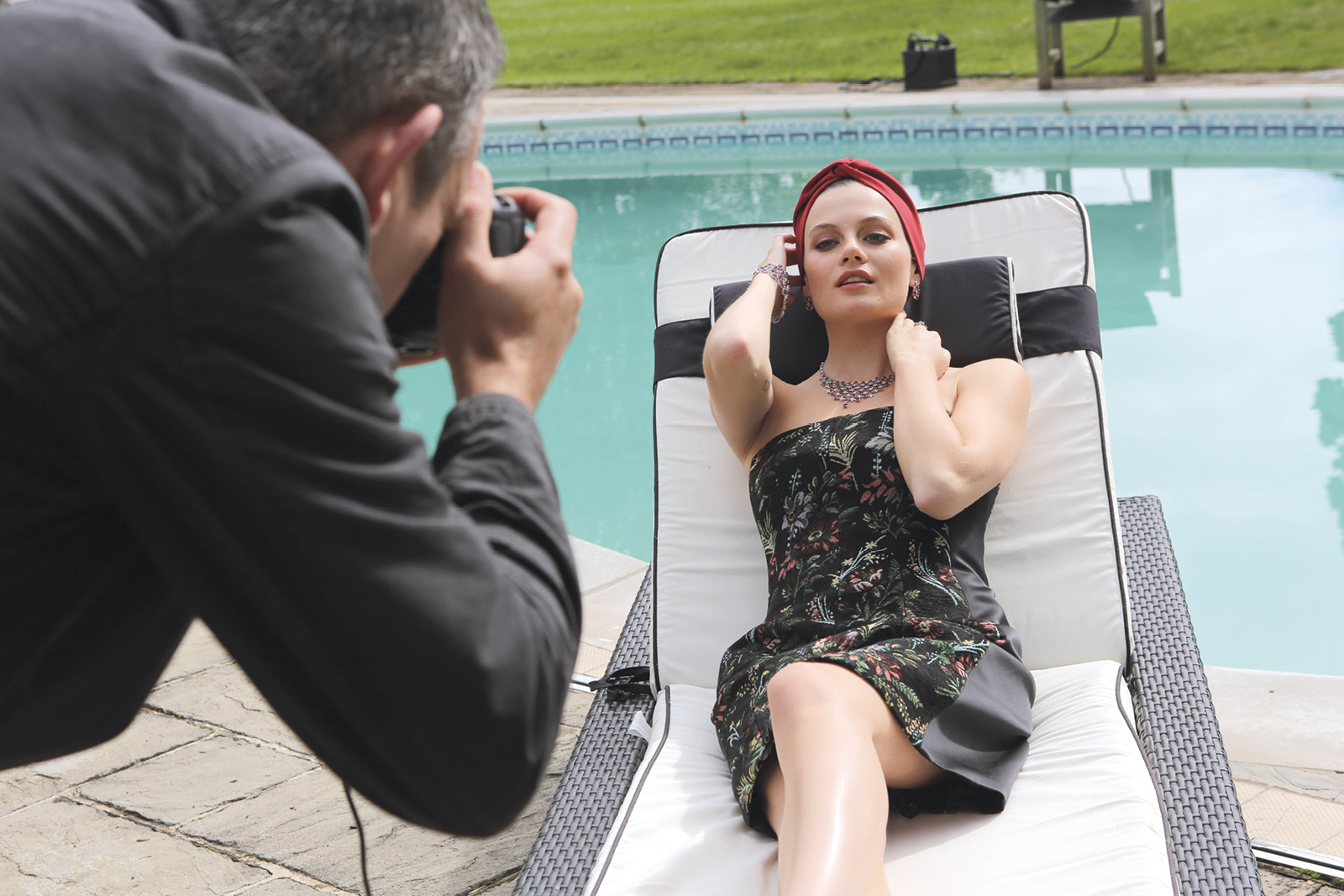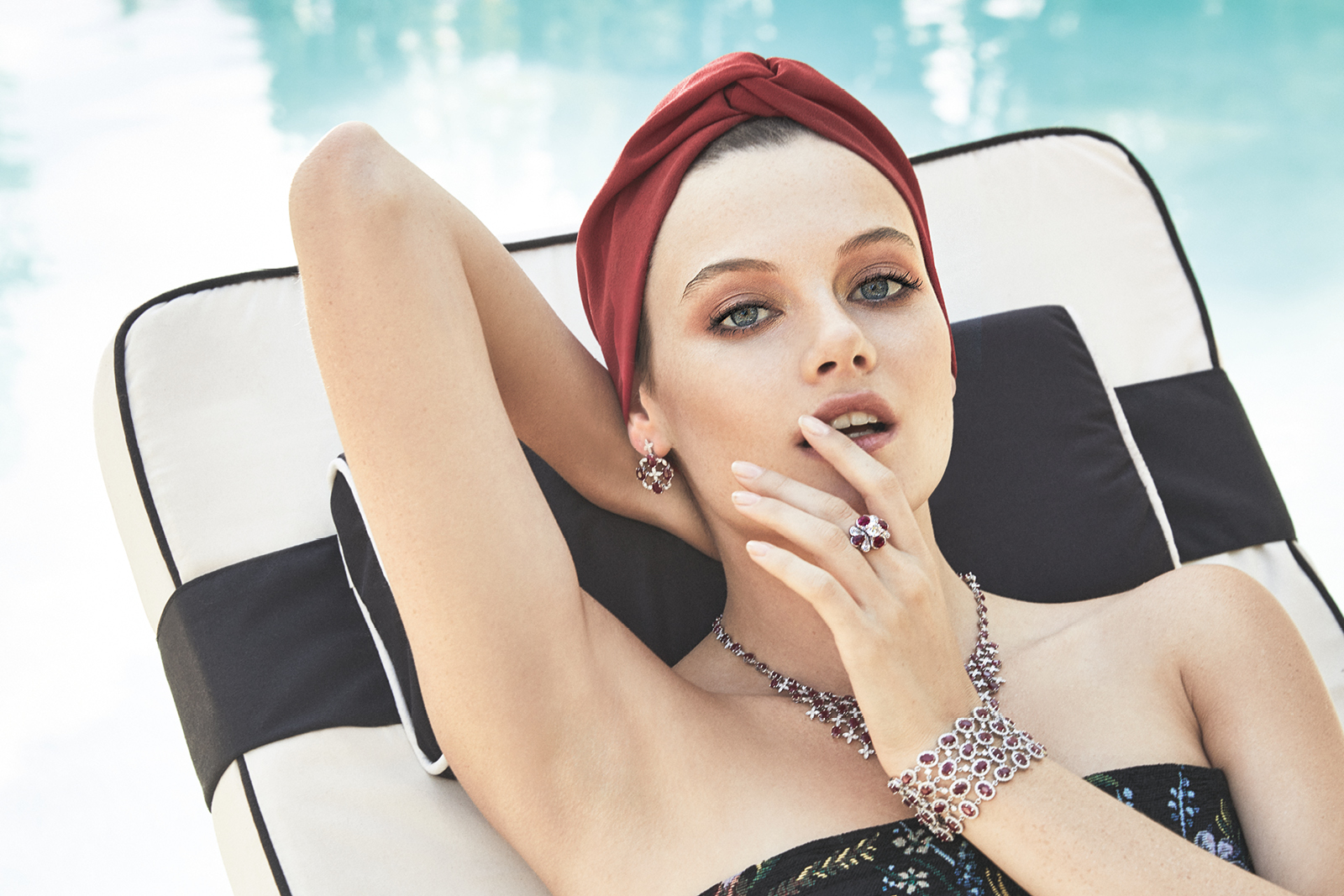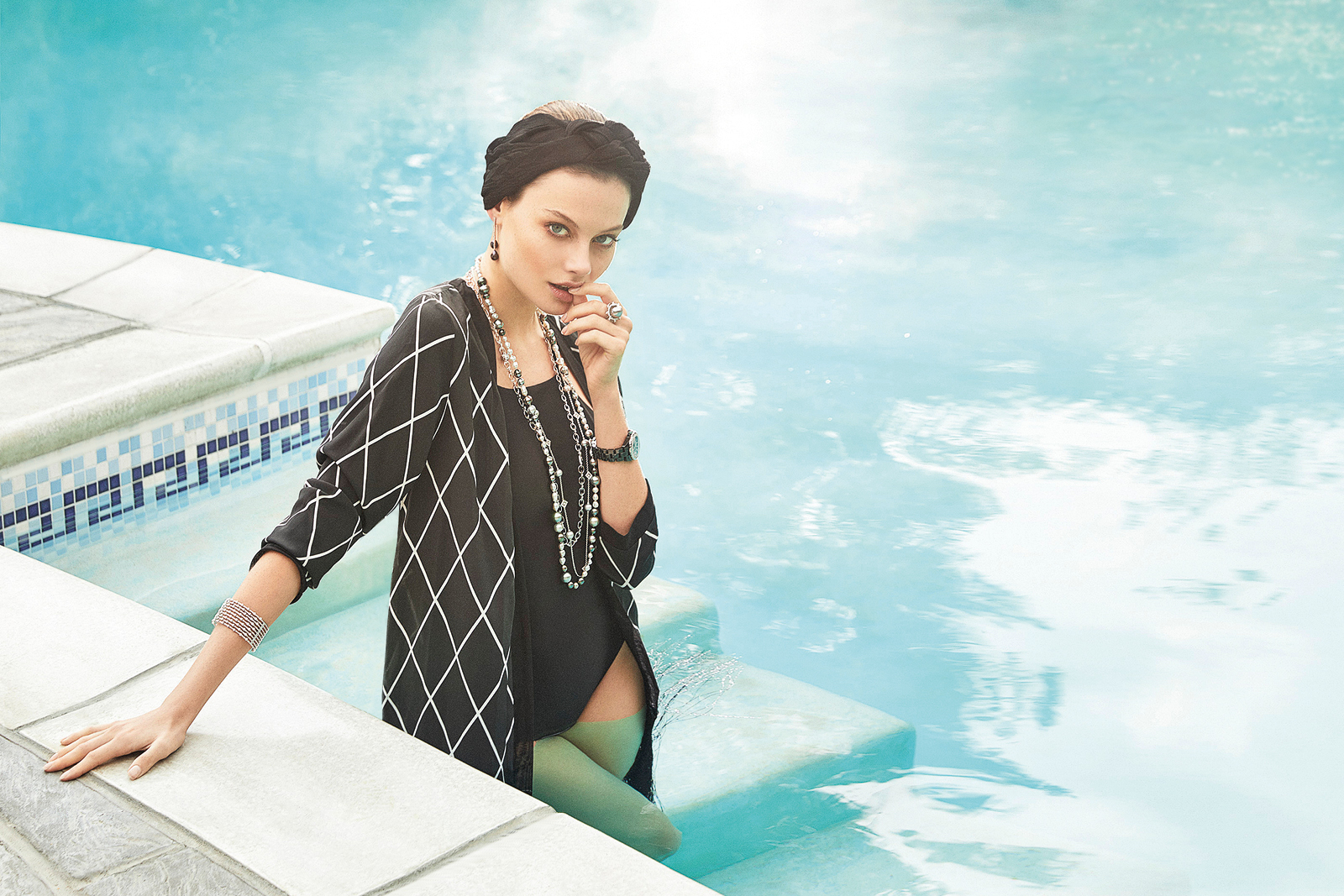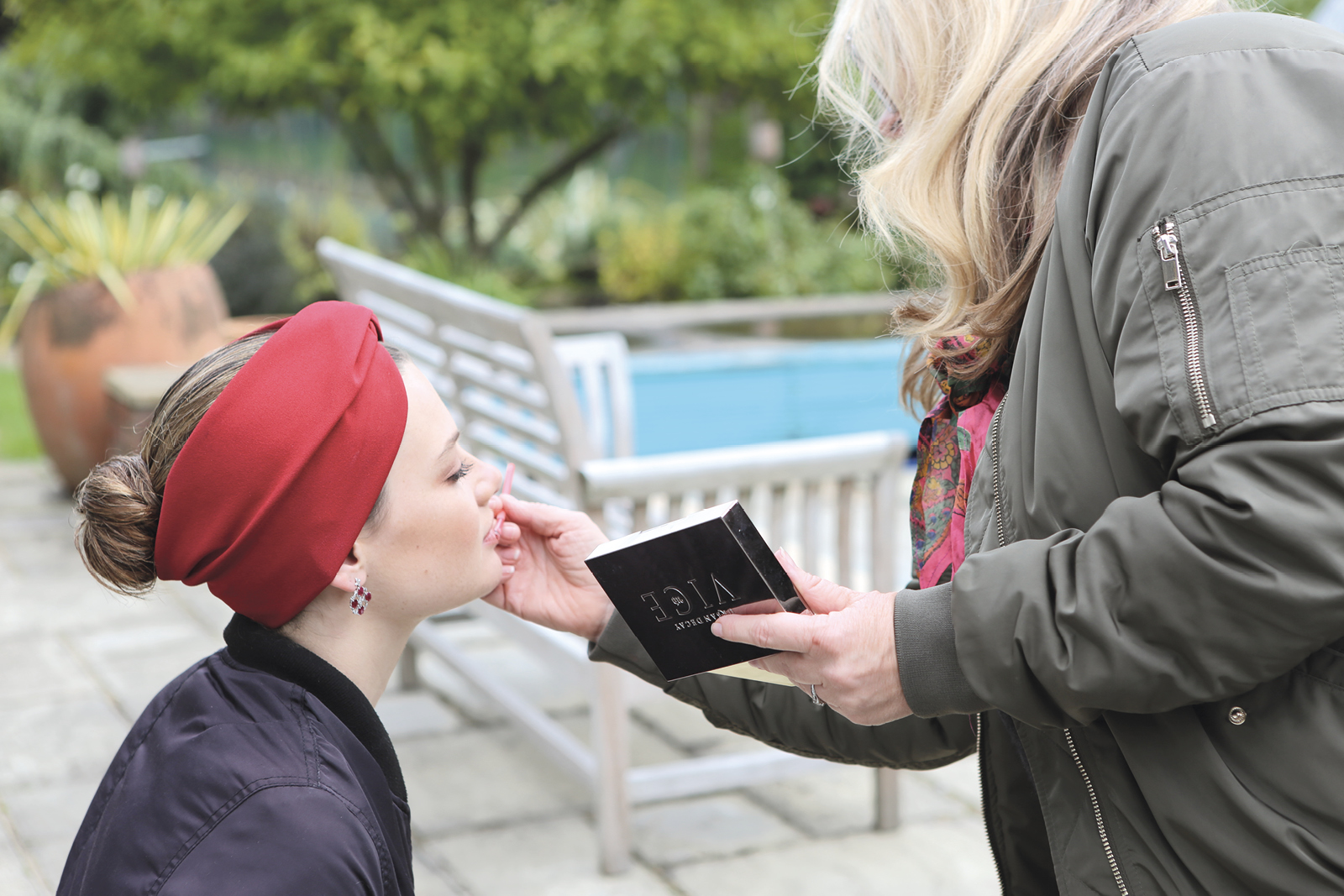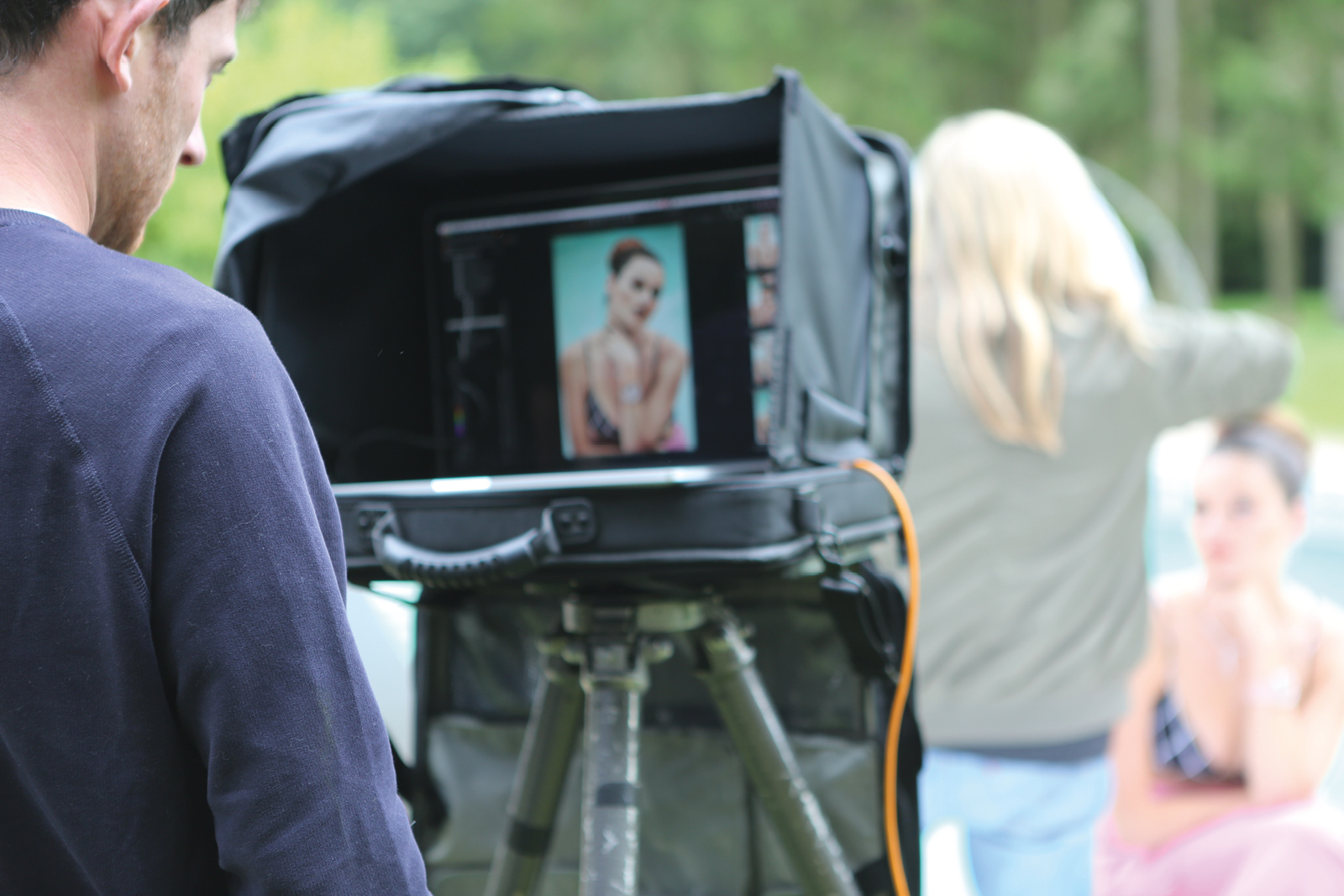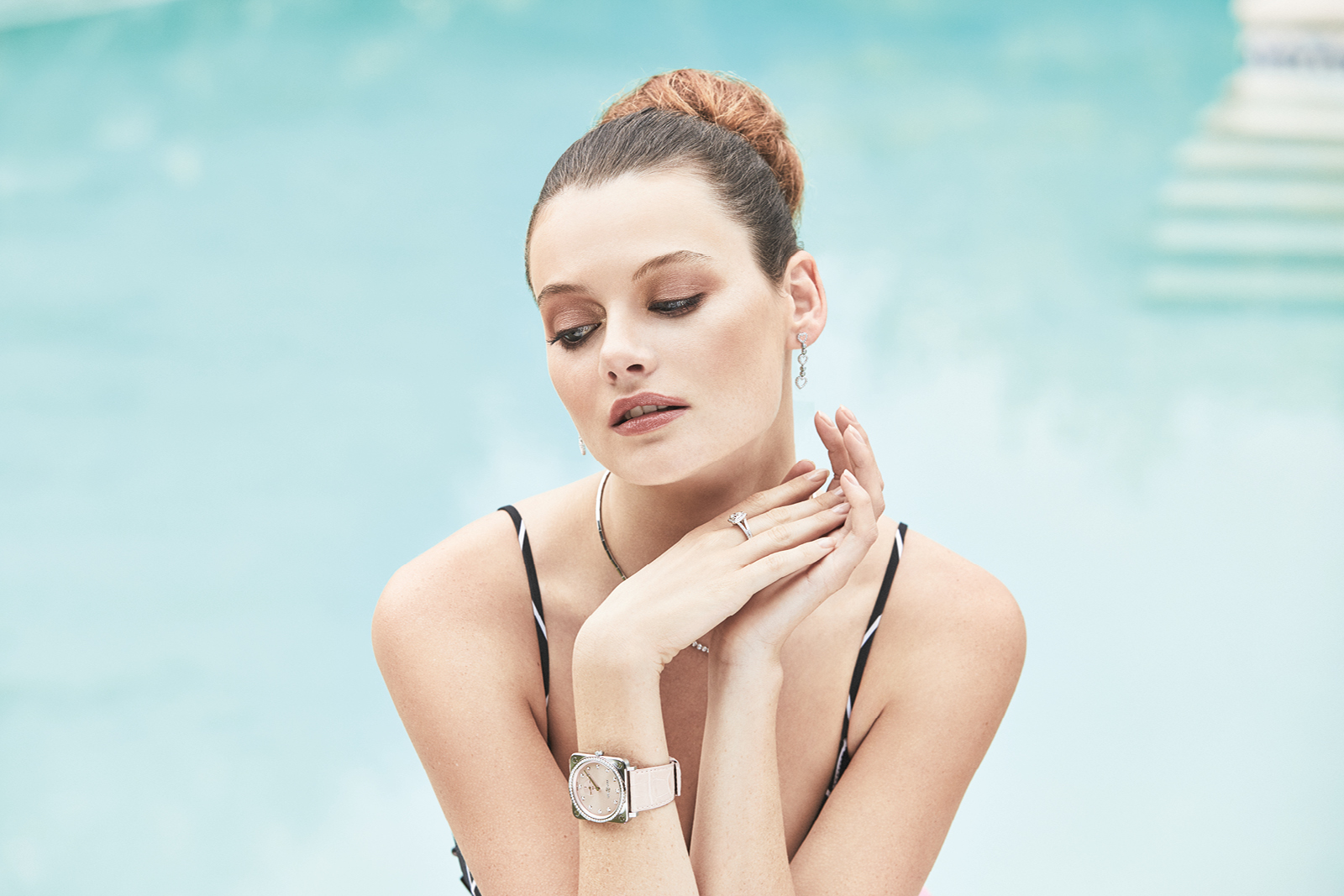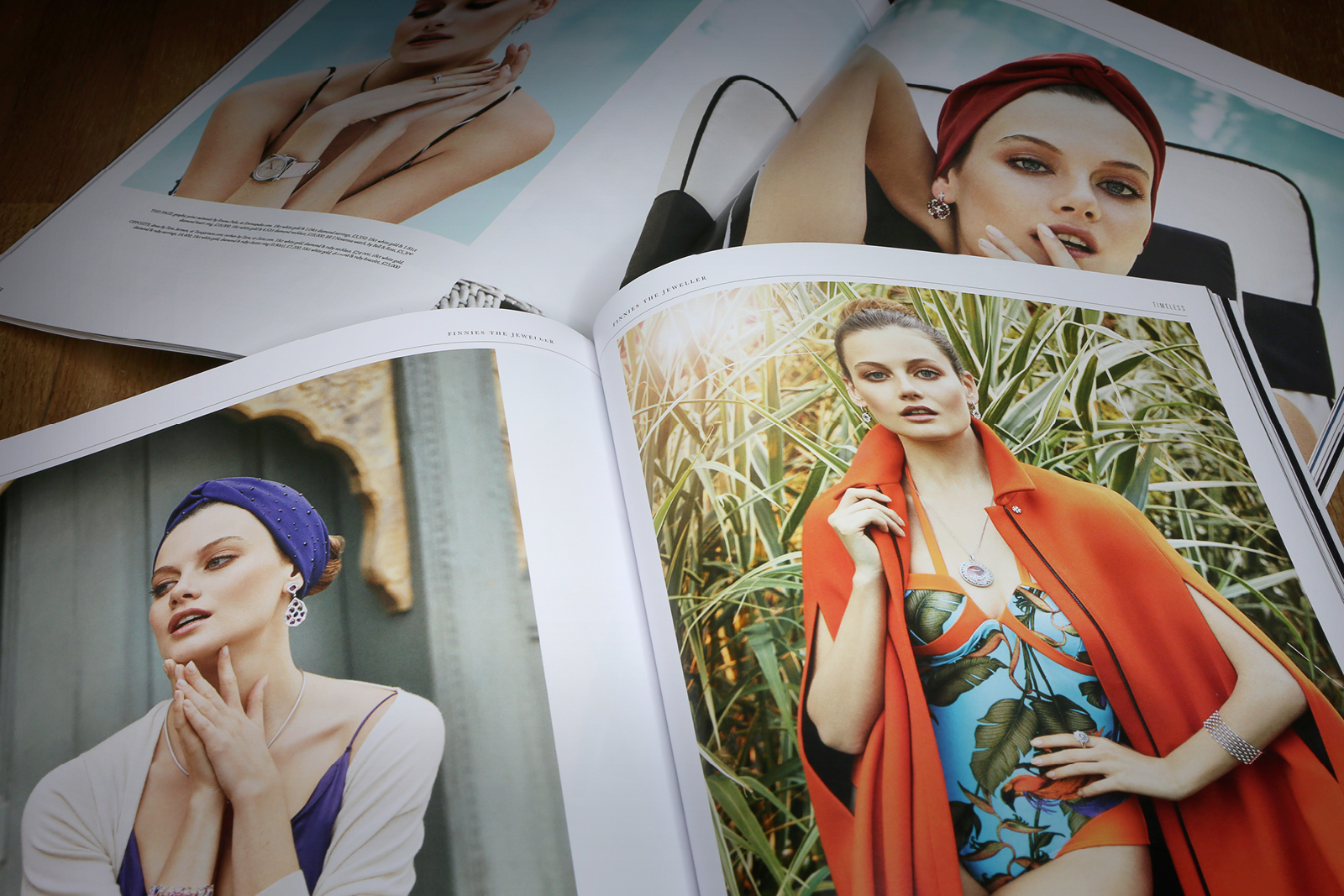 MW STUDIO
The Gardener's Retreat
Matching Road
Hatfield Heath
Hertfordshire
CM22 7AS
T: 01279 799 667
E: info@mwstudio.uk

MW STUDIO
The Gardener's Retreat
Matching Road
Hatfield Heath
Hertfordshire
CM22 7AS
T: 01279 799 667
E: info@mwstudio.uk

© Copyright 2021 MW Studio