Timeless Magazine: Issue 05 photoshoot
A flashback to the elegant 1960s, complete with mid-century modernist home, beehive hairdos, and an 18ft convertible Cadillac Deville. Longstanding client Finnies The Jeweller marked 60 years of business in 2017 and we wanted to recognise that superb milestone with a fashion shoot soaked in retro imagery from their stylish founding era.
MW Studio's Mark Welby conceived and produced this nostalgic shoot in collaboration with photographer Richard Grassie and stylist Michelle Kelly. The photographs take centre stage in issue five of the annual Timeless magazine, showcasing a selection of fine jewellery and timepieces from brands including Georg Jensen, Michel Herbelin, Gucci and Chanel, alongside choice pieces from Finnies' own collections.
Read about our full Timeless Magazine: Issue 05 project here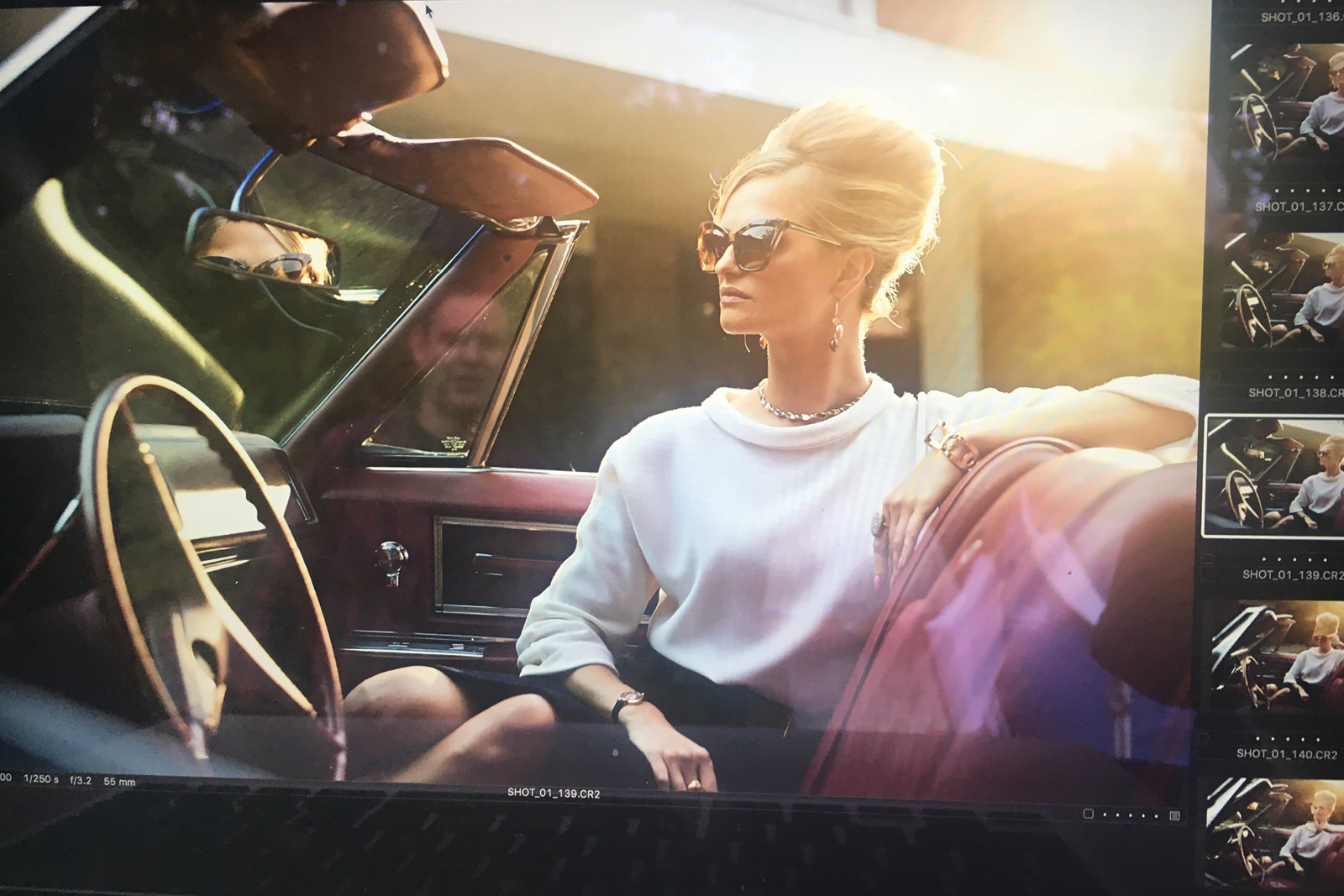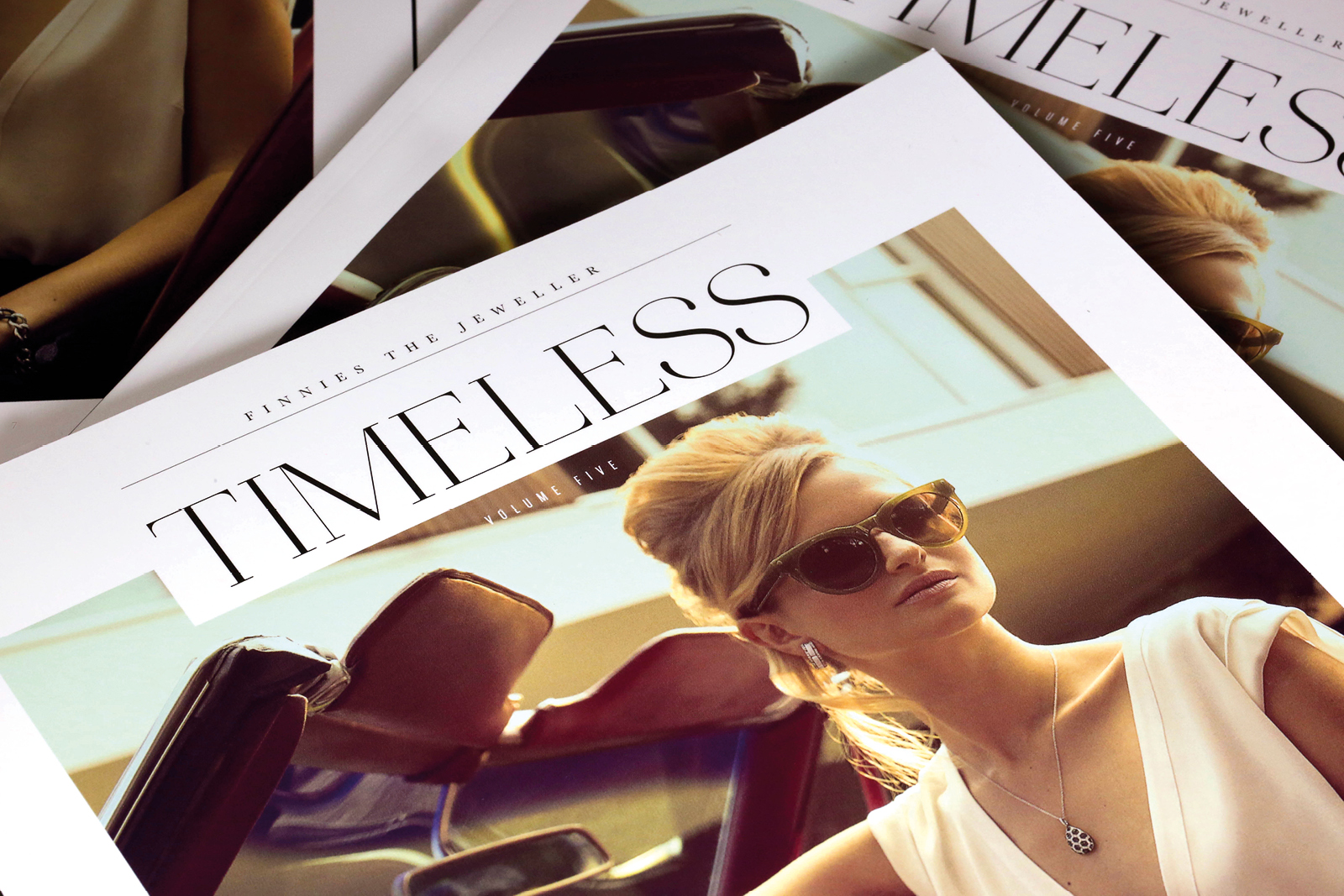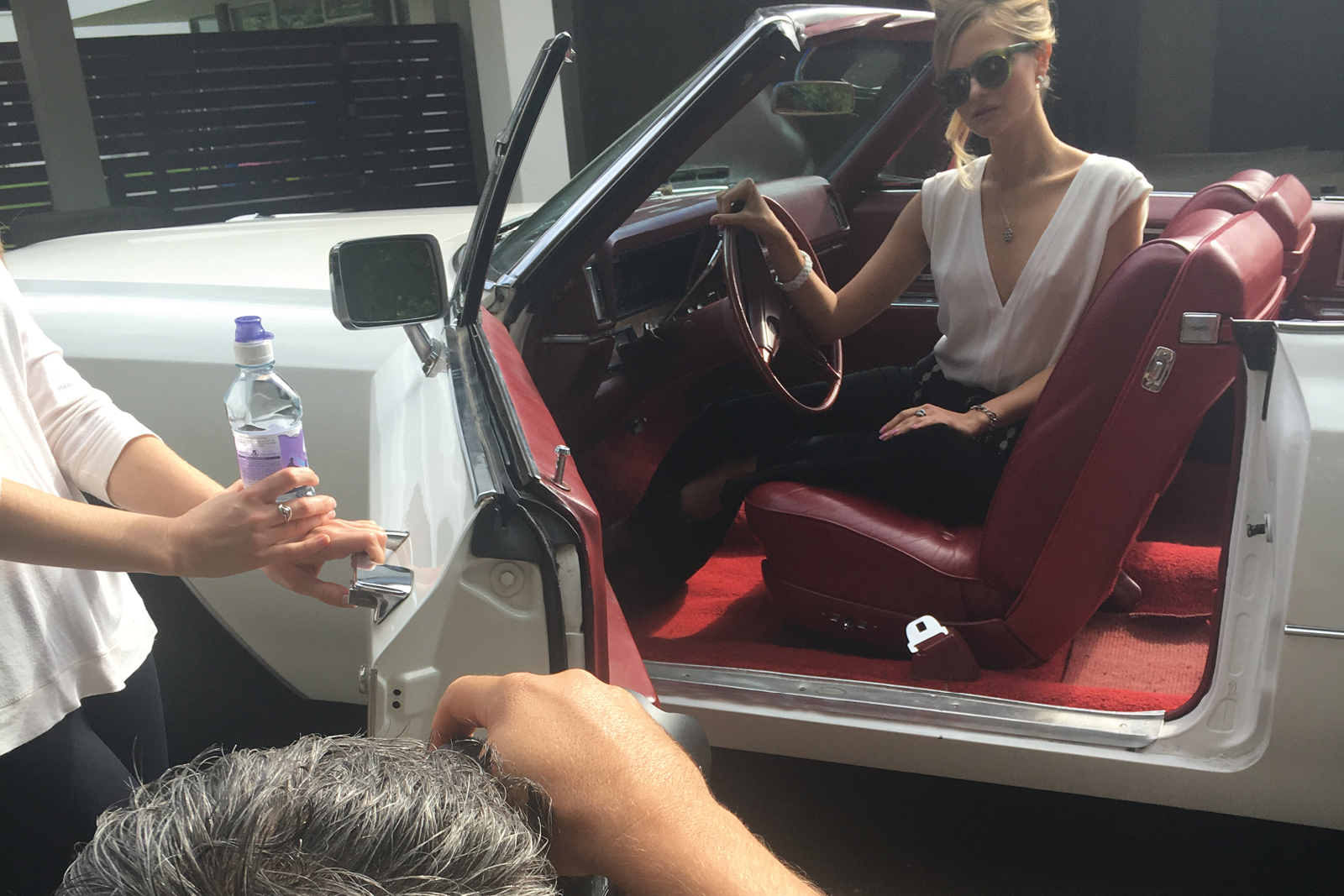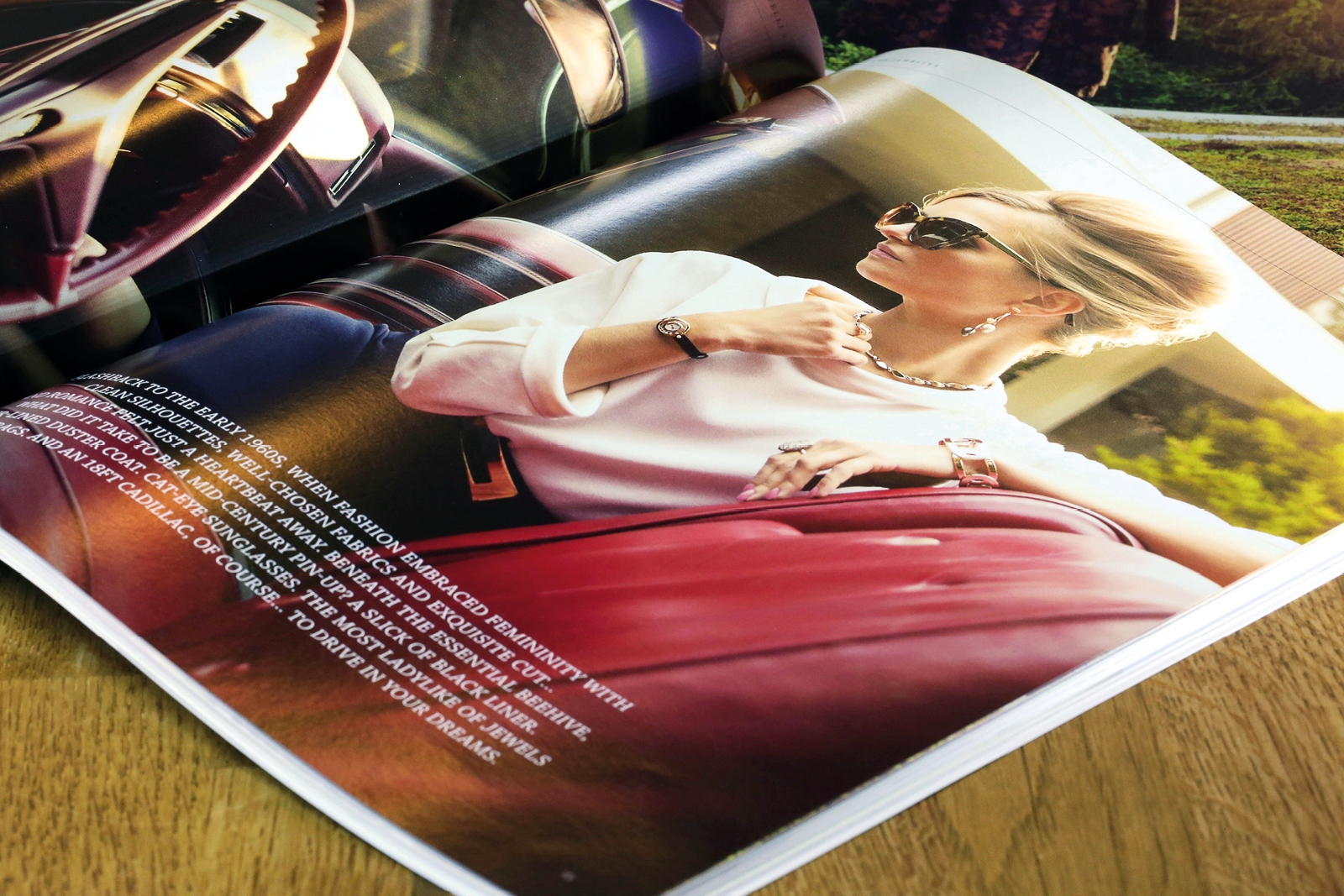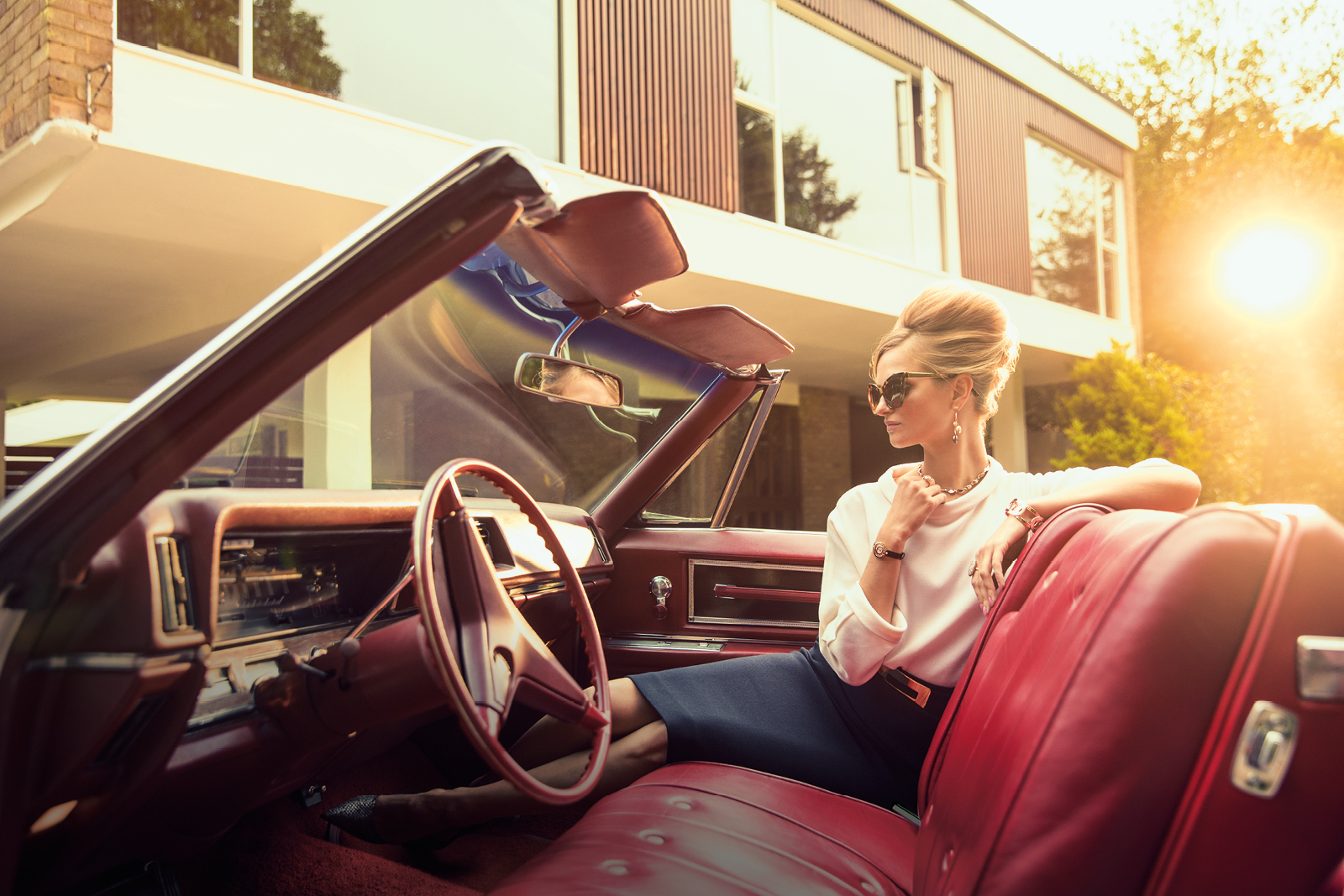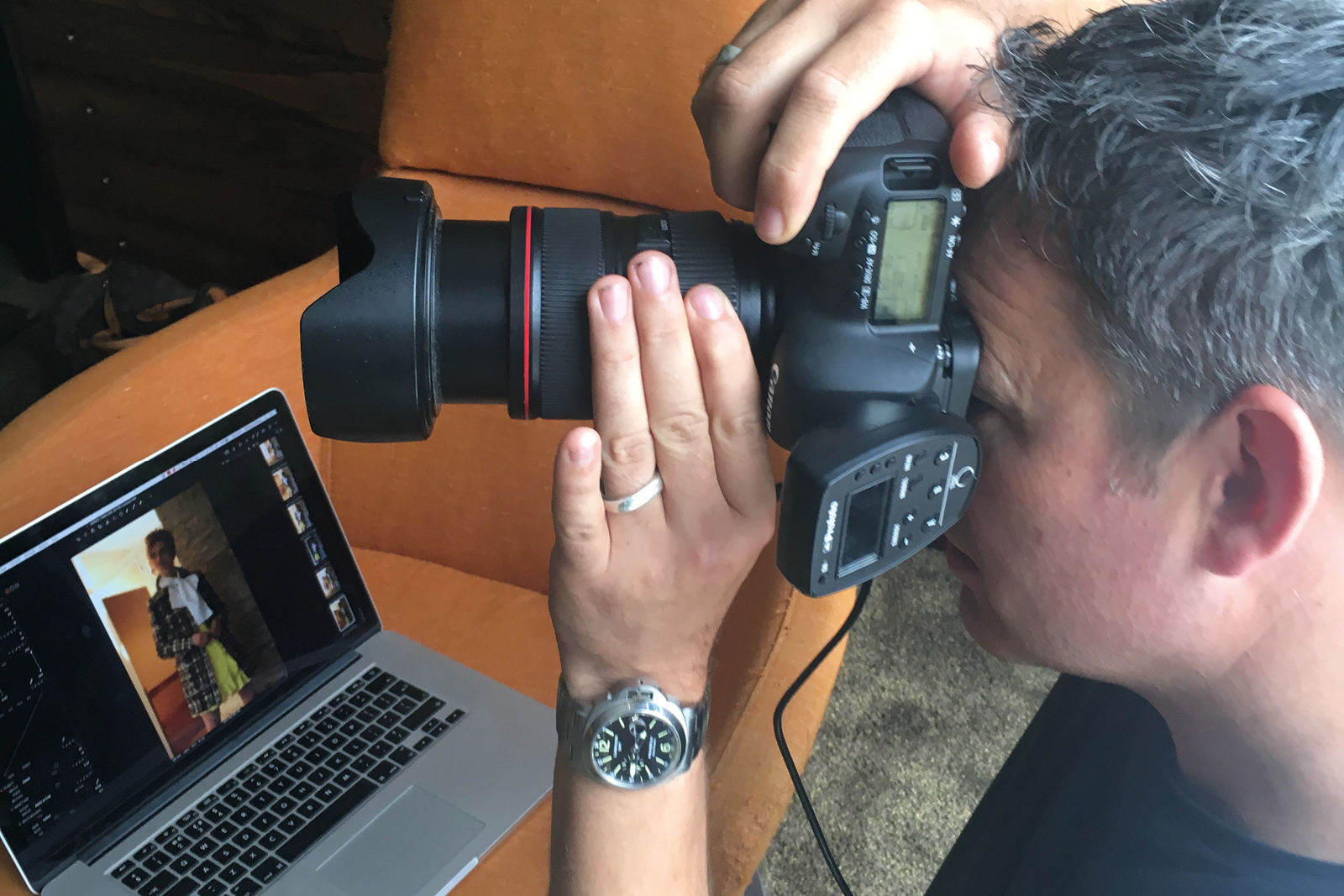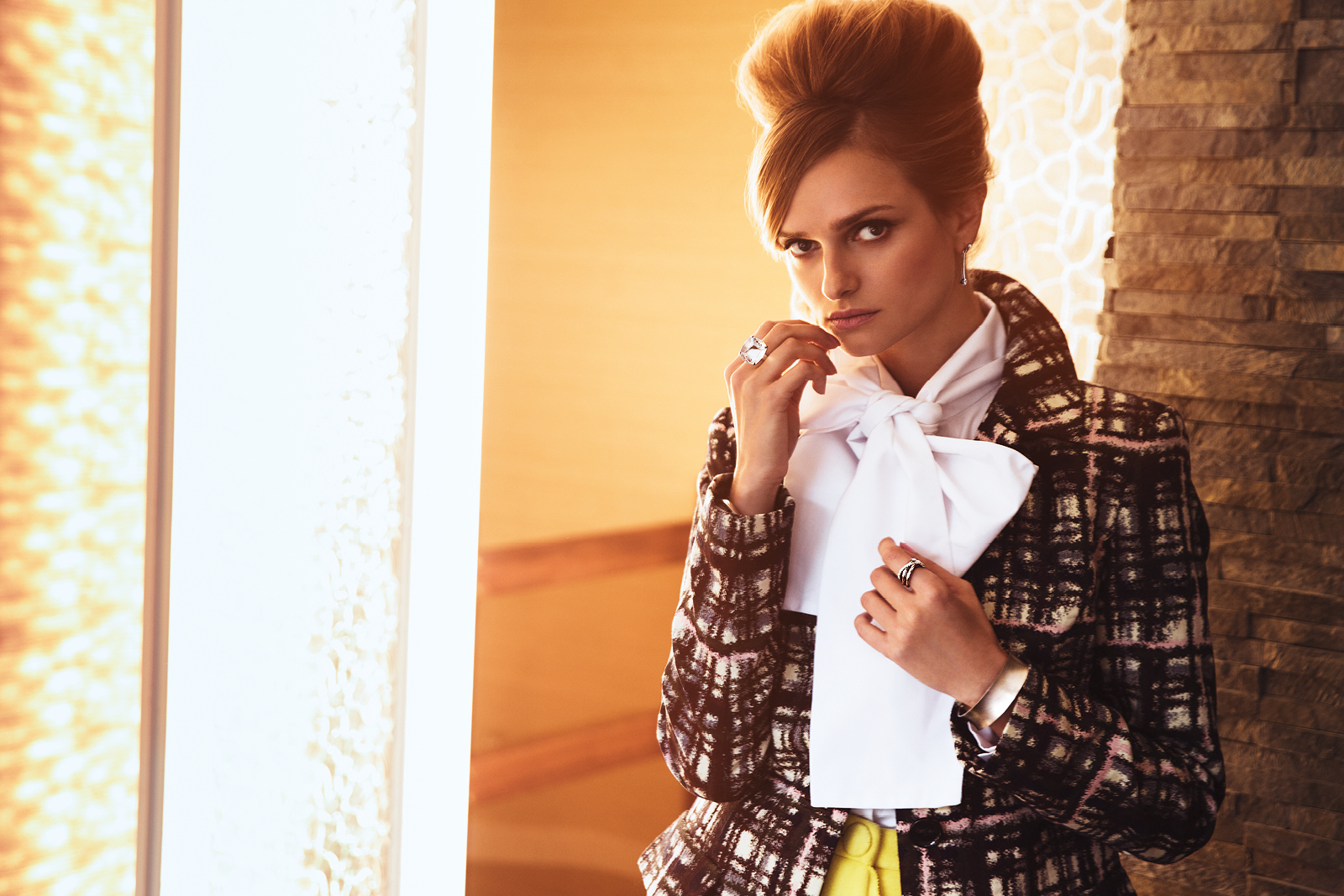 MW STUDIO
The Gardener's Retreat
Matching Road
Hatfield Heath
Hertfordshire
CM22 7AS
T: 01279 799 667
E: info@mwstudio.uk

MW STUDIO
The Gardener's Retreat
Matching Road
Hatfield Heath
Hertfordshire
CM22 7AS
T: 01279 799 667
E: info@mwstudio.uk

© Copyright 2021 MW Studio