Luxury jewellery and fashion photoshoot for Issue 07 of Timeless Magazine, for Finnies the Jewellers, Aberdeen
"I took audacious pictures that got people to want things" – so said Bert Stern of his spectacular photo-shoot with Marilyn Monroe, commissioned by Vogue in 1962.
Known as 'The Last Sitting', those photographs are an enchanting, intimate glimpse of a star in her element. Inspired by that iconic shoot, we devised a fashion feature for Timeless Magazine (Finnies The Jeweller) which draws upon the amazingly direct, vivid quality of the original photographs.
Our model, casually adorned with Finnies' and Chopard jewellery, worked with photographer Richard Grassie and stylist Maureen Vivian to capture the playful, teasing essence which made the originals so captivating. The resulting images employ a naturalistic beauty to emphasise the jewellery, recalling the iconic Marilyn originals. 
Read about our full Timeless Magazine: Issue 07 project here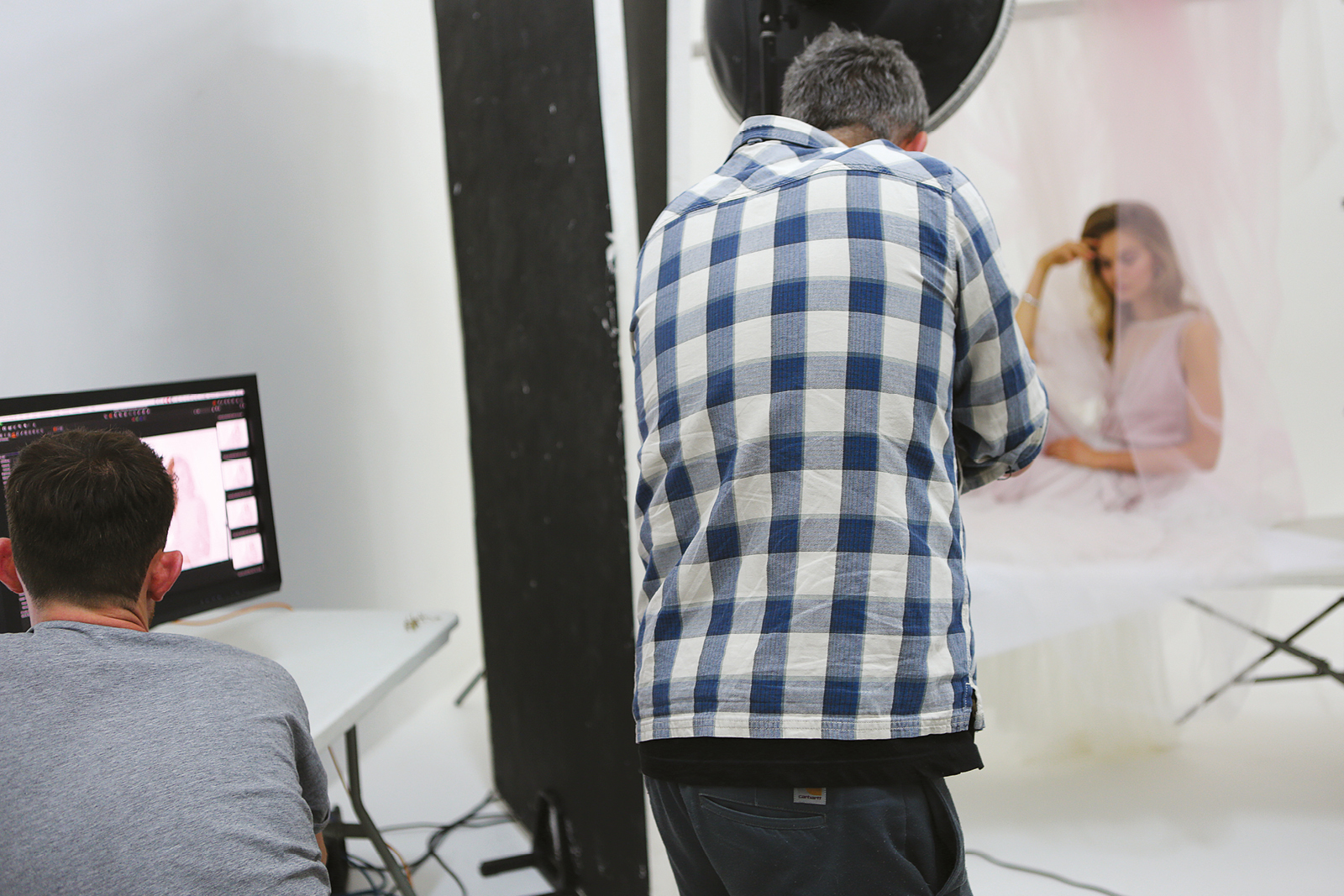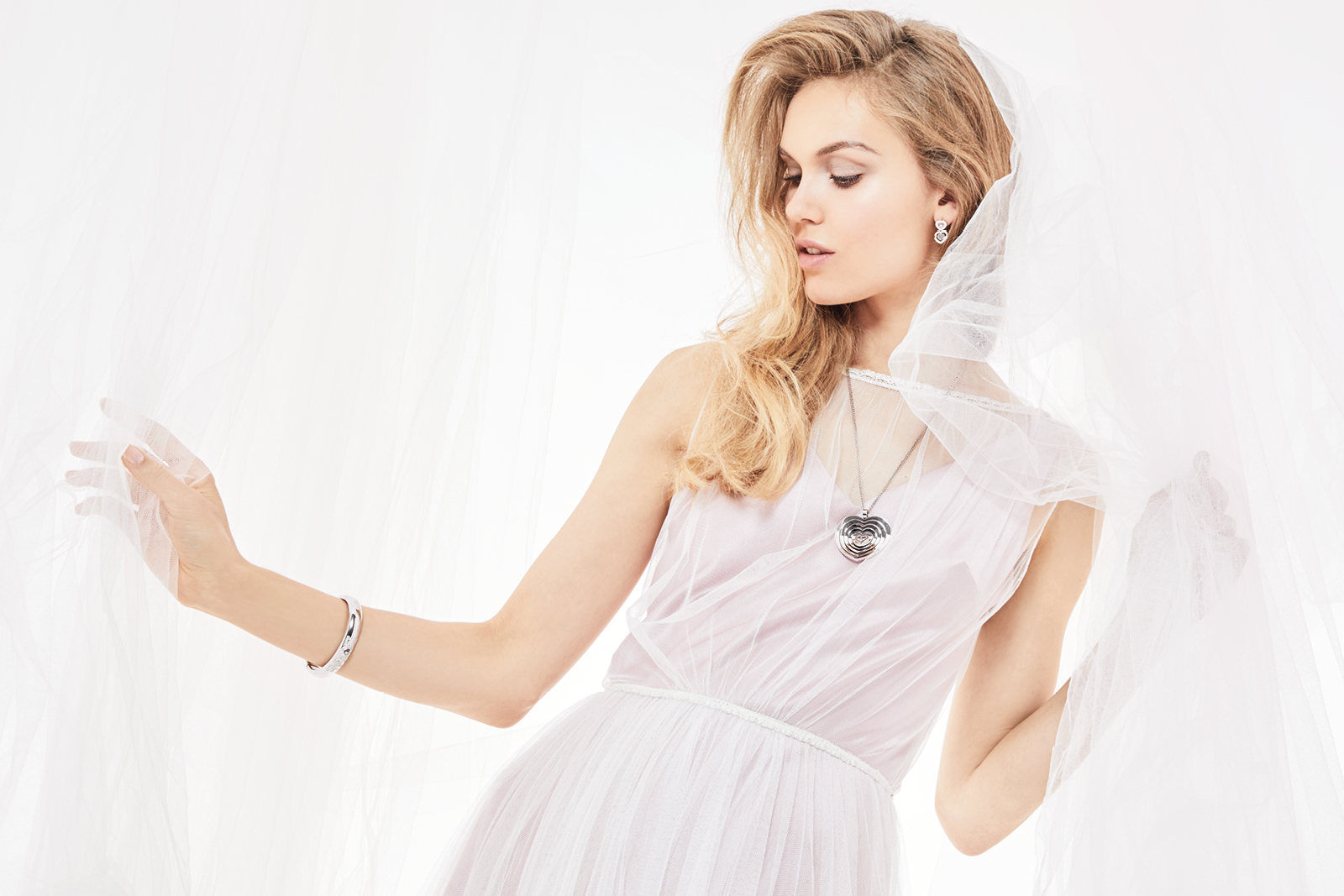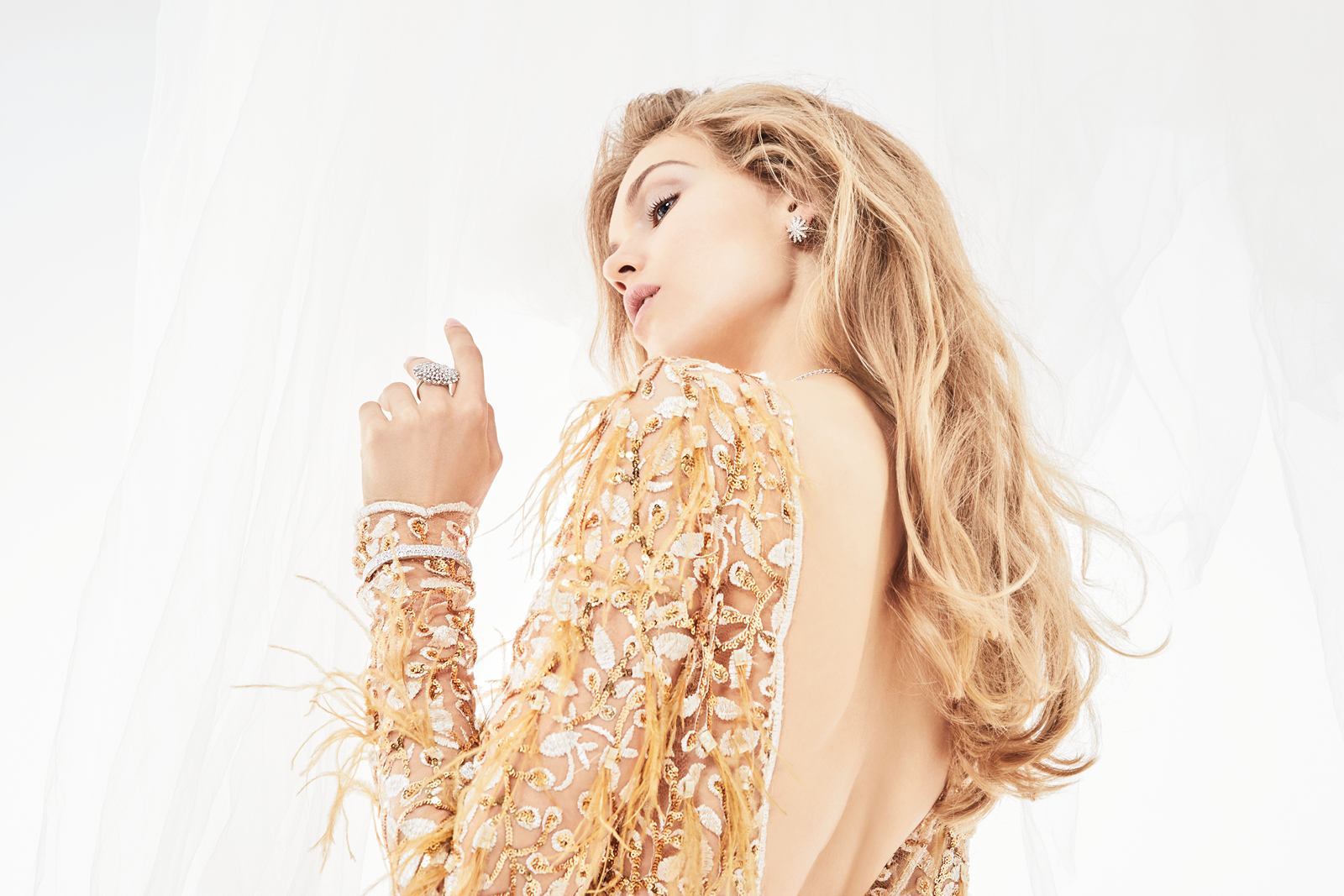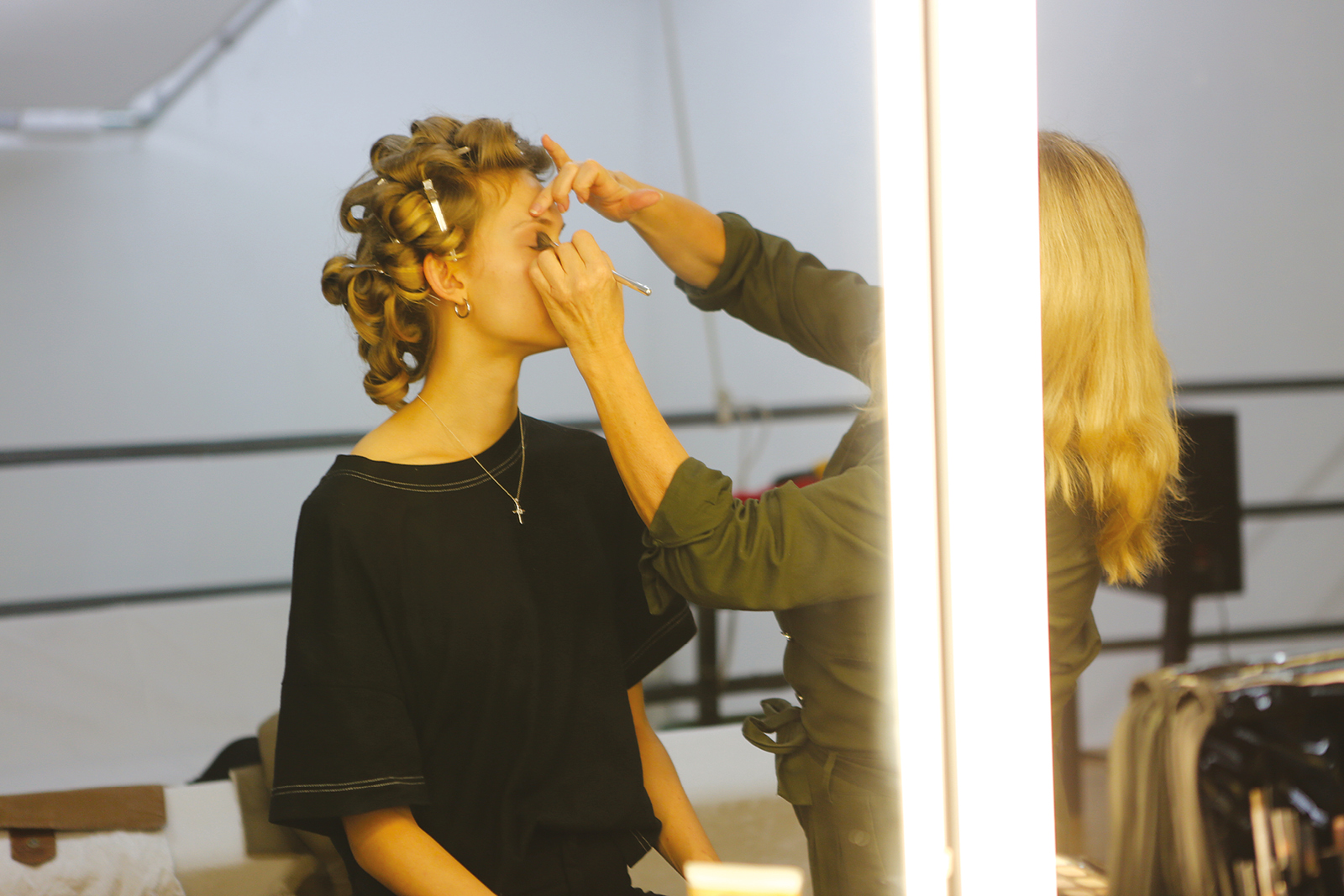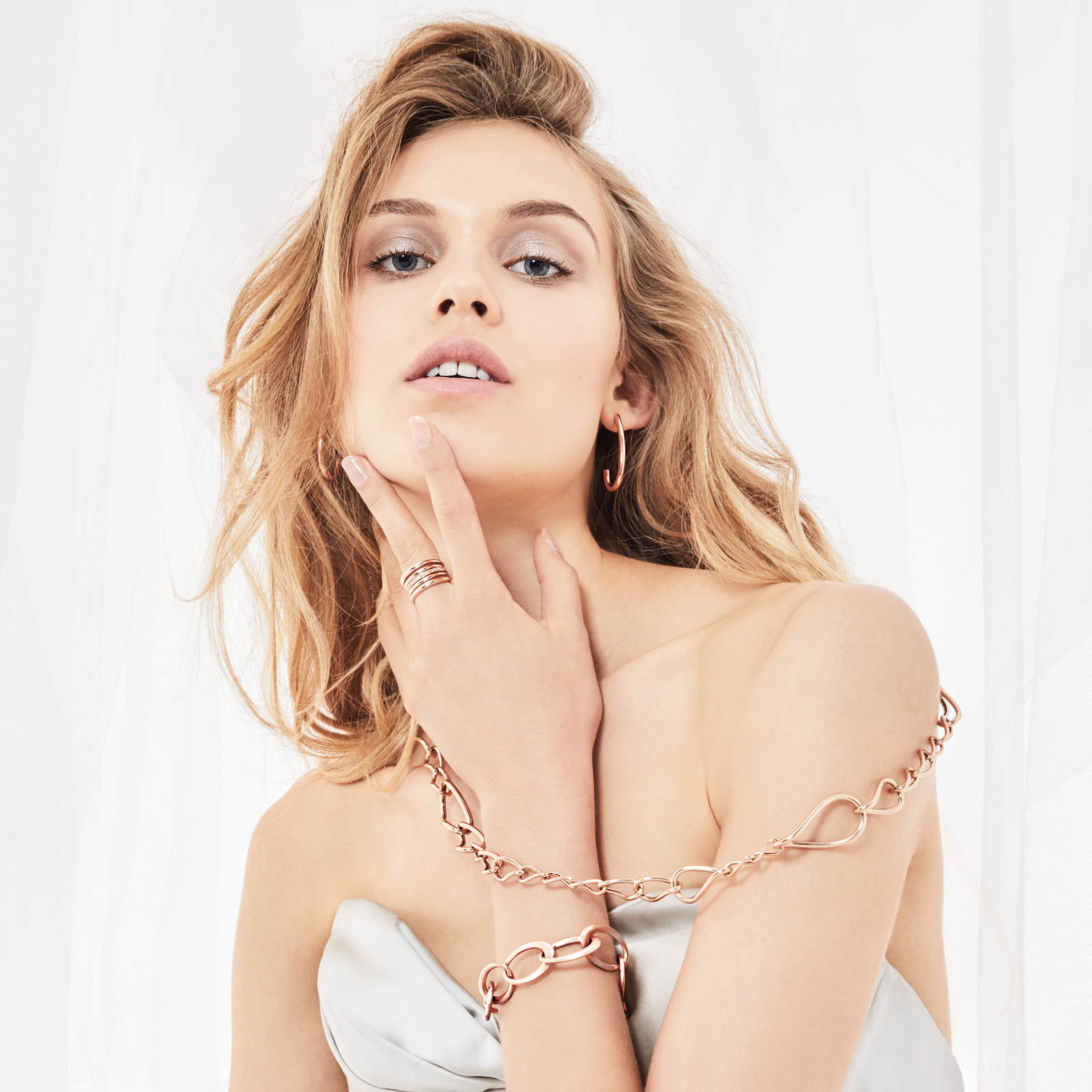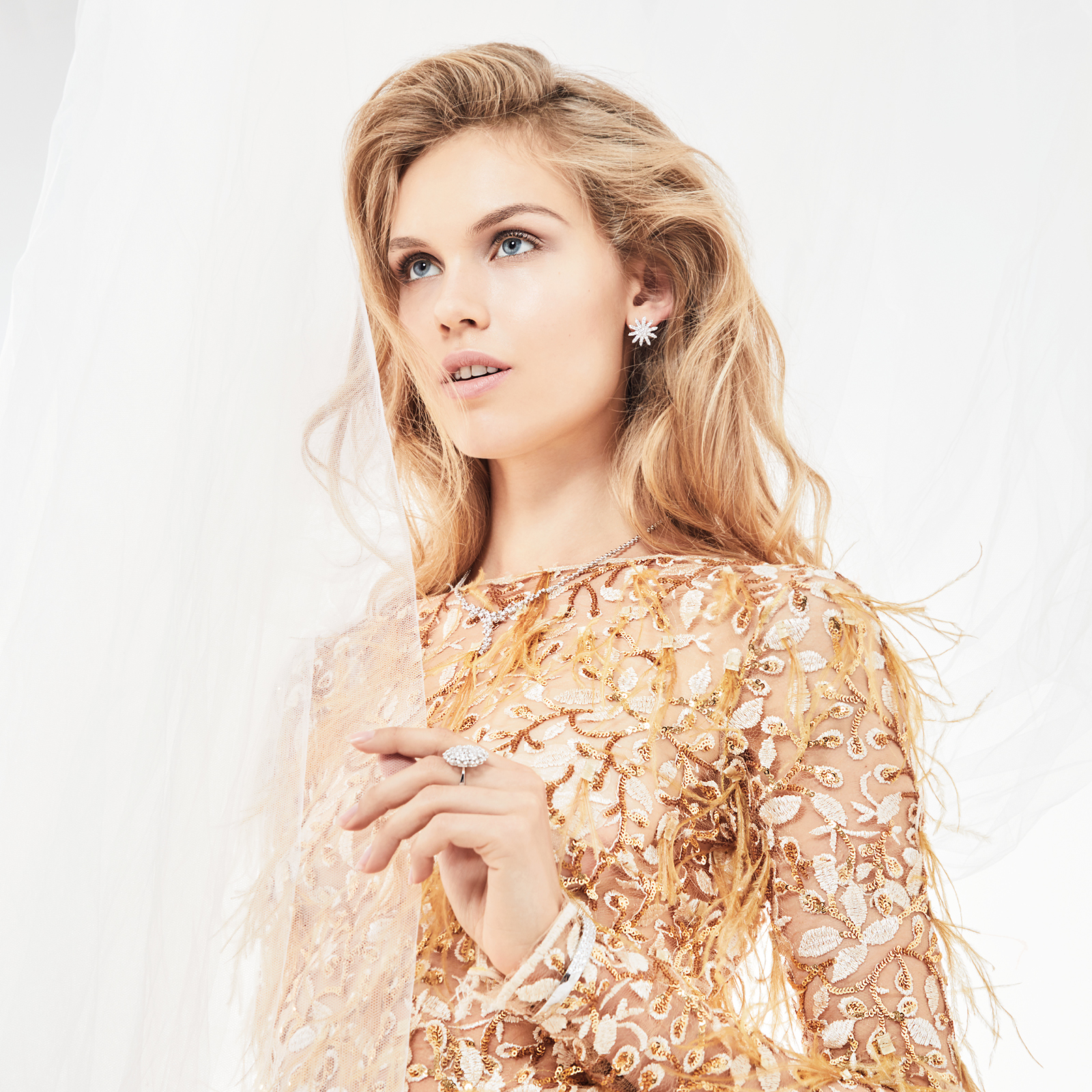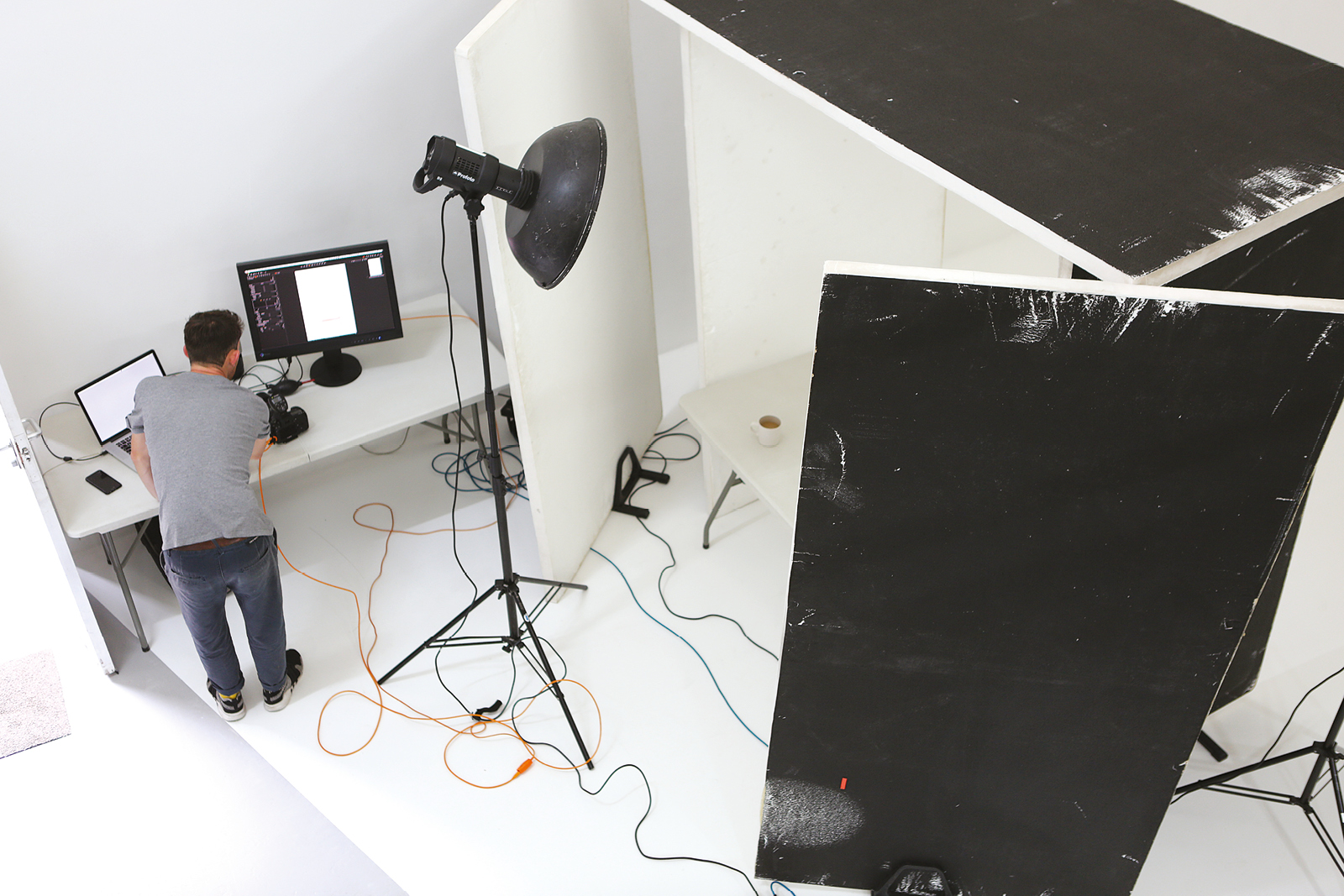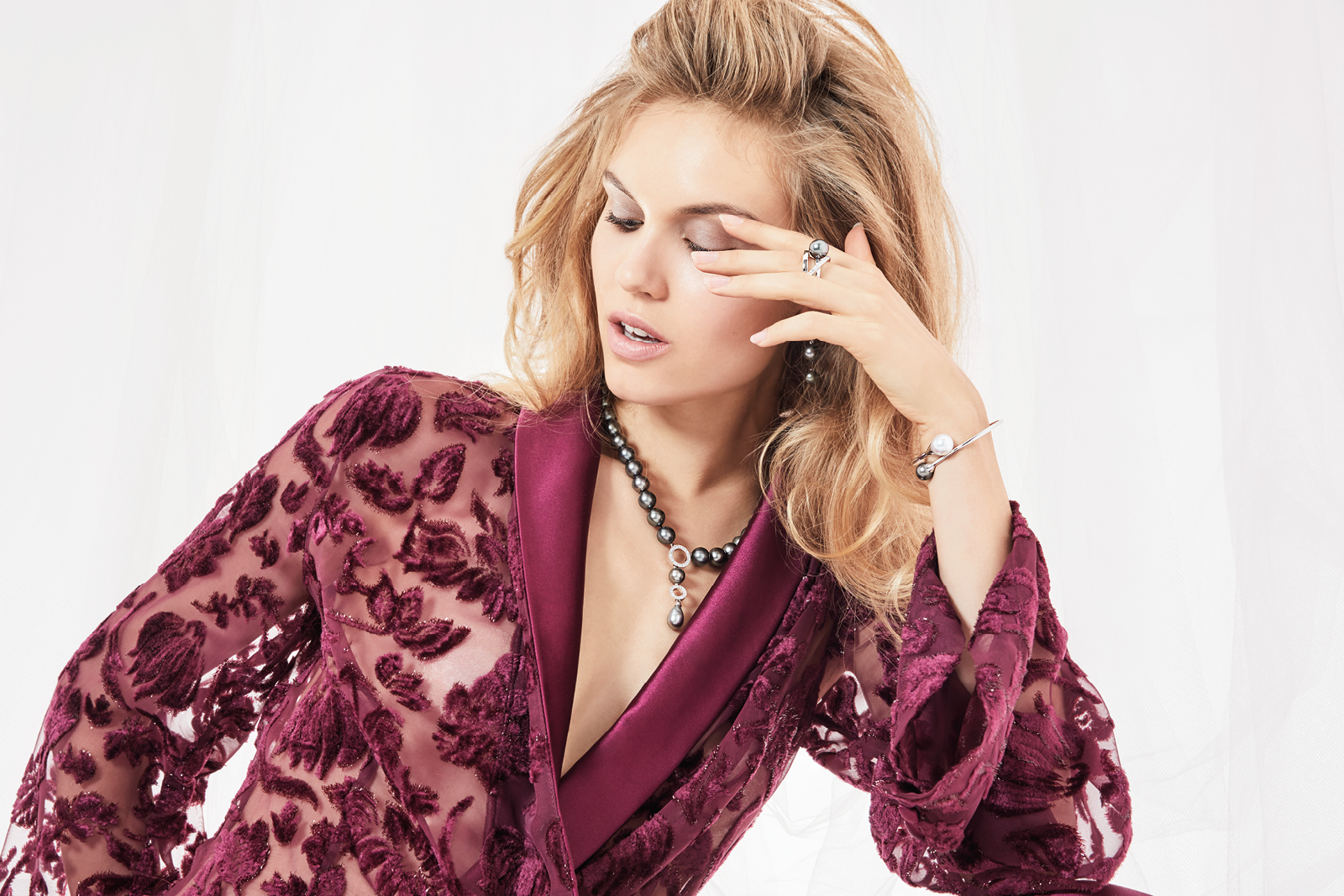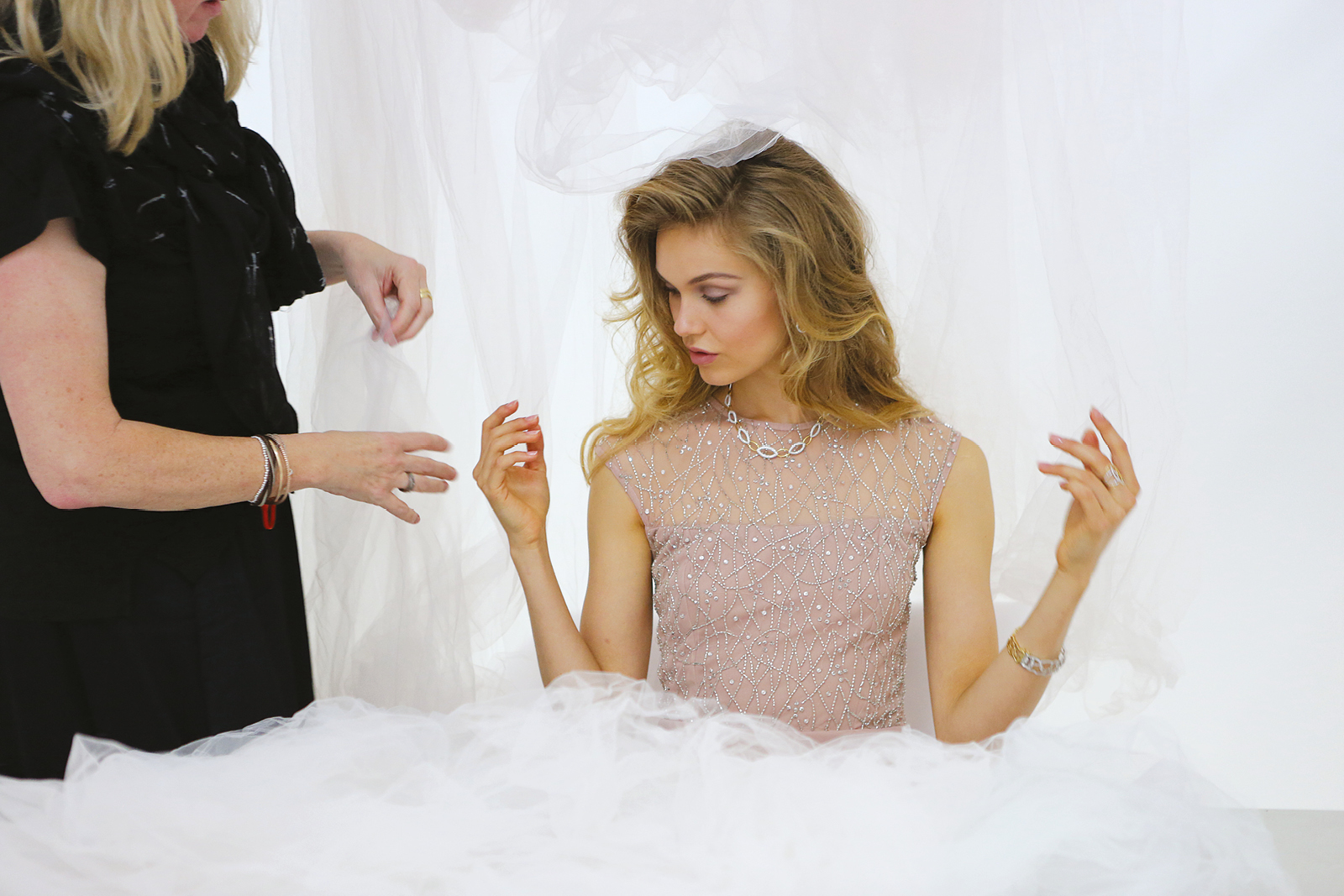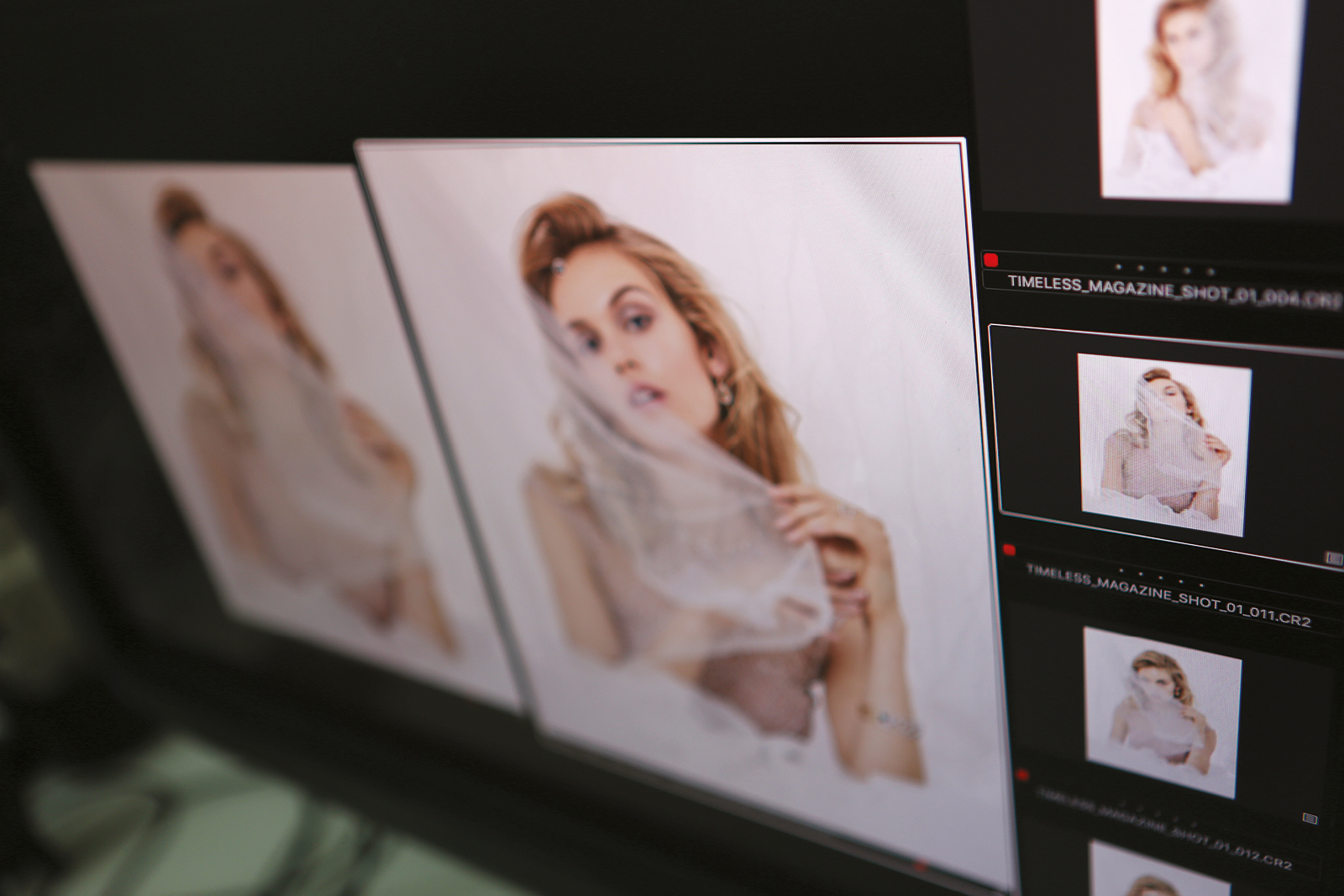 MW STUDIO
The Gardener's Retreat
Matching Road
Hatfield Heath
Hertfordshire
CM22 7AS
T: 01279 799 667
E: info@mwstudio.uk

MW STUDIO
The Gardener's Retreat
Matching Road
Hatfield Heath
Hertfordshire
CM22 7AS
T: 01279 799 667
E: info@mwstudio.uk

© Copyright 2021 MW Studio