Diverse mix of print and digital design for Taylor Wimpey Central London's, 'The Music Box' development
As part of a broad range of activities for property developers Taylor Wimpey Central London, MW Studio have created advertising assets to promote 'The Music Box', a new development of luxury apartments and penthouses in Southwark.
Over several months, MW Studio have designed and built numerous EDMs, sent to Taylor Wimpey's own customer database and supplied to relevant partners such as Rightmove and The Telegraph. This activity also included printed materials which were distributed by direct mail to prospective purchasers.
In digital advertising, MW Studio designed animated GDN adverts in multiple sizes, with HTML programmatic versions for use across TWLC's digital marketing. Additionally, we created high-impact parallax scrolling banners for a prominent homepage takeover of the Square Mile website, a luxury lifestyle magazine targeting those working in the City of London's financial industry.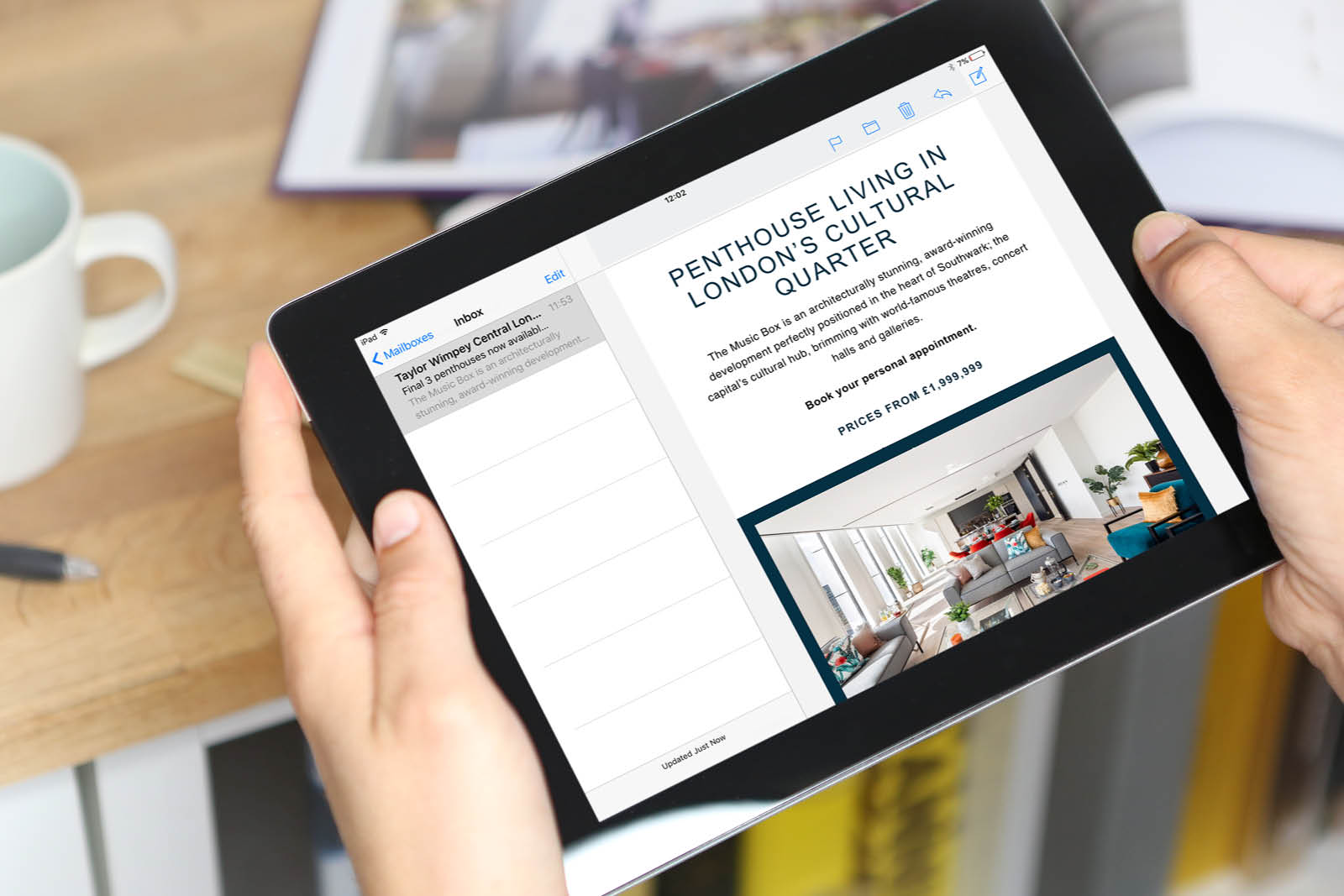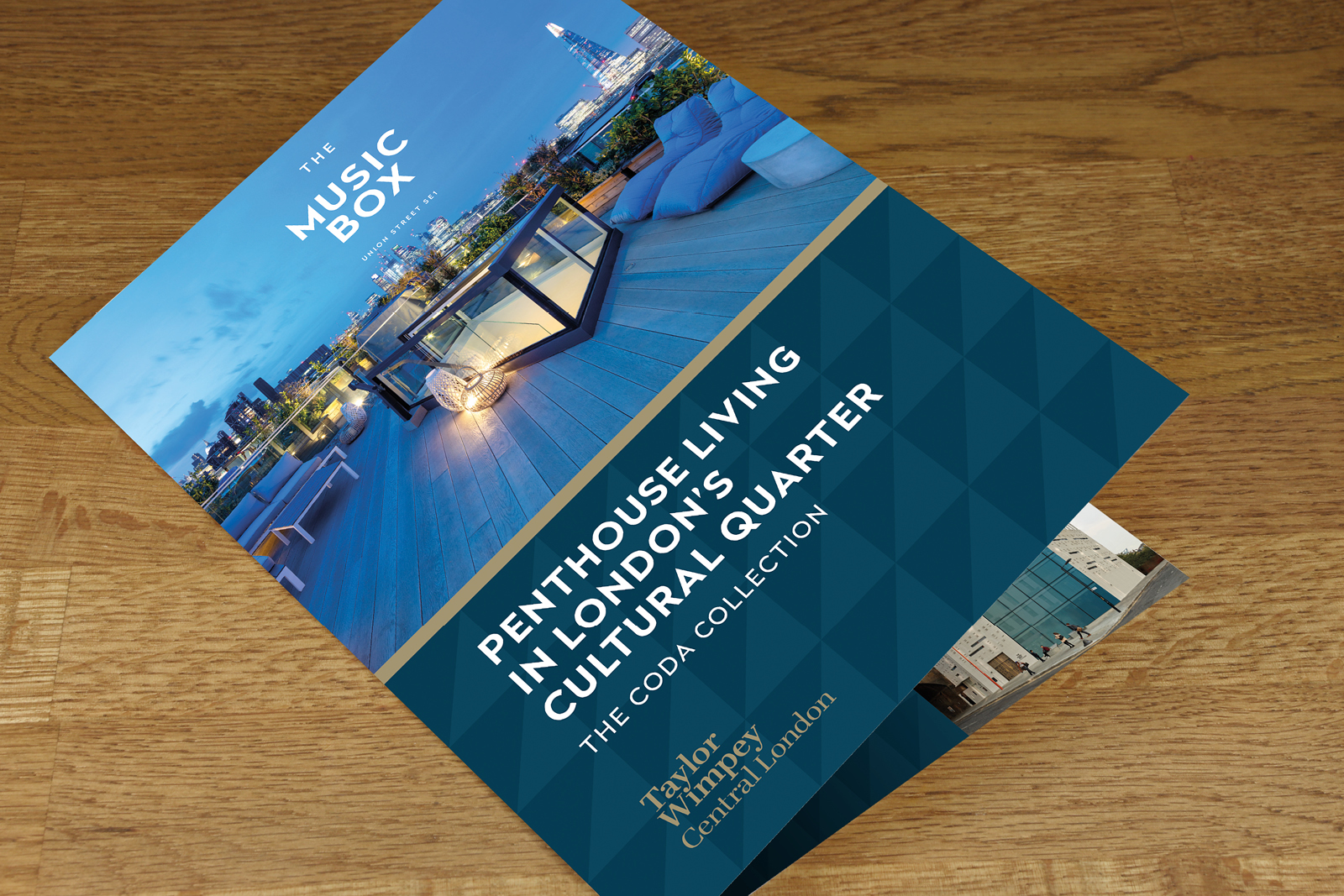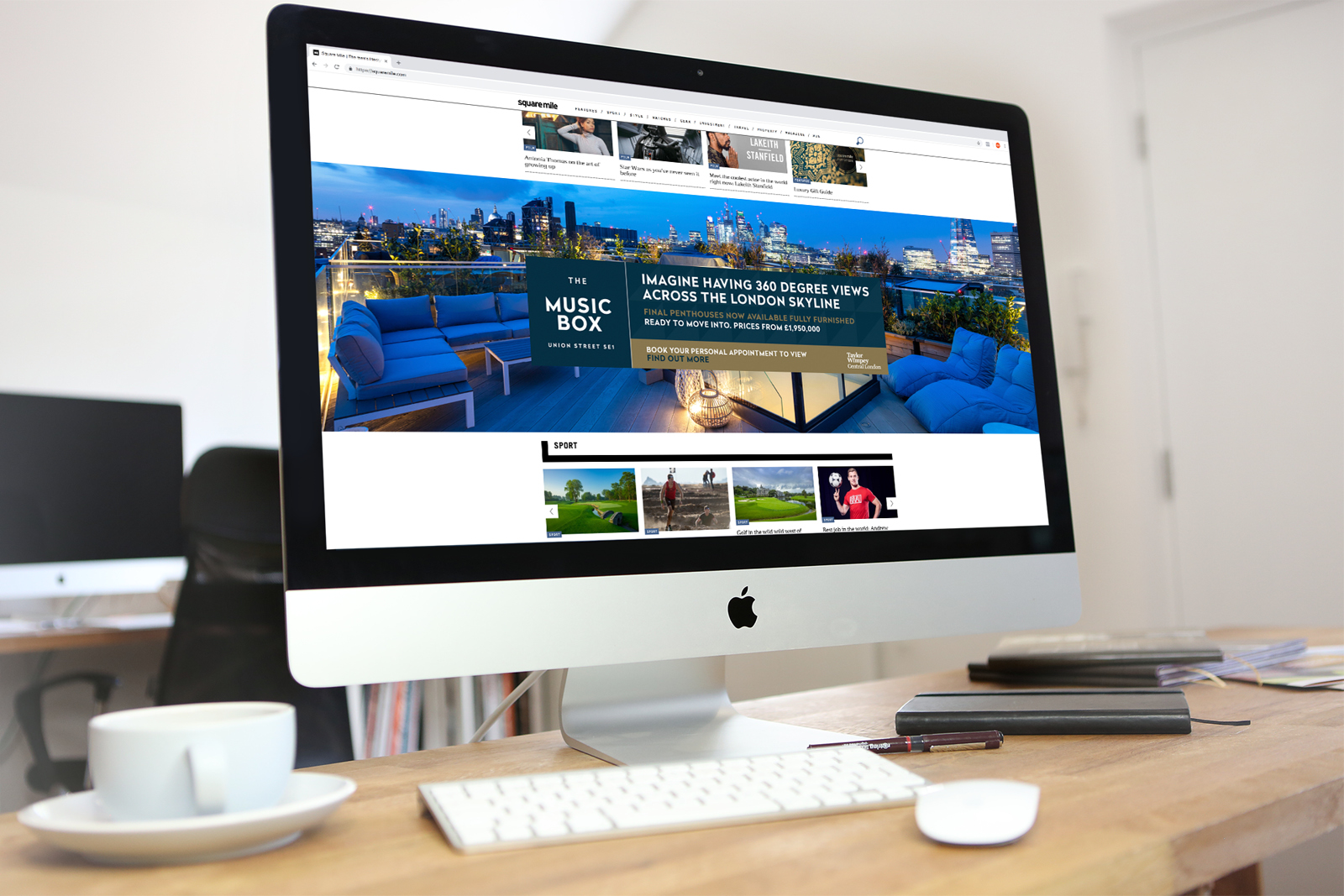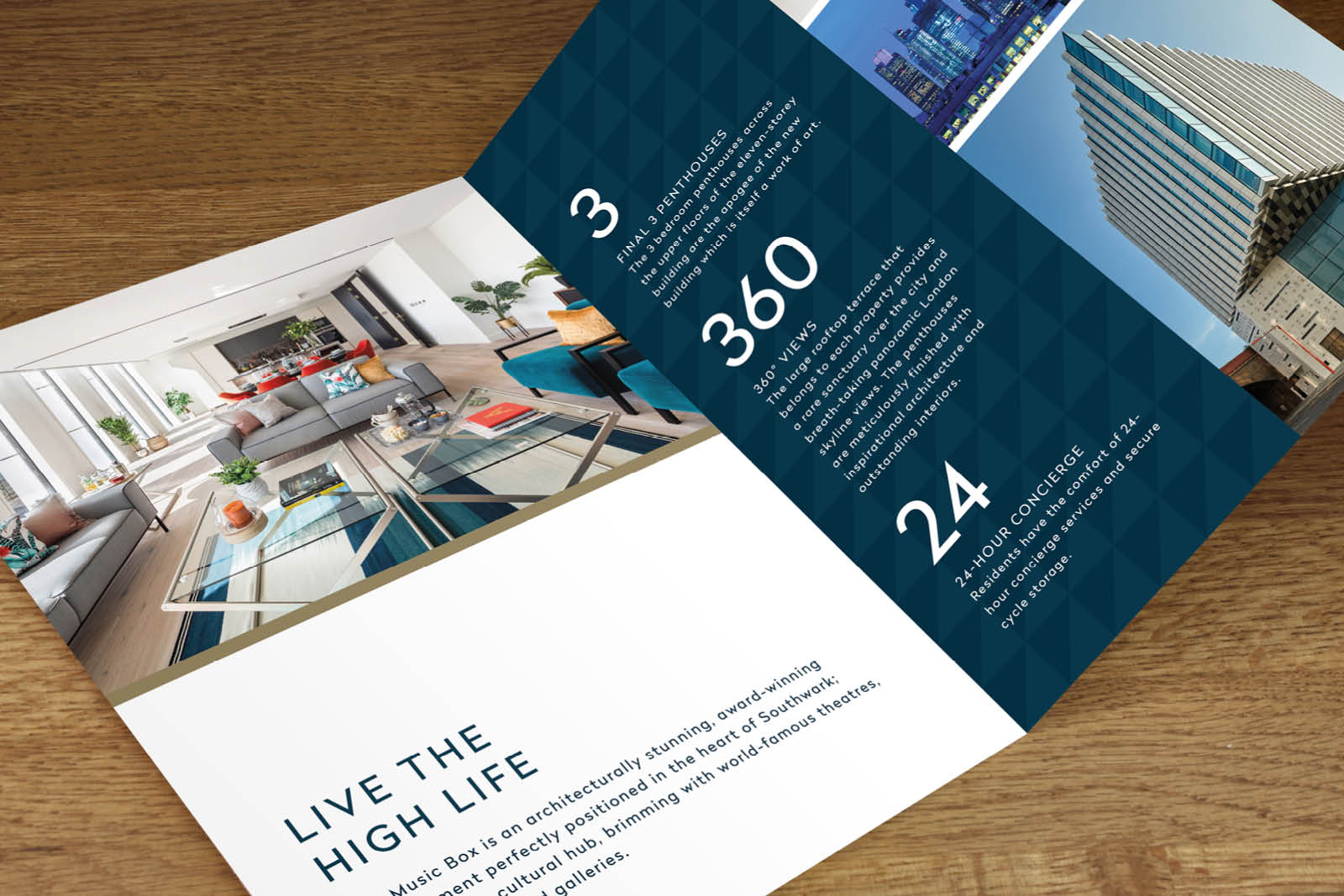 MW STUDIO
The Gardener's Retreat
Matching Road
Hatfield Heath
Hertfordshire
CM22 7AS
T: 01279 799 667
E: info@mwstudio.uk

MW STUDIO
The Gardener's Retreat
Matching Road
Hatfield Heath
Hertfordshire
CM22 7AS
T: 01279 799 667
E: info@mwstudio.uk

© Copyright 2021 MW Studio