Timeless Magazine: Issue 07 collections photography
The MW Studio photography team travelled North to Aberdeen, home of Finnies the Jeweller, to capture a splendid collection of jewellery, watches and accessories for the 2018/19 edition of Timeless magazine.
In-house photographer Mark Lacey photographed and retouched over 300 pieces for the showcase, which featured a wide range of Finnies' products, followed by brand-specific pages for Chopard, Gucci, Fope, Georg Jensen and Lalique glassware. The collections were underscored by a backdrop of bold abstract shapes and contemporary line-work to align with the theme of this seventh issue: 'innovation'.
Read about our full Timeless Magazine: Issue 07 project here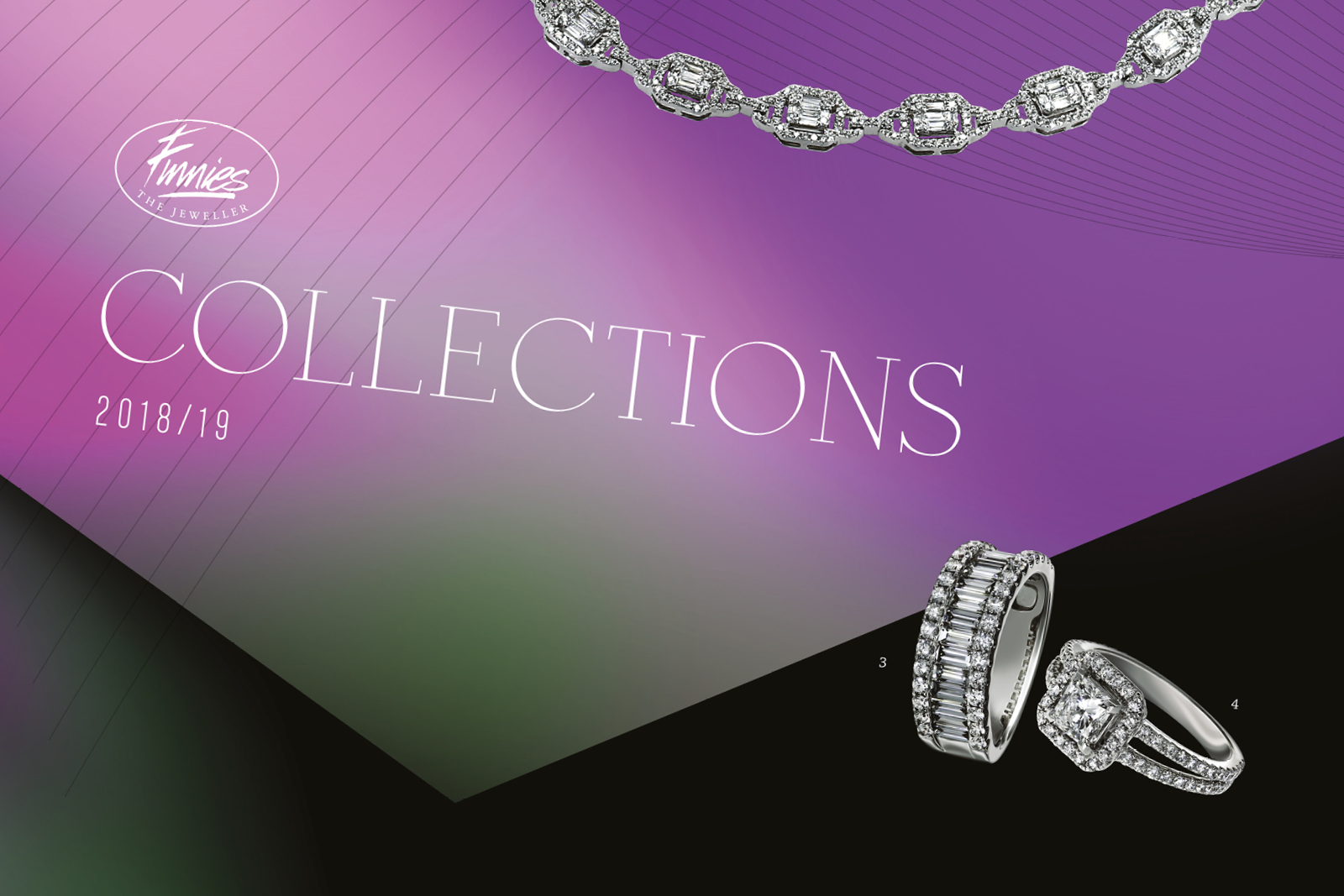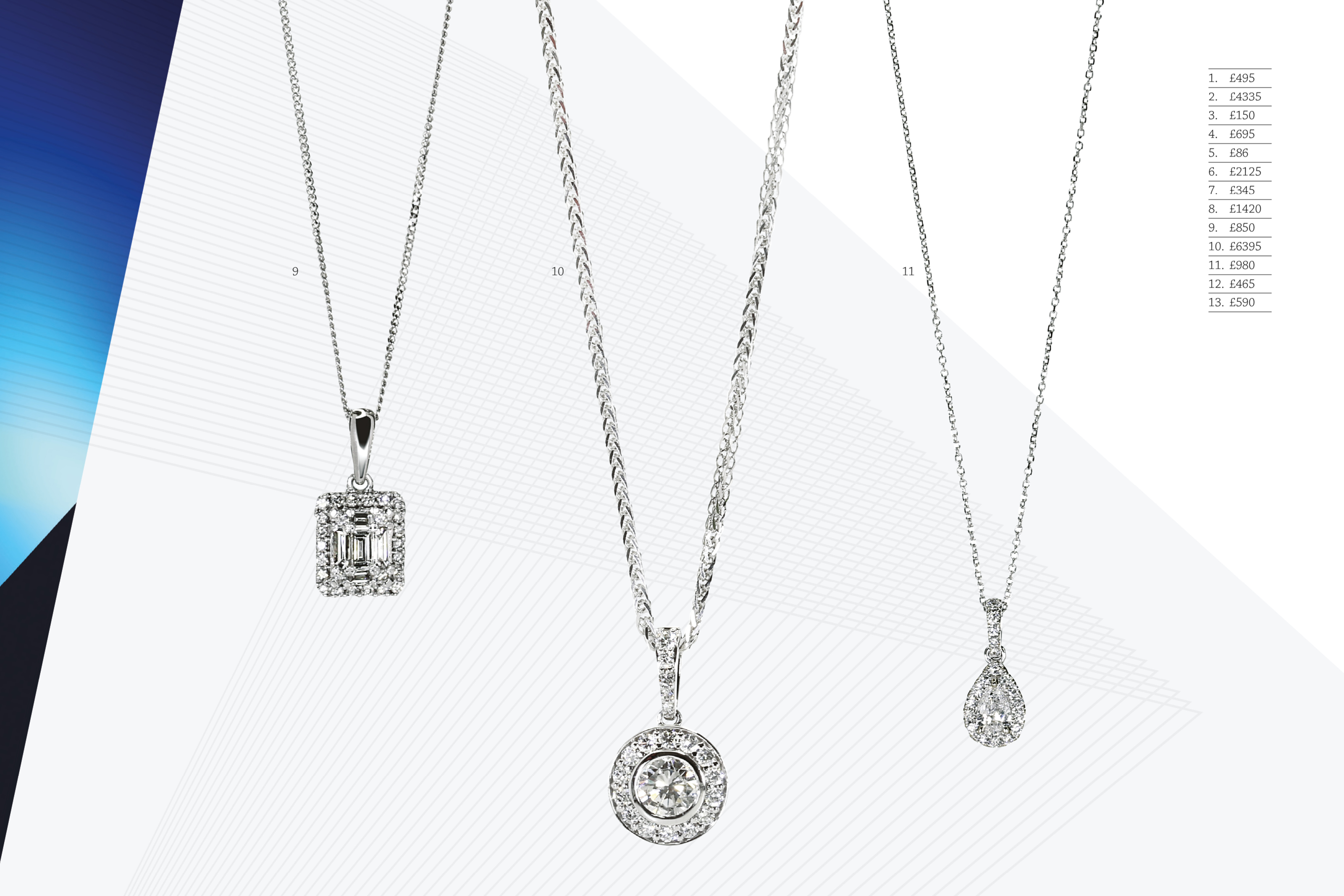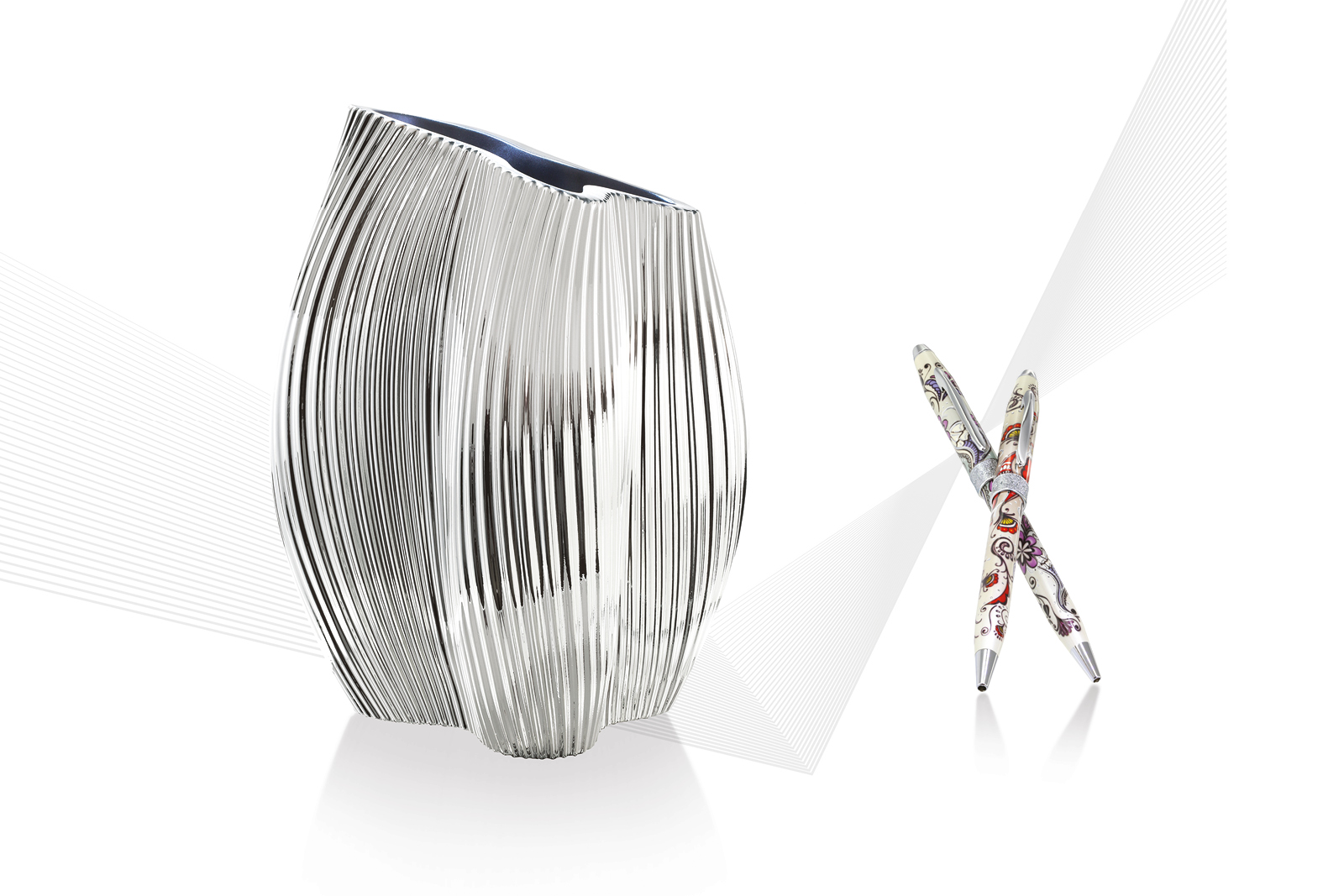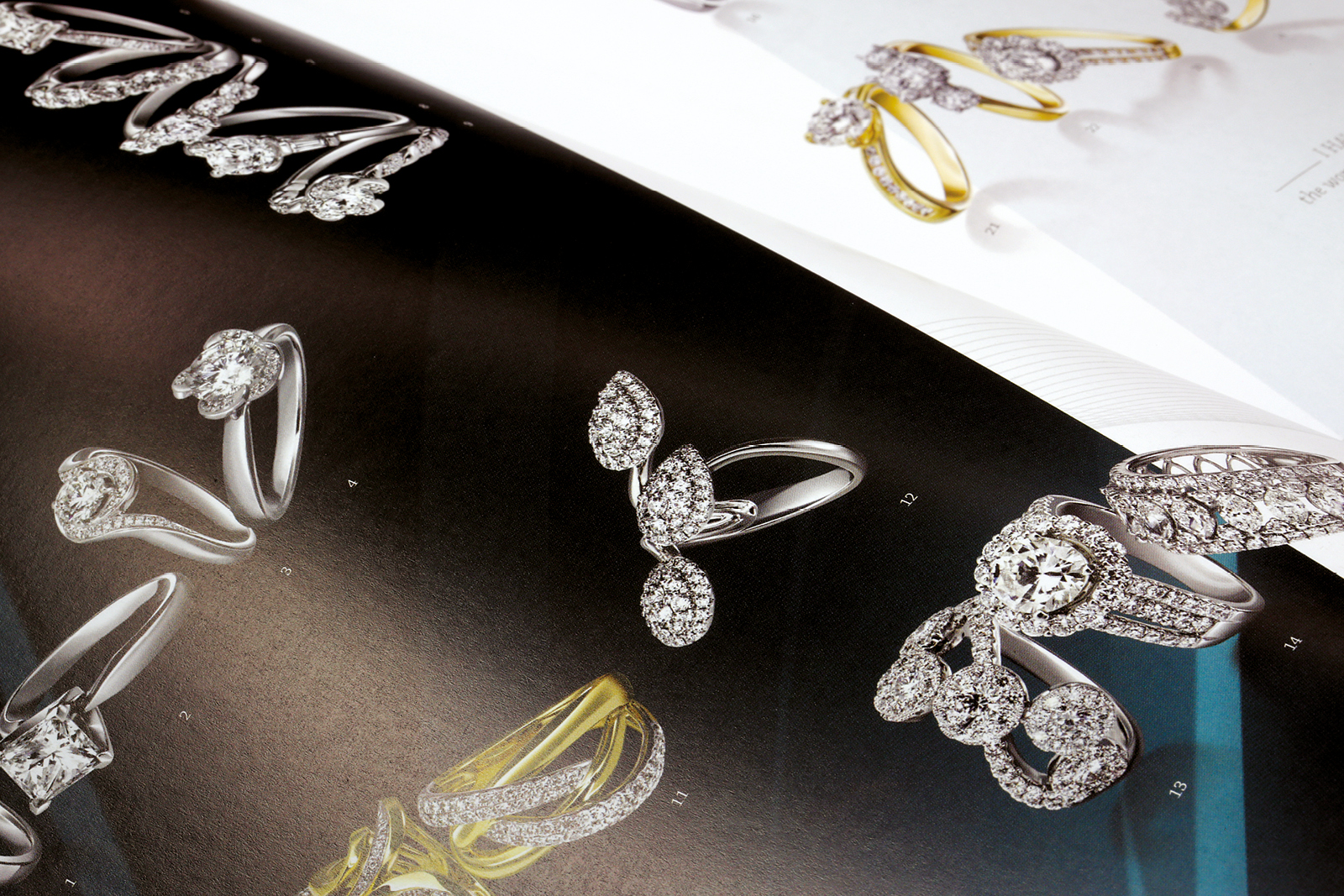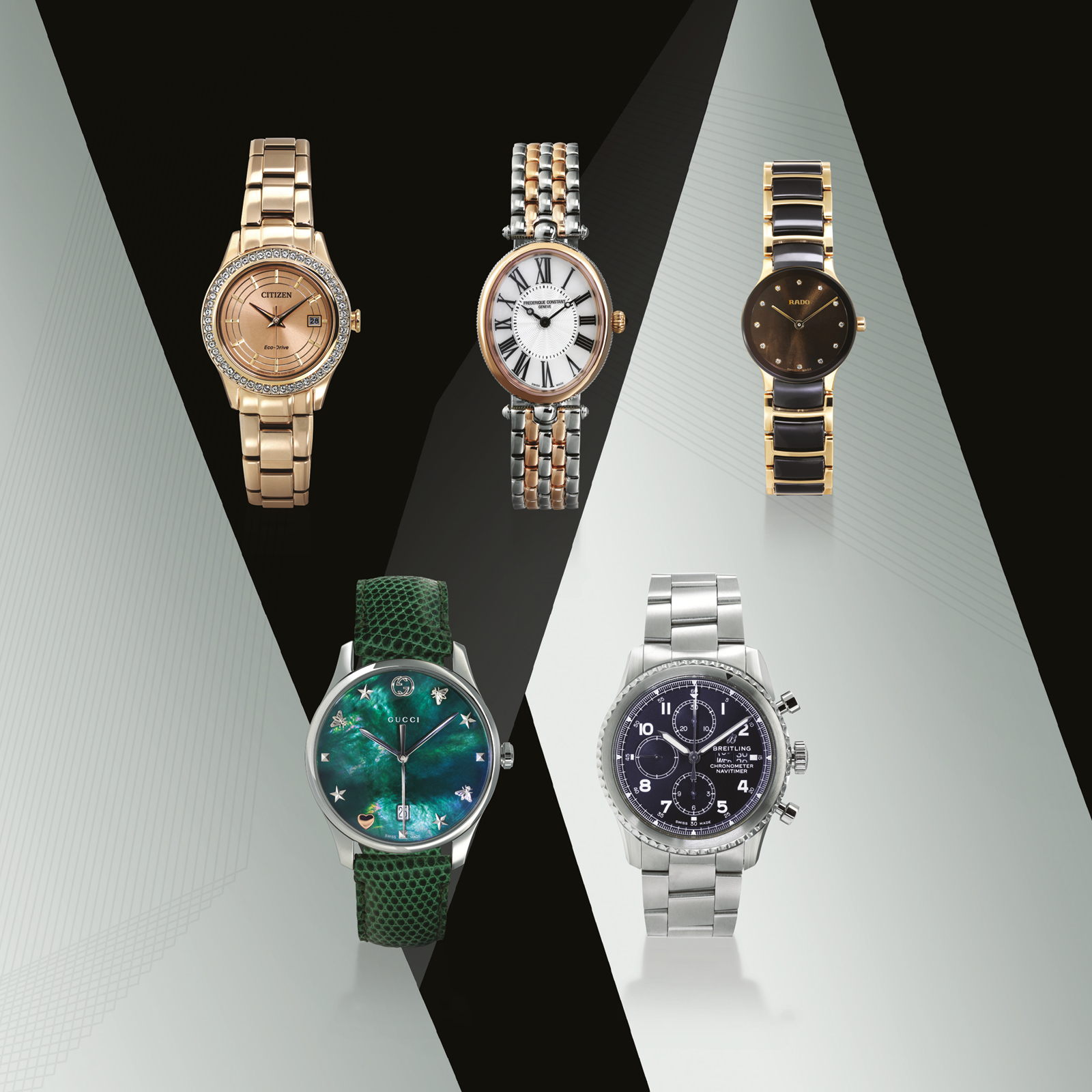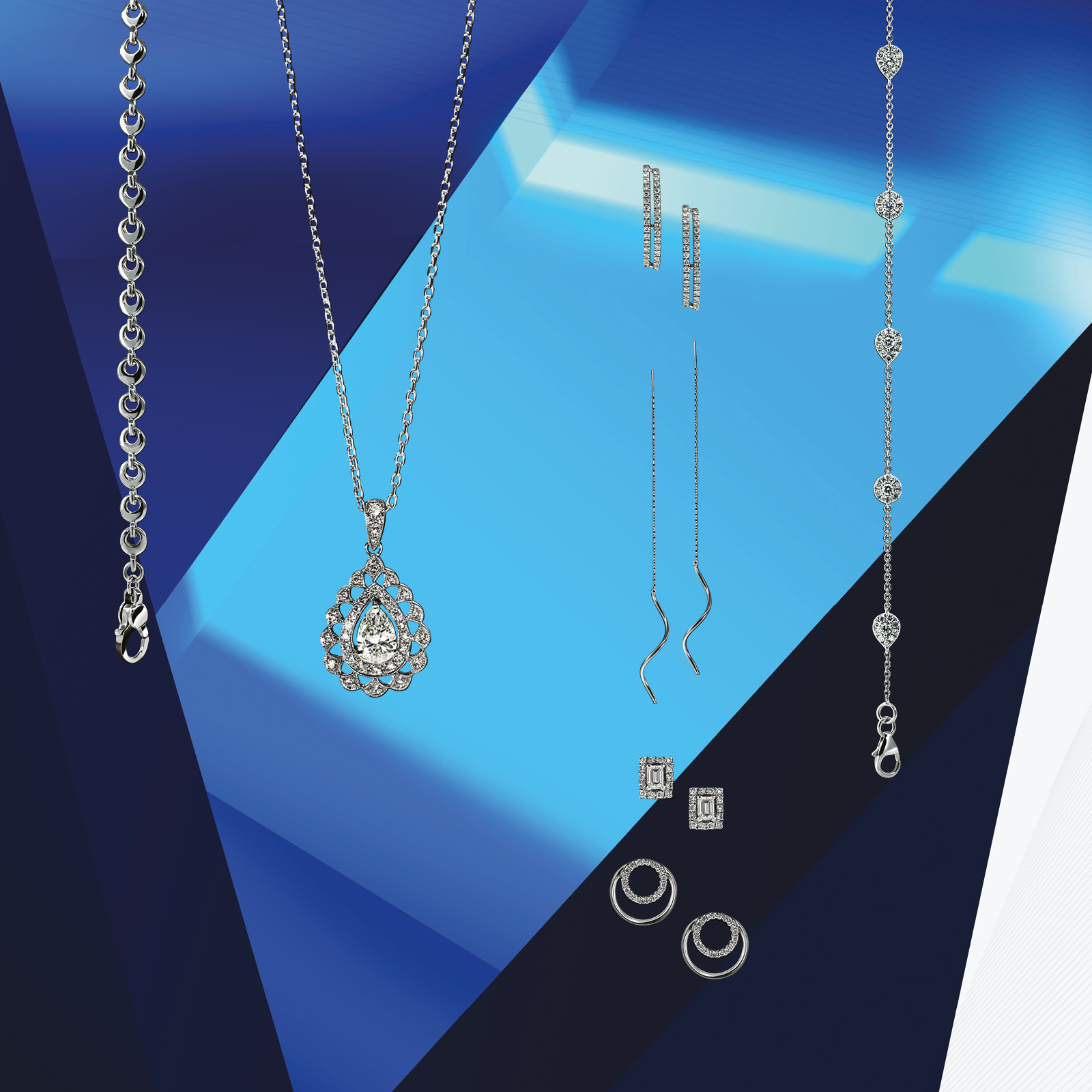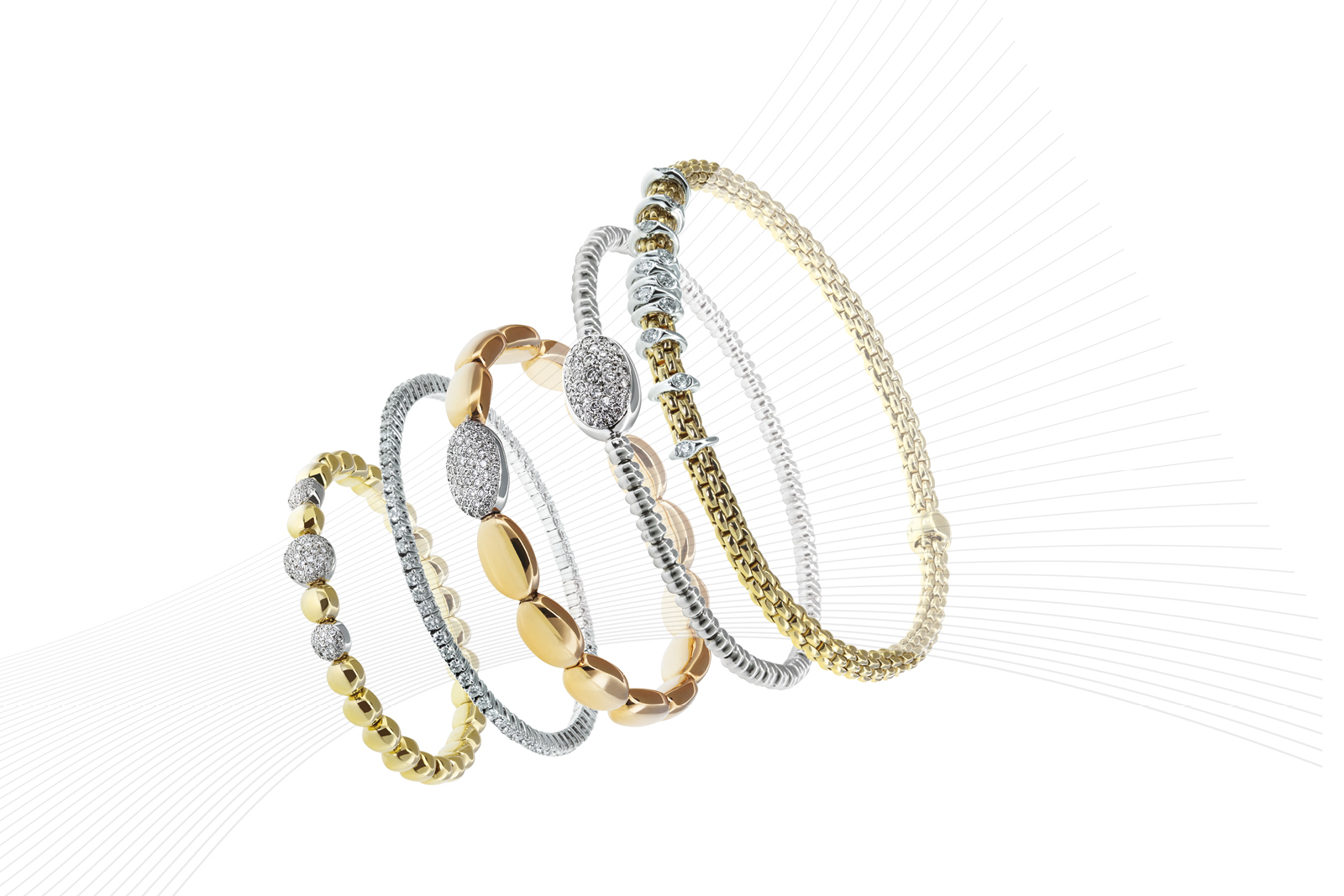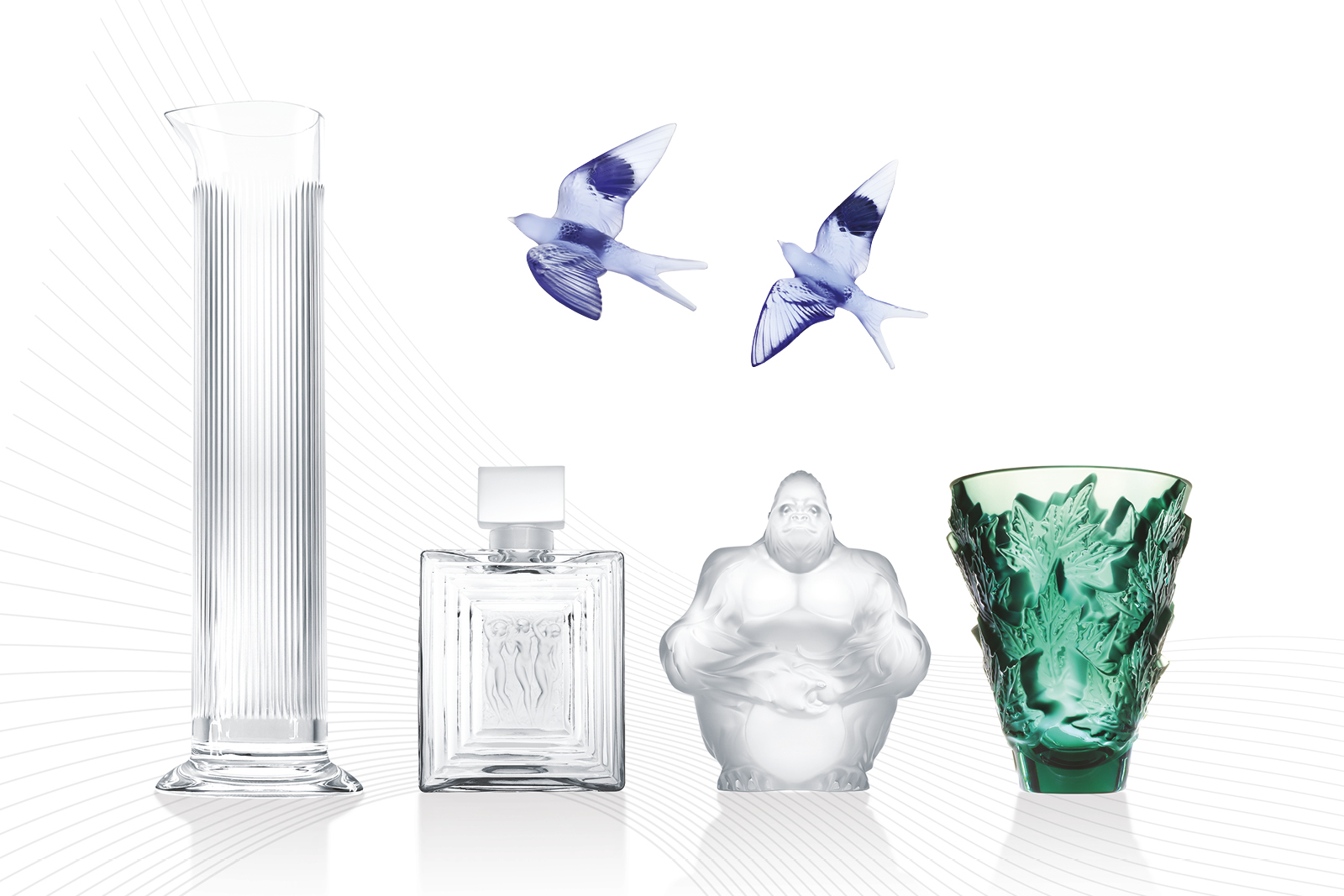 MW STUDIO
The Gardener's Retreat
Matching Road
Hatfield Heath
Hertfordshire
CM22 7AS
T: 01279 799 667
E: info@mwstudio.uk

MW STUDIO
The Gardener's Retreat
Matching Road
Hatfield Heath
Hertfordshire
CM22 7AS
T: 01279 799 667
E: info@mwstudio.uk

© Copyright 2021 MW Studio