Unforgettable Events: The Connaught brochure
As part of our ongoing work with the Maybourne Hotel Group, MW Studio produced an exquisite brochure designed to showcase and promote the beautiful event spaces at The Connaught Hotel, London.
Titled 'Unforgettable Events', the 38-page brochure covers intimate occasions such as romantic dinners for special occasions, through to wedding receptions for over 200 people.
Produced originally as an online PDF for the website, Maybourne Hotel Group were so pleased with the look that they commissioned a luxury limited print run of the brochure.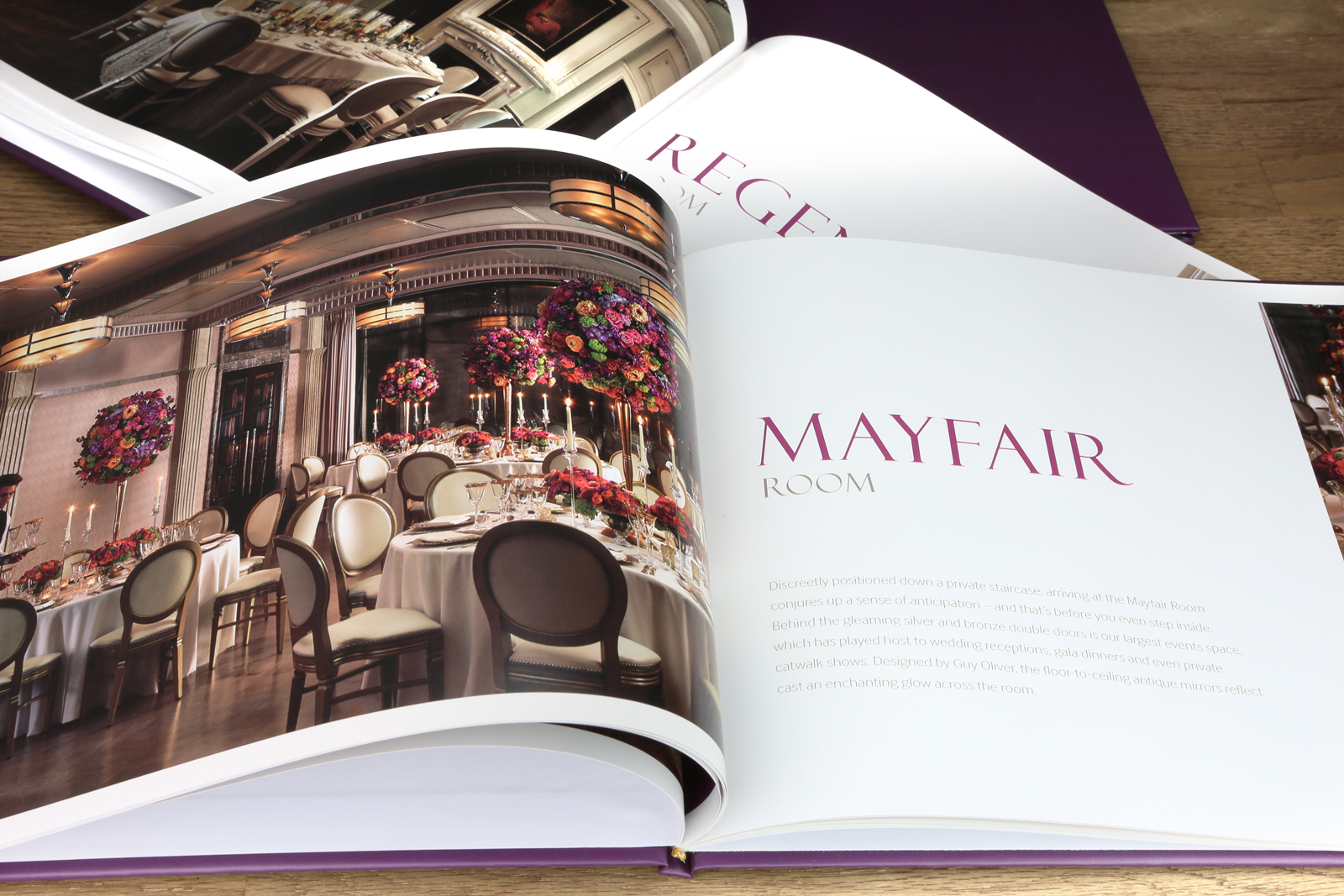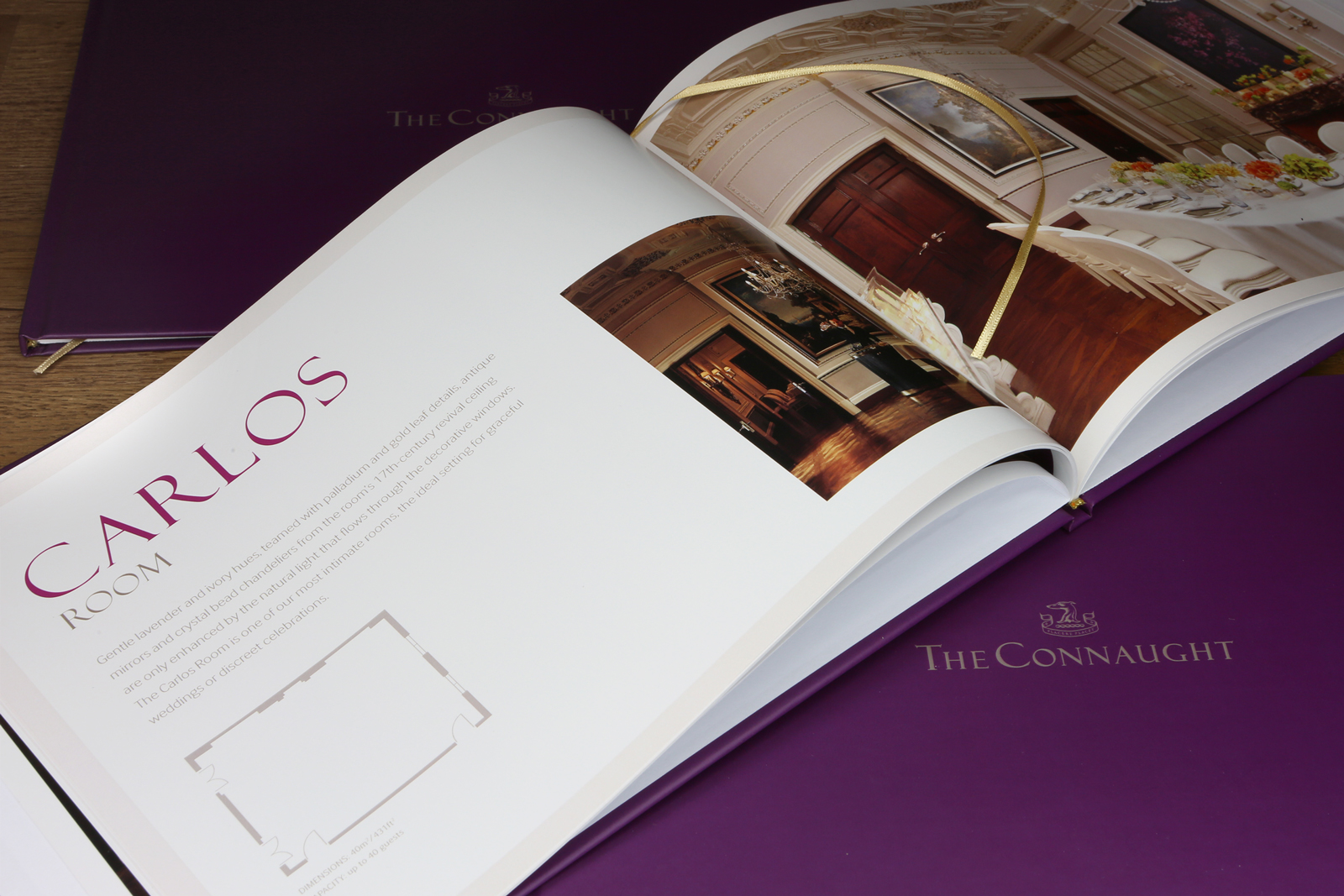 MW STUDIO
The Gardener's Retreat
Matching Road
Hatfield Heath
Hertfordshire
CM22 7AS
T: 01279 799 667
E: info@mwstudio.uk

MW STUDIO
The Gardener's Retreat
Matching Road
Hatfield Heath
Hertfordshire
CM22 7AS
T: 01279 799 667
E: info@mwstudio.uk

© Copyright 2021 MW Studio