Christmas Concertina for Claridge's, London
The festive spirit is alive and well at MW Studio this year, especially amid our Christmas campaign work for the Maybourne Hotel Group, which includes this Christmas concertina, offering guests the chance to take a taste of Claridge's home for Christmas.
Inside, each panel exhibits a festive gift available for purchase, from Claridge's gift vouchers; a succession of luxurious Christmas hampers; an official cookbook; to Claridge's own Christmas puddings and crackers.
Featuring the concertina-format from our previous work on the Maybourne Hotel Group's Concierge Pieces, this is a bespoke piece for Claridge's, with high quality gold foil cover branding and the hotel's signature jade colouring, to be merrily discovered in guest rooms and suites. 
Read more about our Christmas Crackers for Claridge's here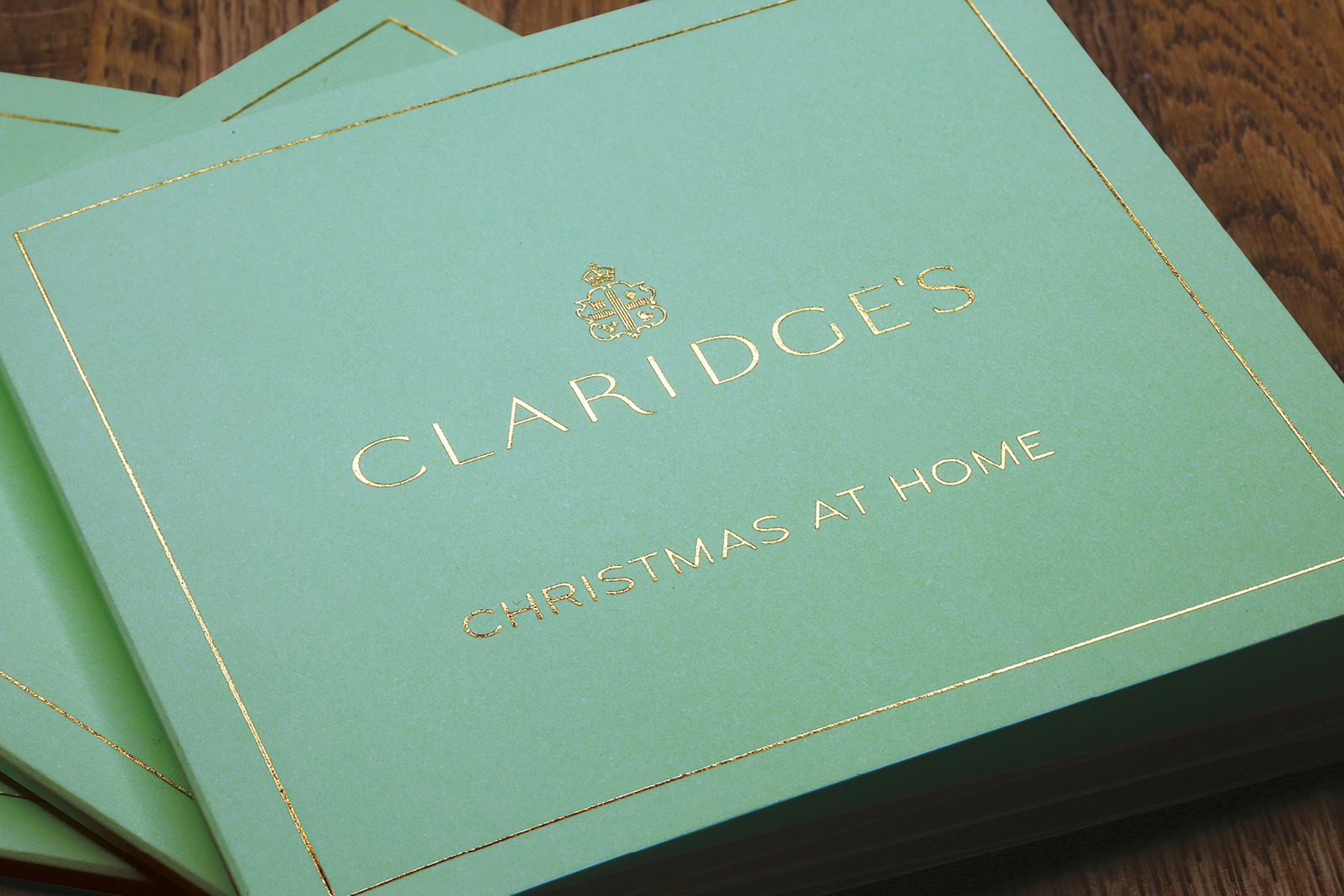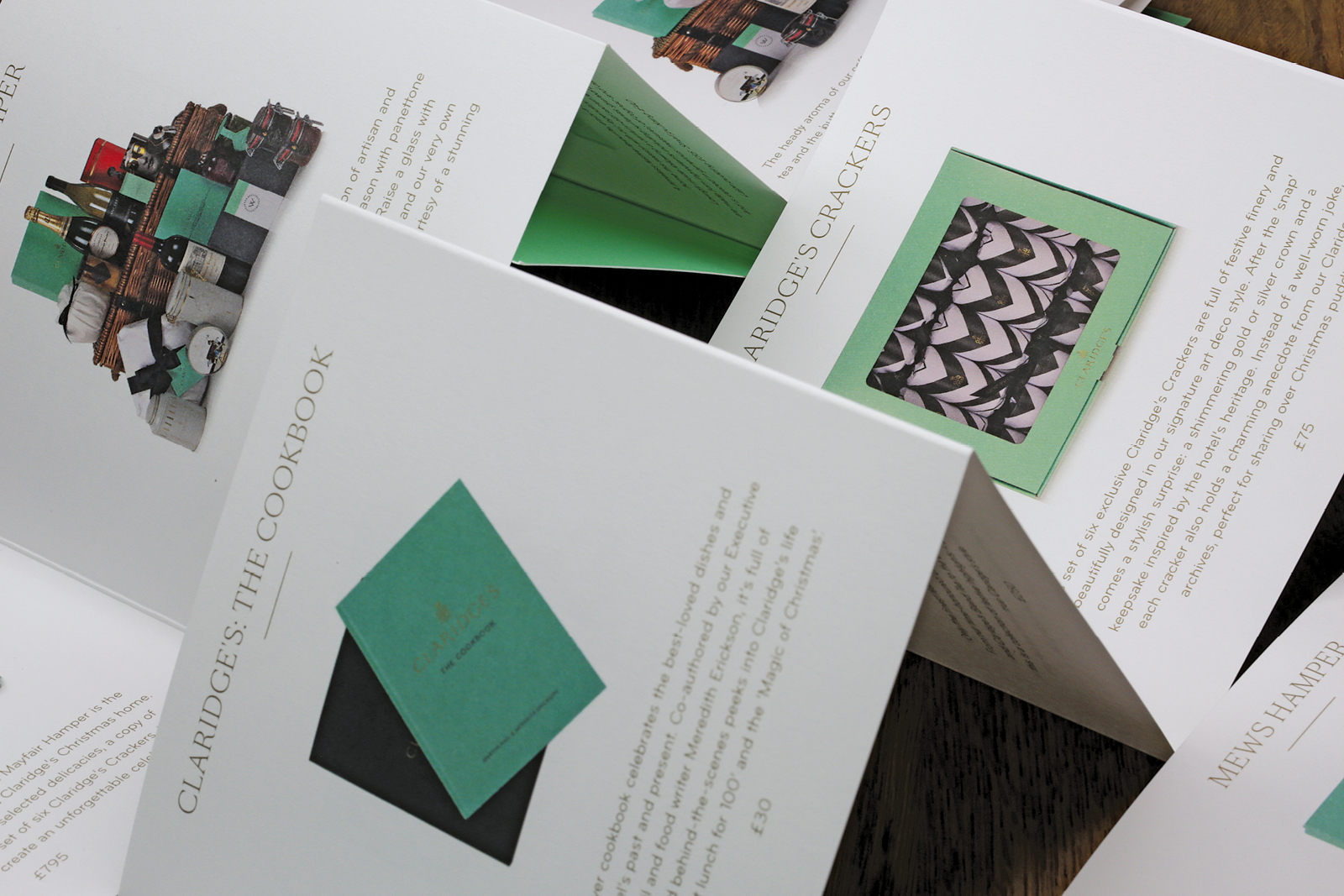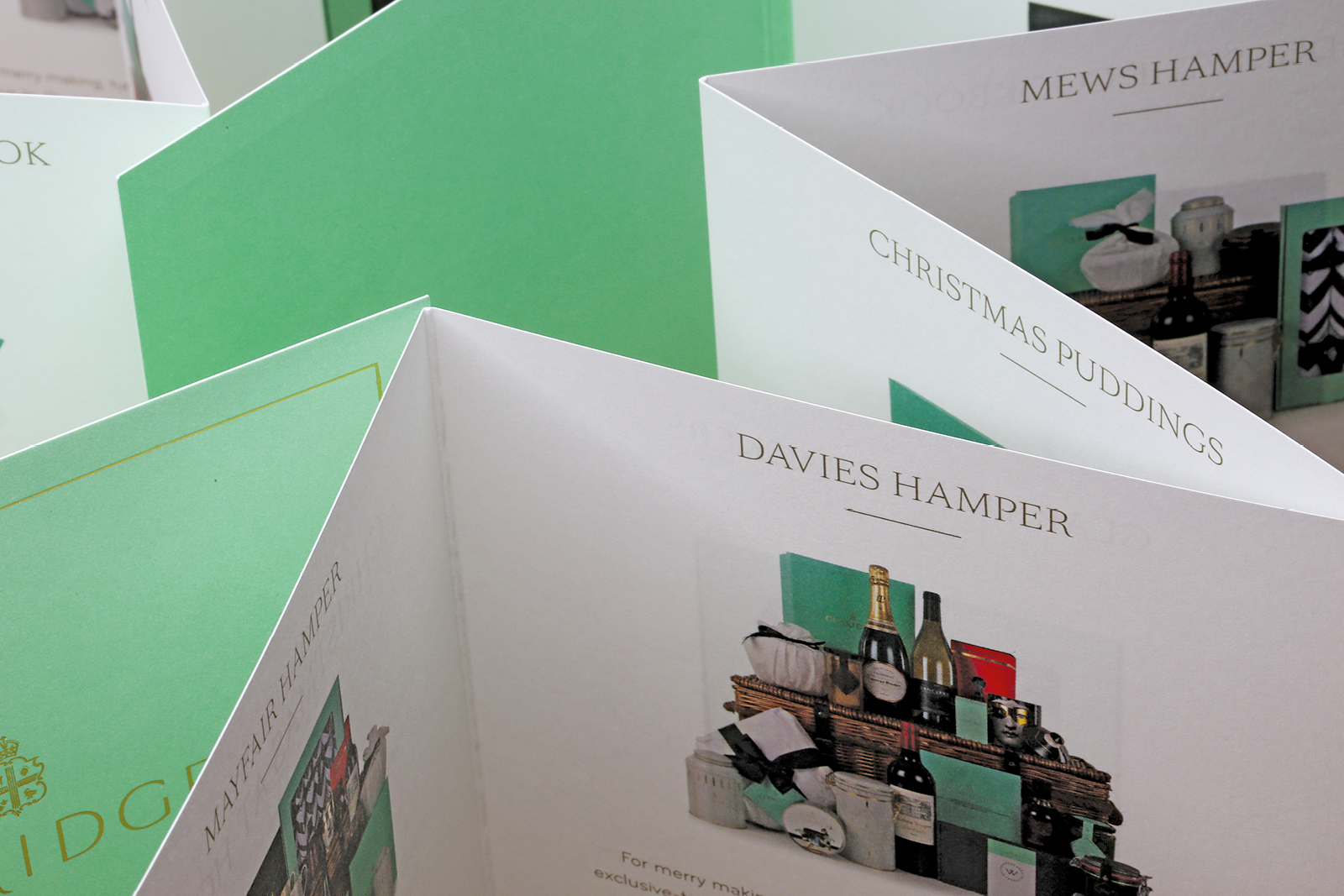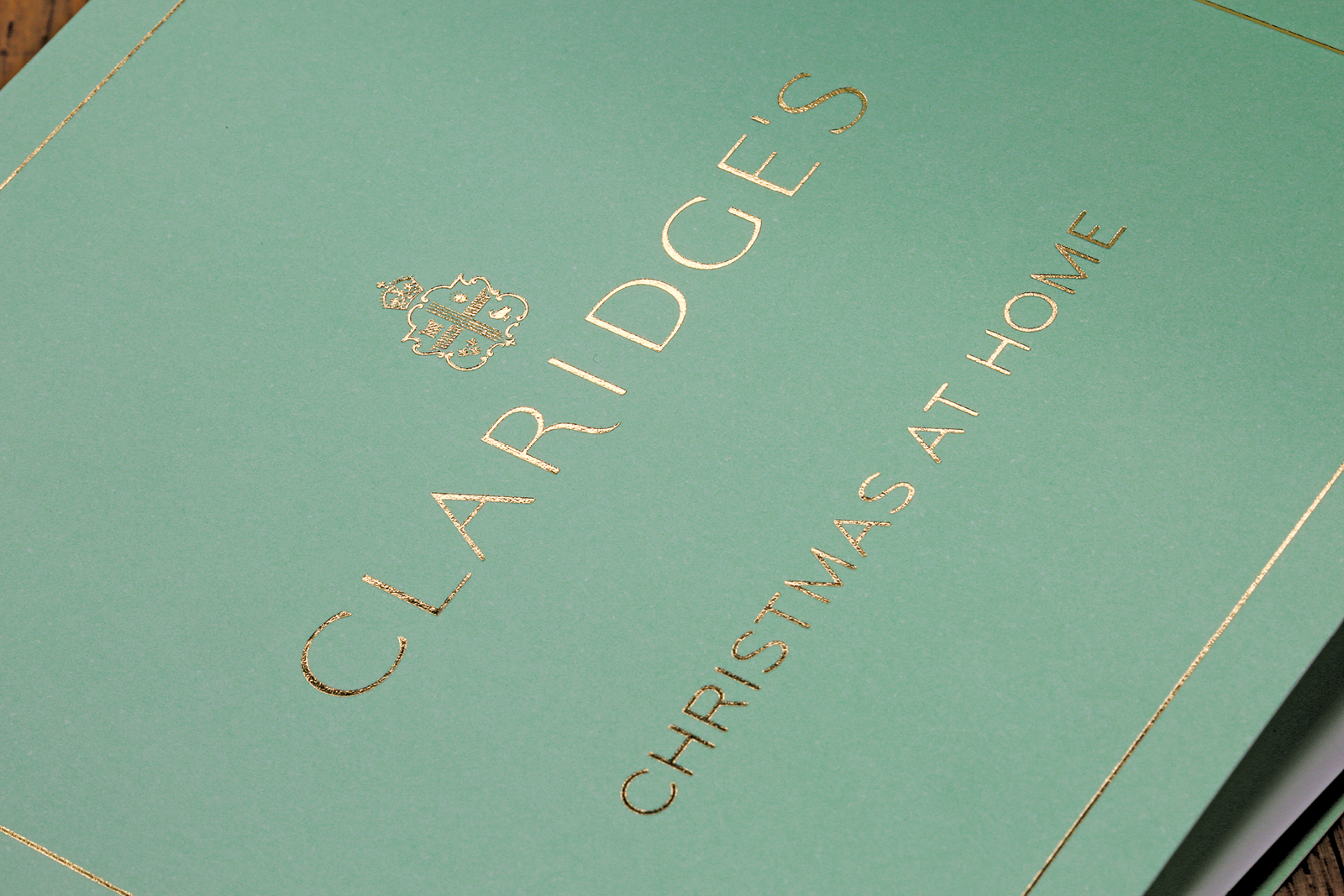 MW STUDIO
The Gardener's Retreat
Matching Road
Hatfield Heath
Hertfordshire
CM22 7AS
T: 01279 799 667
E: info@mwstudio.uk

MW STUDIO
The Gardener's Retreat
Matching Road
Hatfield Heath
Hertfordshire
CM22 7AS
T: 01279 799 667
E: info@mwstudio.uk

© Copyright 2021 MW Studio