Jewellery photography for Paul Sheeran Jewellers, Dublin
MW Studio have produced a series of high quality product images for Dublin-based jeweller Paul Sheeran, one of Ireland's leading specialists in diamond jewellery and watches, who required themed photographs for seasonal marketing campaigns.
Our in-house photography team got straight to work, carefully capturing and retouching these charismatic images of Paul Sheeran pieces, which celebrate the festive season and the romance of Valentines. The shoot also included a series of key diamond pieces which will be used in marketing material throughout the year.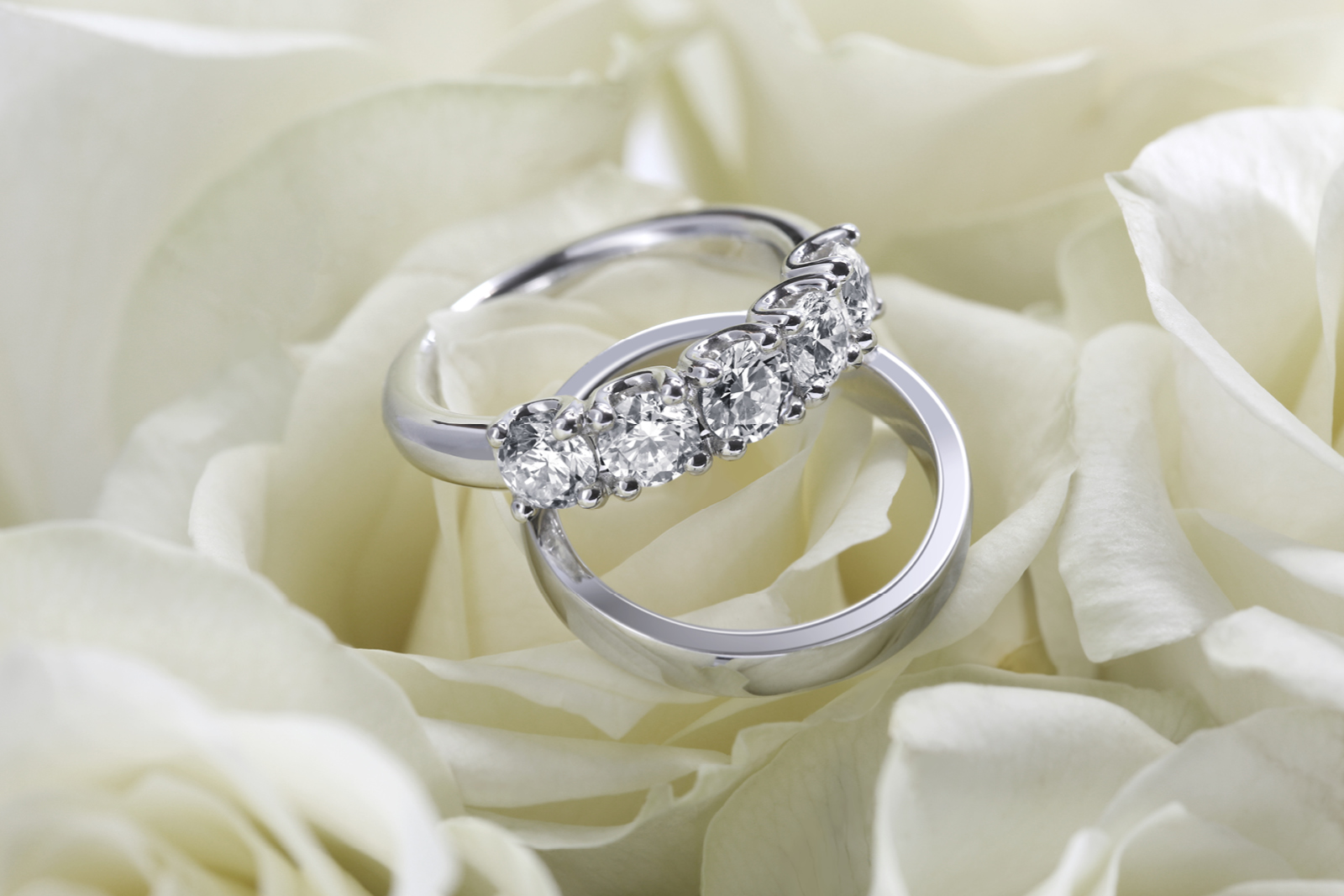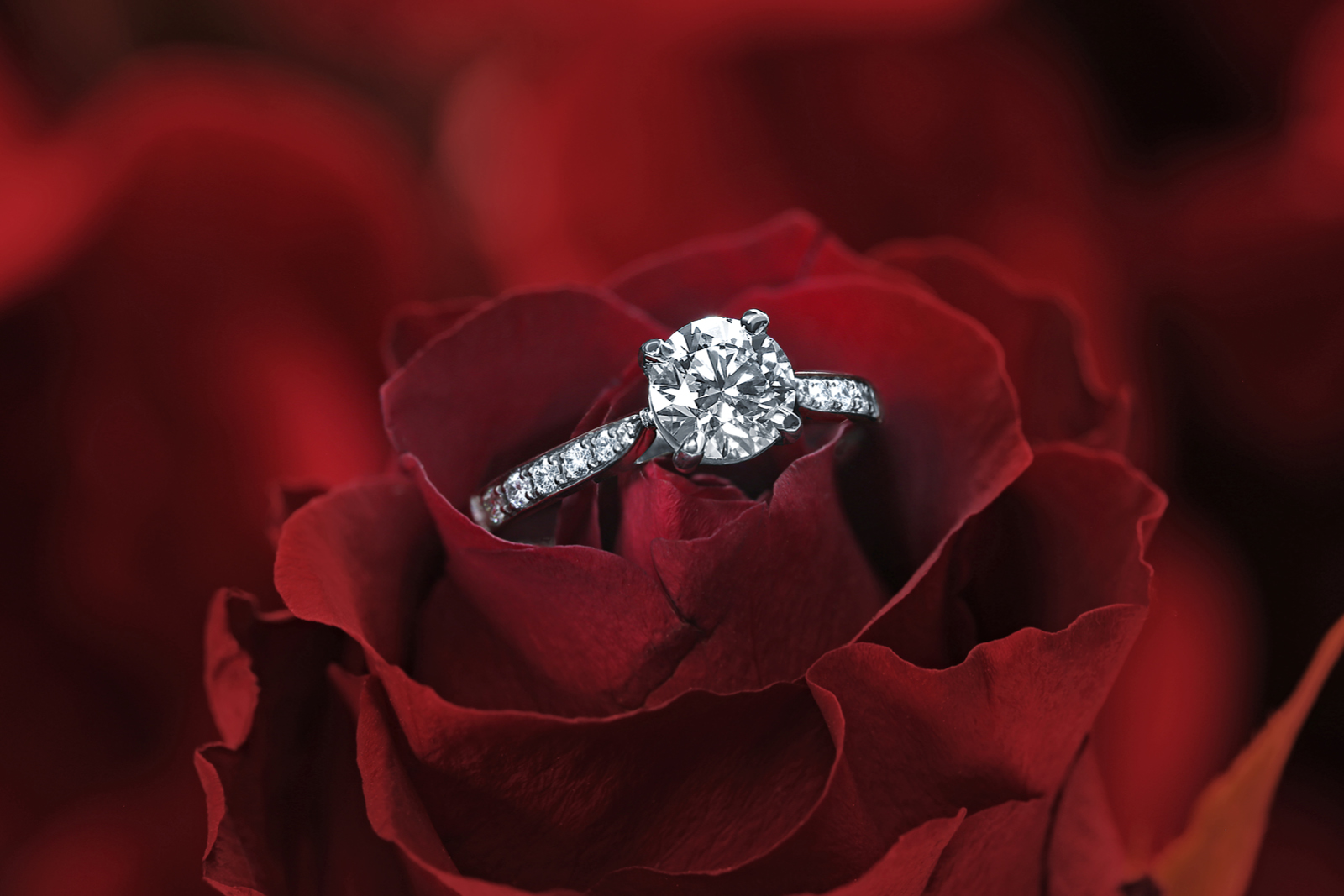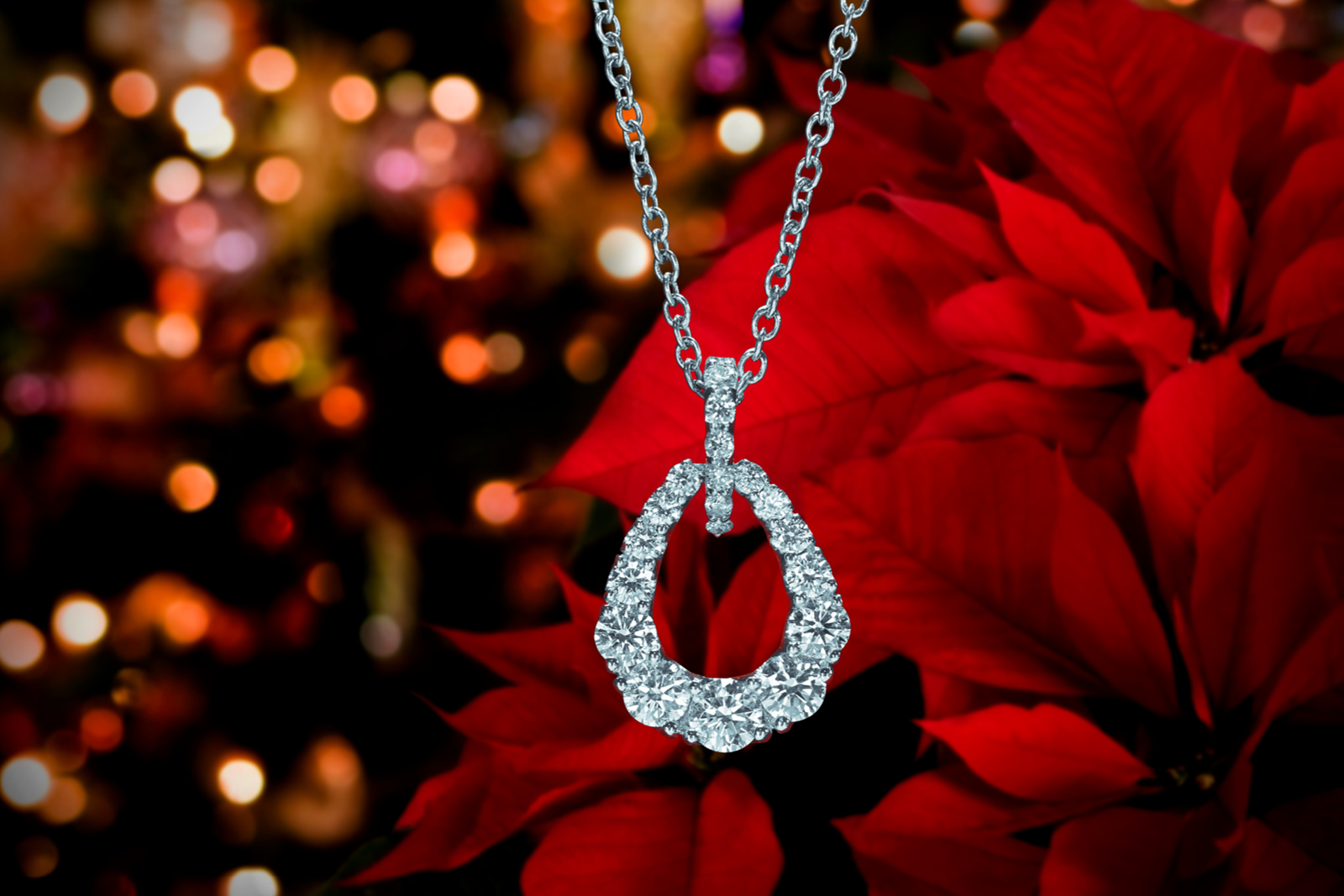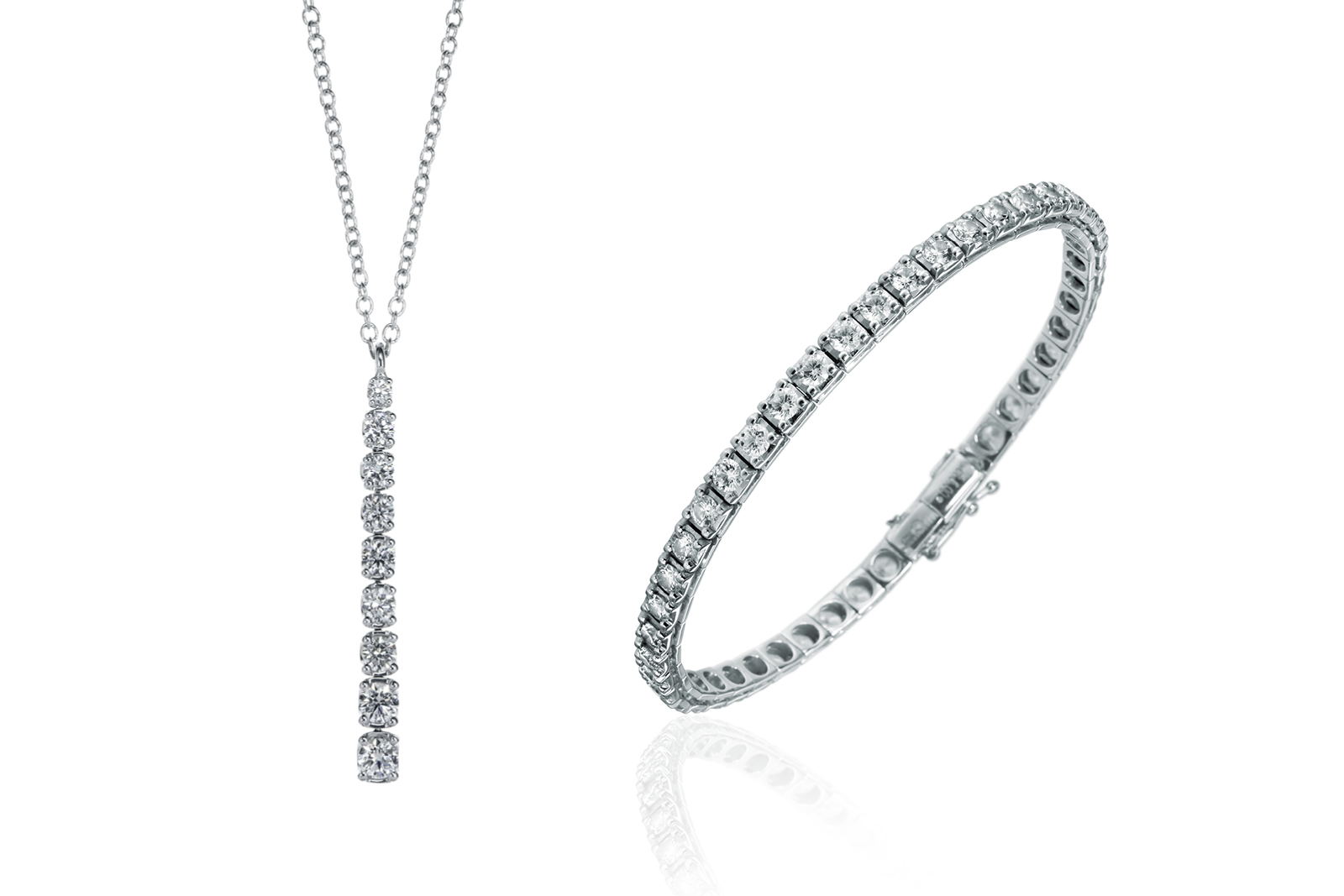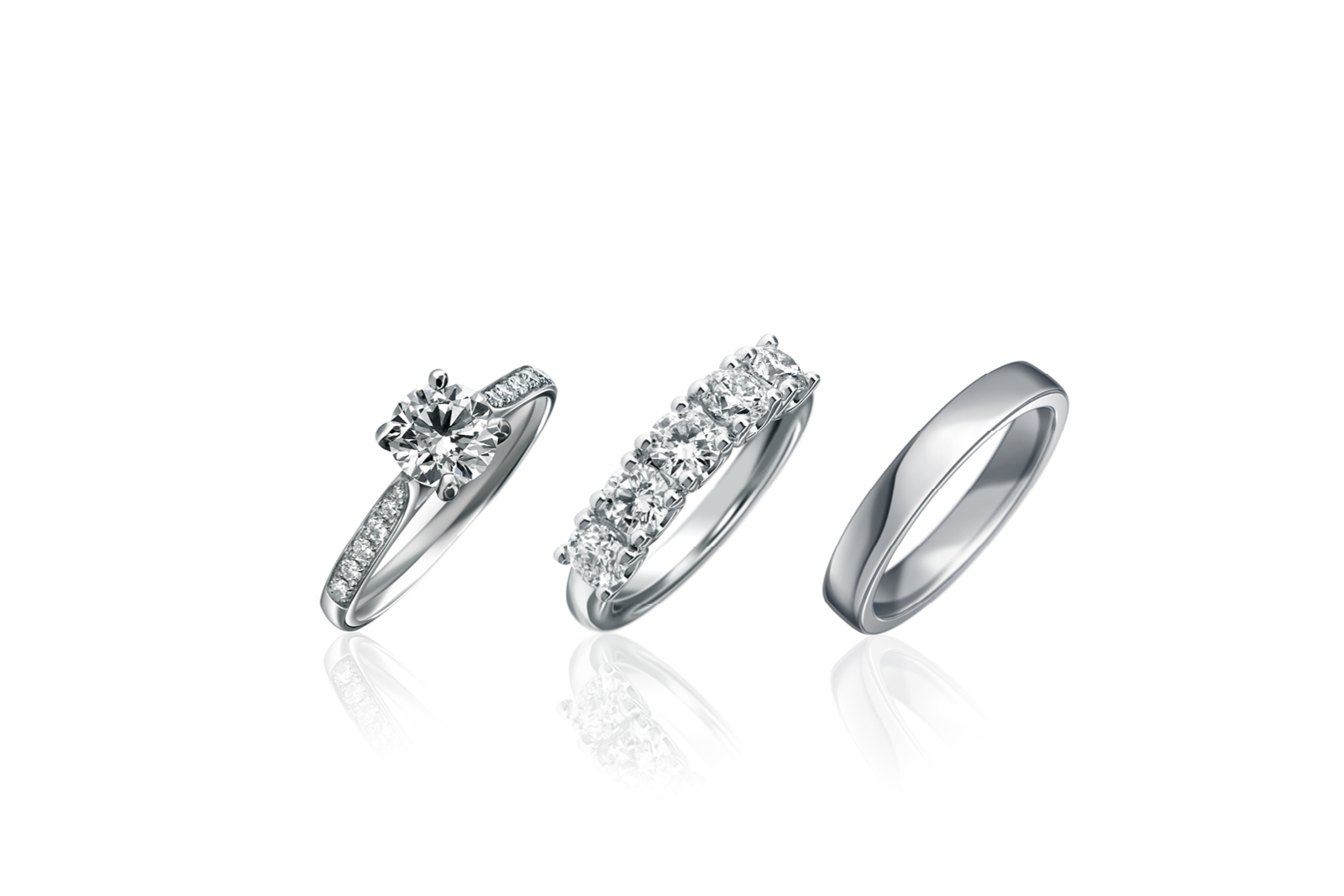 MW STUDIO
The Gardener's Retreat
Matching Road
Hatfield Heath
Hertfordshire
CM22 7AS
T: 01279 799 667
E: info@mwstudio.uk

MW STUDIO
The Gardener's Retreat
Matching Road
Hatfield Heath
Hertfordshire
CM22 7AS
T: 01279 799 667
E: info@mwstudio.uk

© Copyright 2021 MW Studio