Photography for HTS Group
HTS (Property & Environment) Ltd, a local authority company who provide maintenance, landscaping and refurbishment services for the Harlow community, approached MW Studio and local marketing agency Magnificent Stuff to renovate their public image with a suite of new brand imagery.
Over the course of a two-day photoshoot at HTS headquarters in Mead Lane, and also on location in Harlow, we produced a series of primary 'hero' and second-tier photographs for use in their digital and print applications. The compositions depict proficient HTS staff in-action across a variety of services, employing selective focus and vignetting to achieve a look-and-feel that is both warm and professional.
This imagery is in-place at HTS Group's new website (built by MW Studio), and will be deployed across future marketing and business material.
Read more about our A5 leaflet and website for HTS Group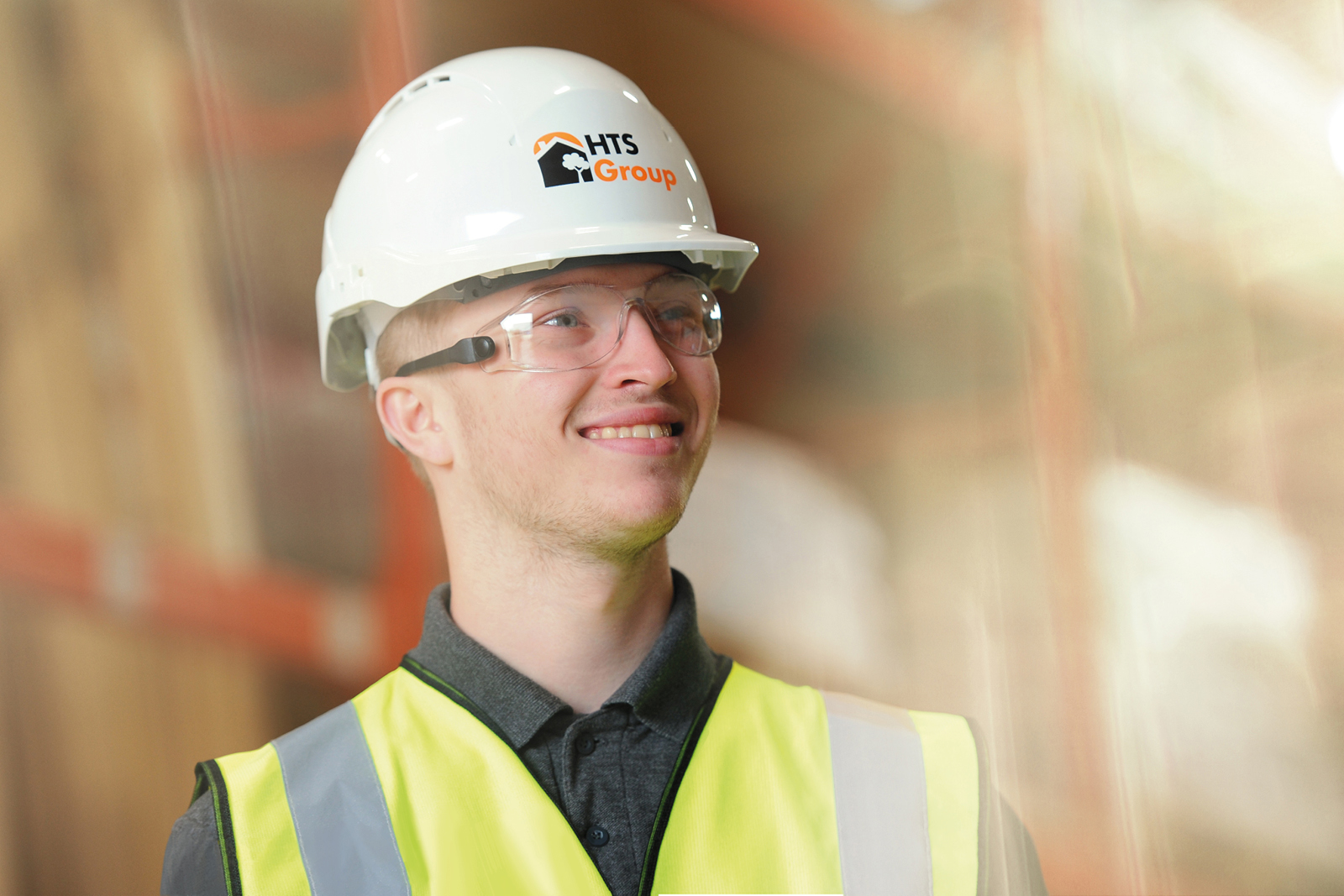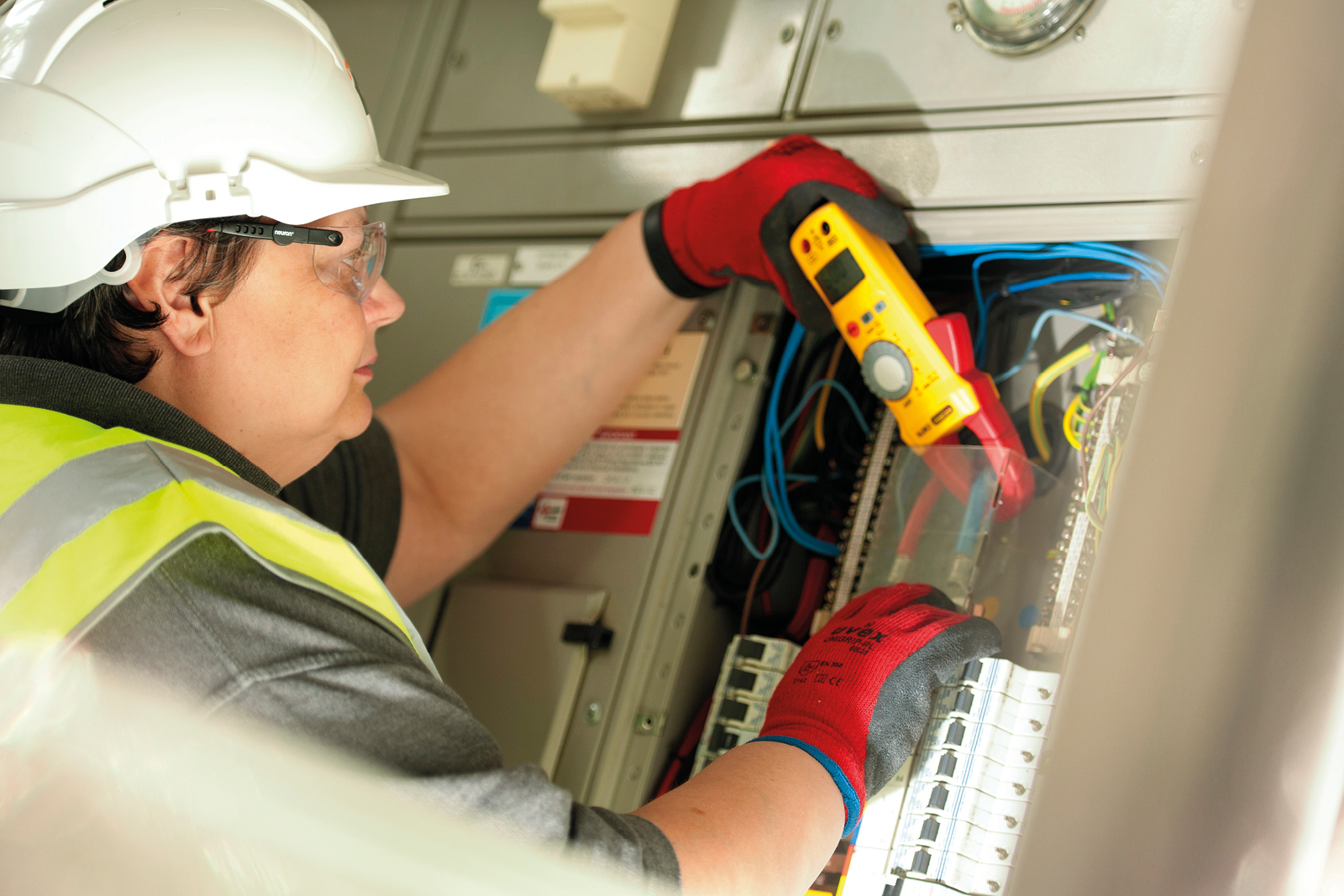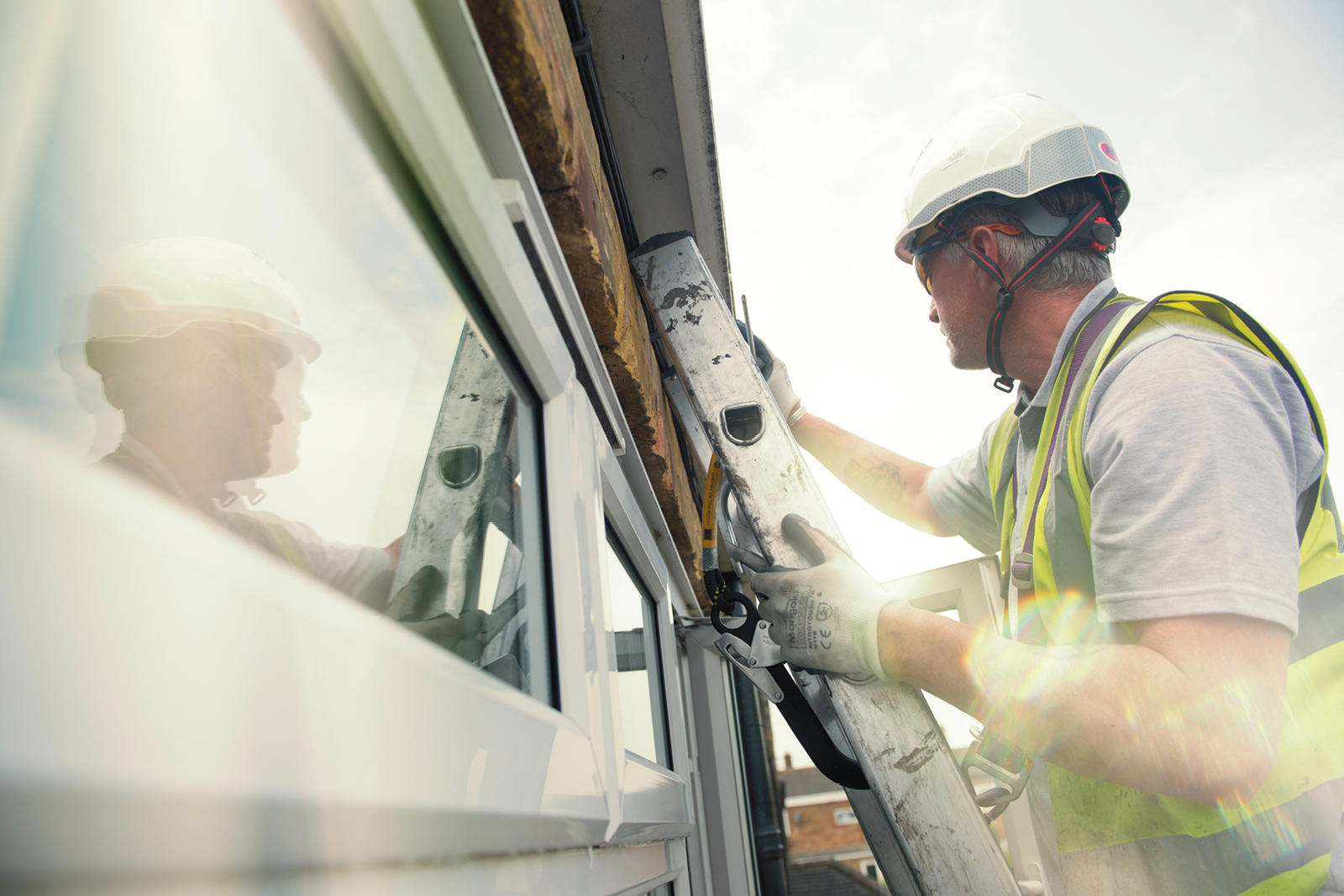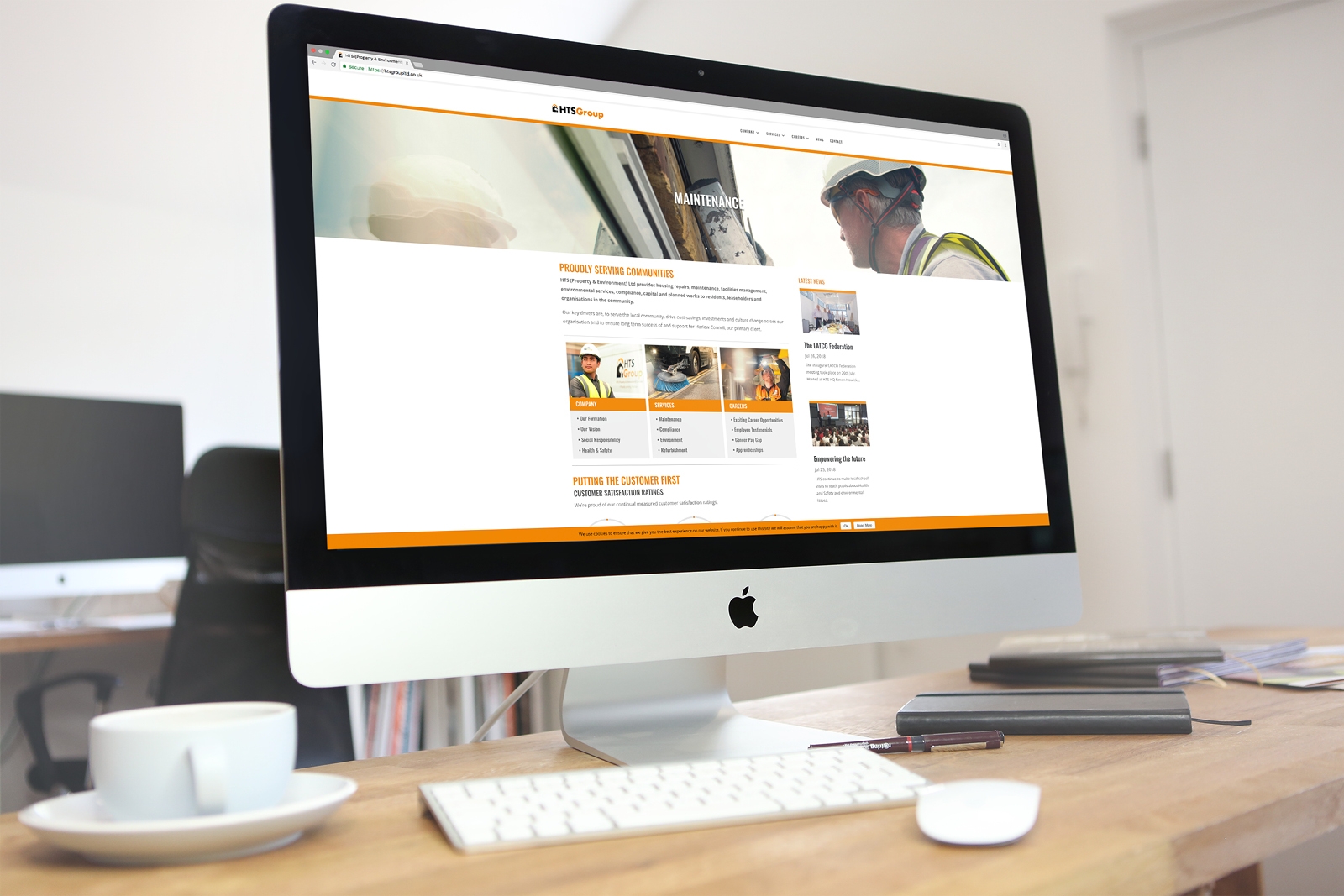 MW STUDIO
The Gardener's Retreat
Matching Road
Hatfield Heath
Hertfordshire
CM22 7AS
T: 01279 799 667
E: info@mwstudio.uk

MW STUDIO
The Gardener's Retreat
Matching Road
Hatfield Heath
Hertfordshire
CM22 7AS
T: 01279 799 667
E: info@mwstudio.uk

© Copyright 2021 MW Studio