Website design and build for Sensus Group, Bishop's Stortford
MW Studio is always excited to help customers define their message and brand, particularly new companies with an exciting future. Sensus is a Bishop's Stortford-based specialist consultancy helping medical companies coming to grips with new EU regulations concerning medical and in-vitro devices. Sensus helps clients ensure they are legally compliant through advice, resource and training to deliver and implement compliance of the new EU medical device (EUMDR 2017/745) and in-vitro (IVDR 2017/746) regulations.
Sensus approached MW Studio to design and build a fully-responsive website in WordPress. We created a content management system that is simple and intuitive, so this fast-growing client can regularly update its customers and further develop the website.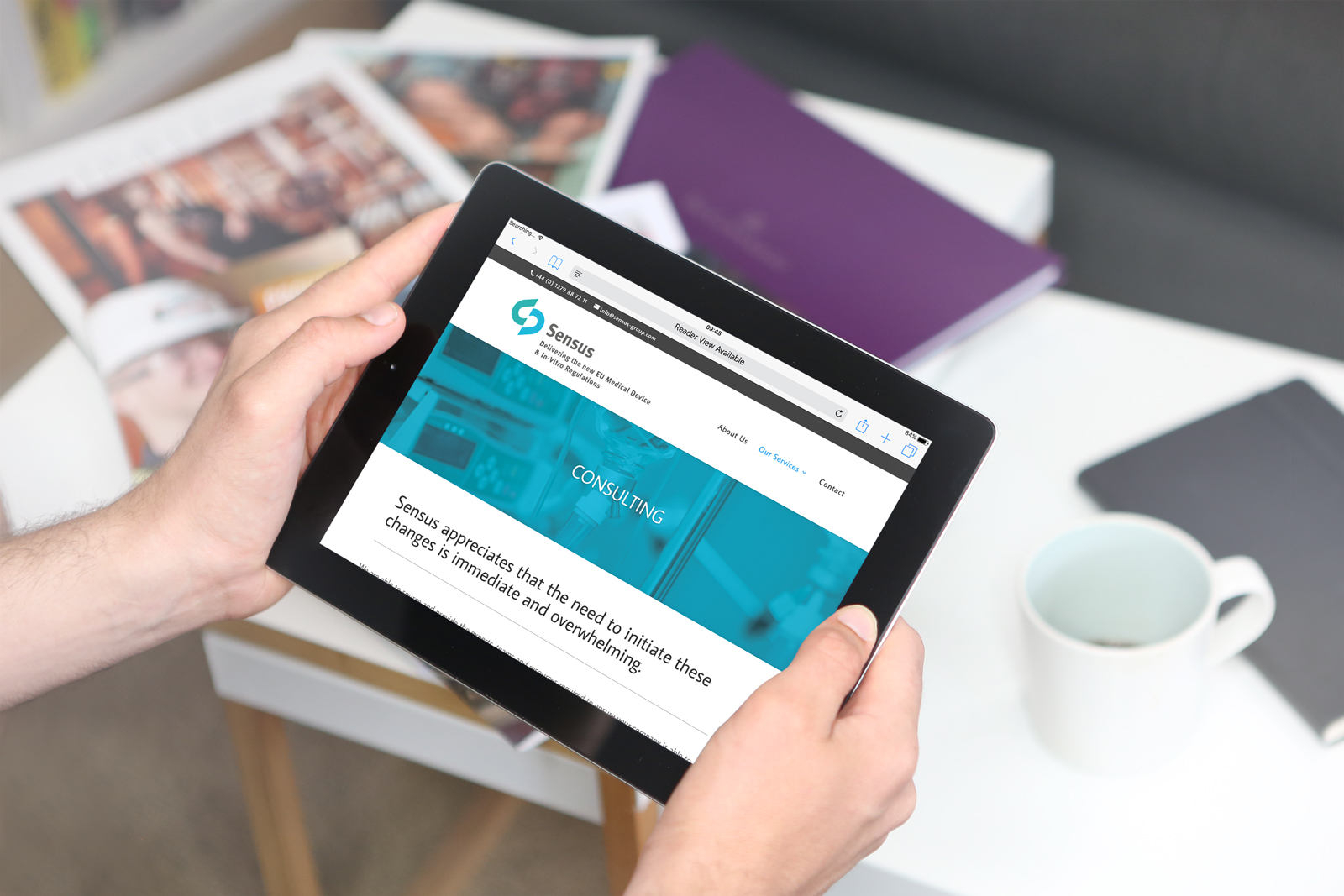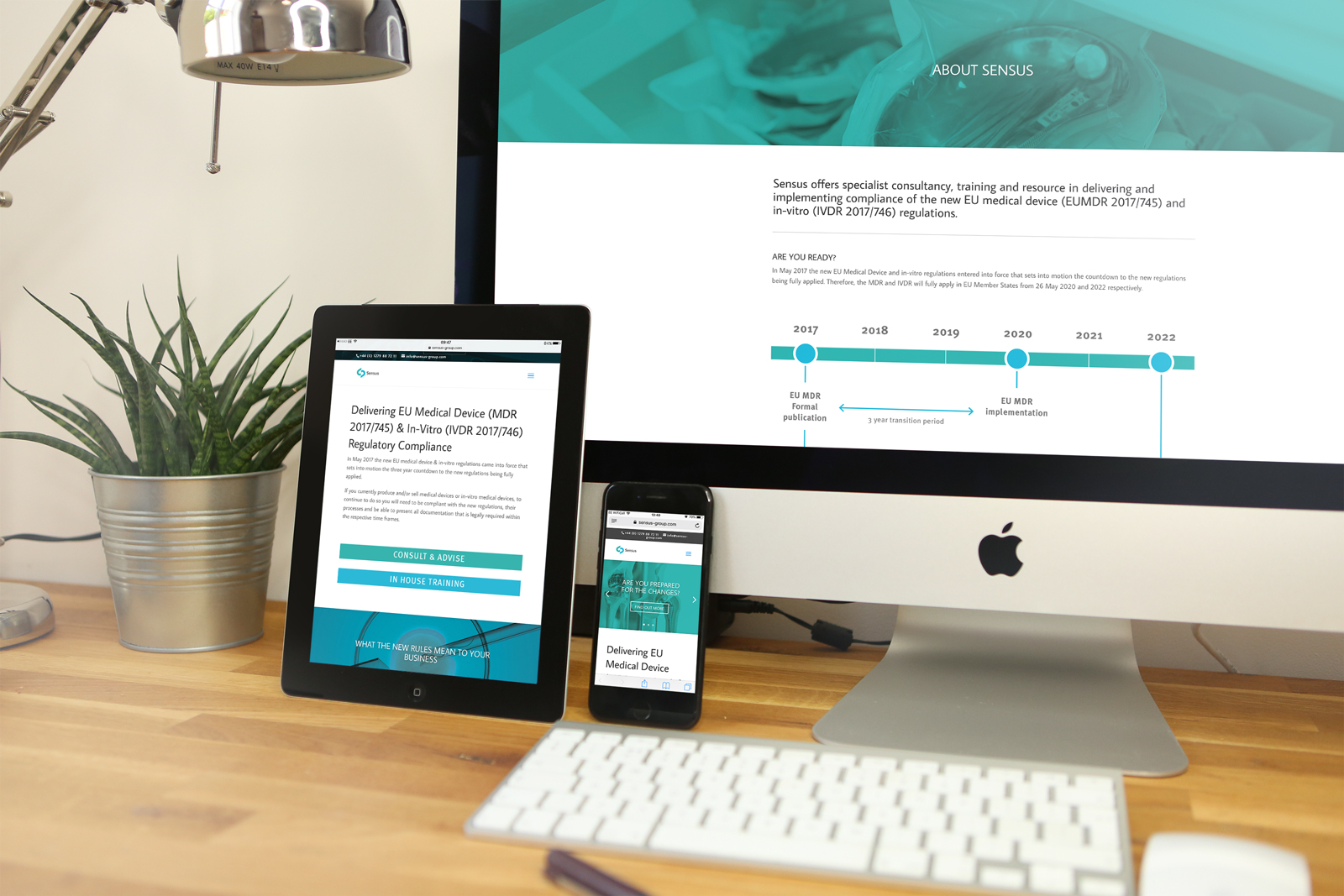 MW STUDIO
The Gardener's Retreat
Matching Road
Hatfield Heath
Hertfordshire
CM22 7AS
T: 01279 799 667
E: info@mwstudio.uk

MW STUDIO
The Gardener's Retreat
Matching Road
Hatfield Heath
Hertfordshire
CM22 7AS
T: 01279 799 667
E: info@mwstudio.uk

© Copyright 2021 MW Studio