WordPress website design and build for Hertfordshire based garden sculpture company, Lacey Concepts
Lacey Concepts make bespoke garden sculptures. They approached MW Studio to create a basic website – technically speaking, but with creative depth – as a showcase for their art and a stepping point for potential customers to start discussions. This is their preferred selling method as each art work is unique, designed according to client's specific requests.
We built the fully-responsive website in WordPress with a simple, intuitive content management system allowing the client to post regular updates and allow for further development.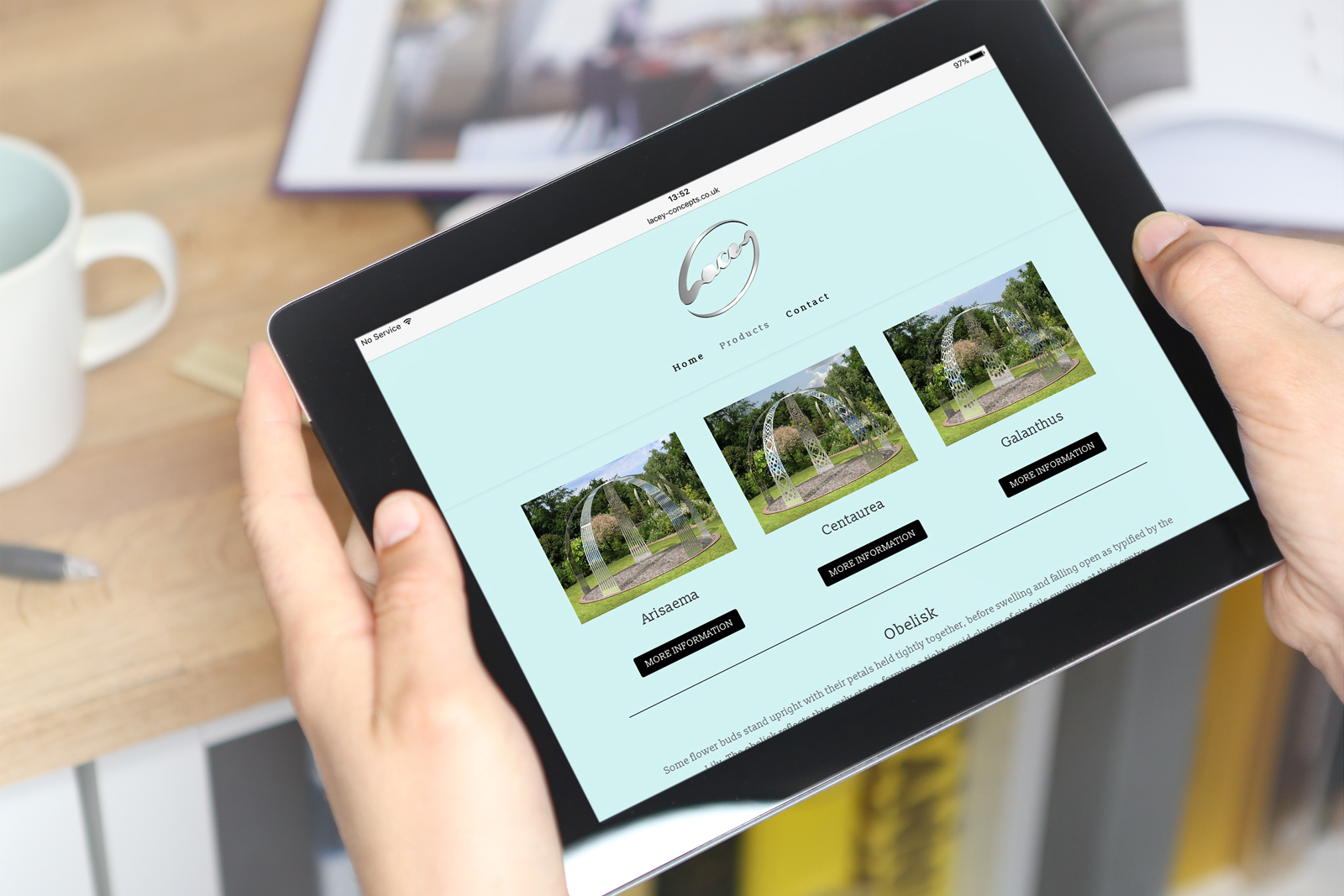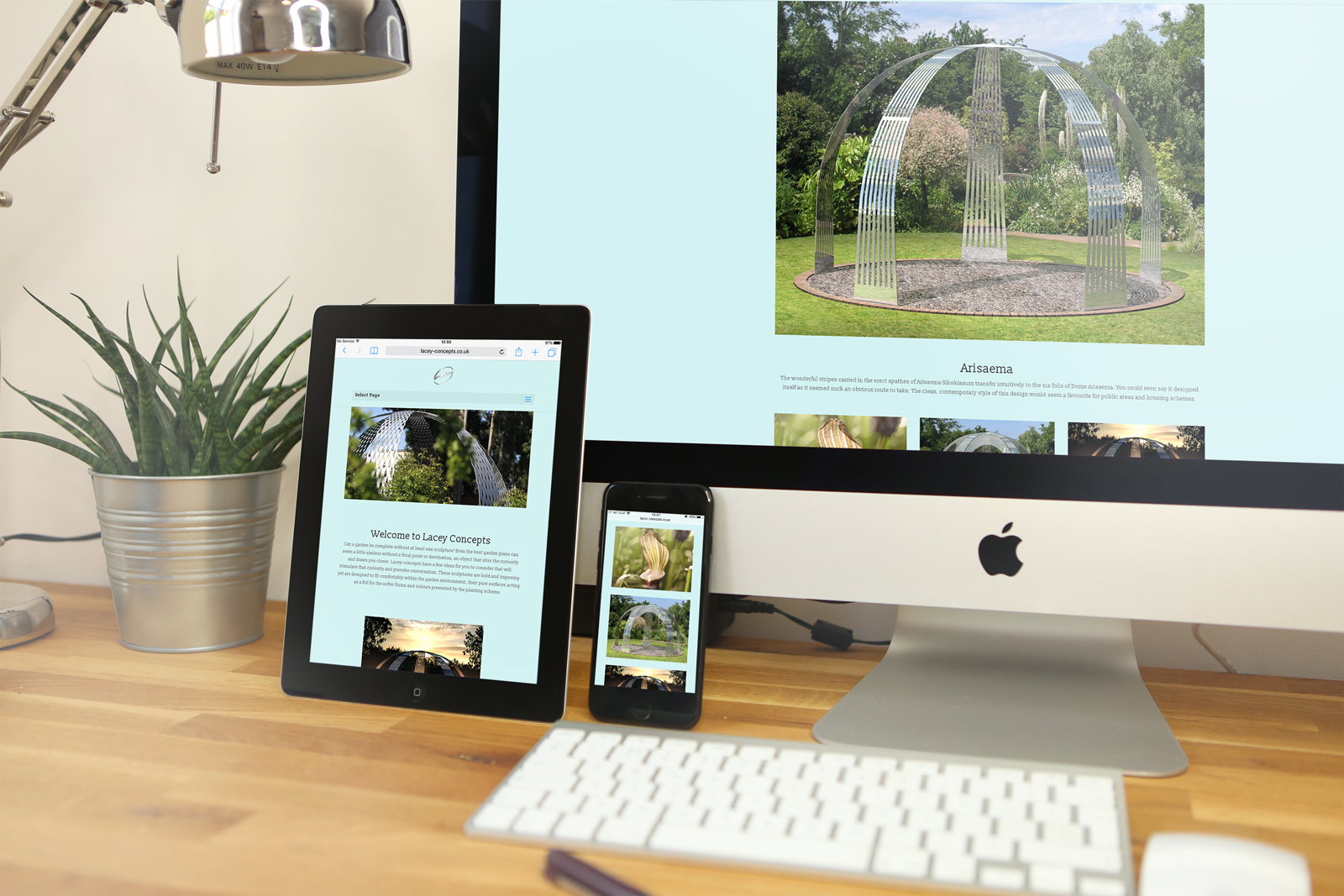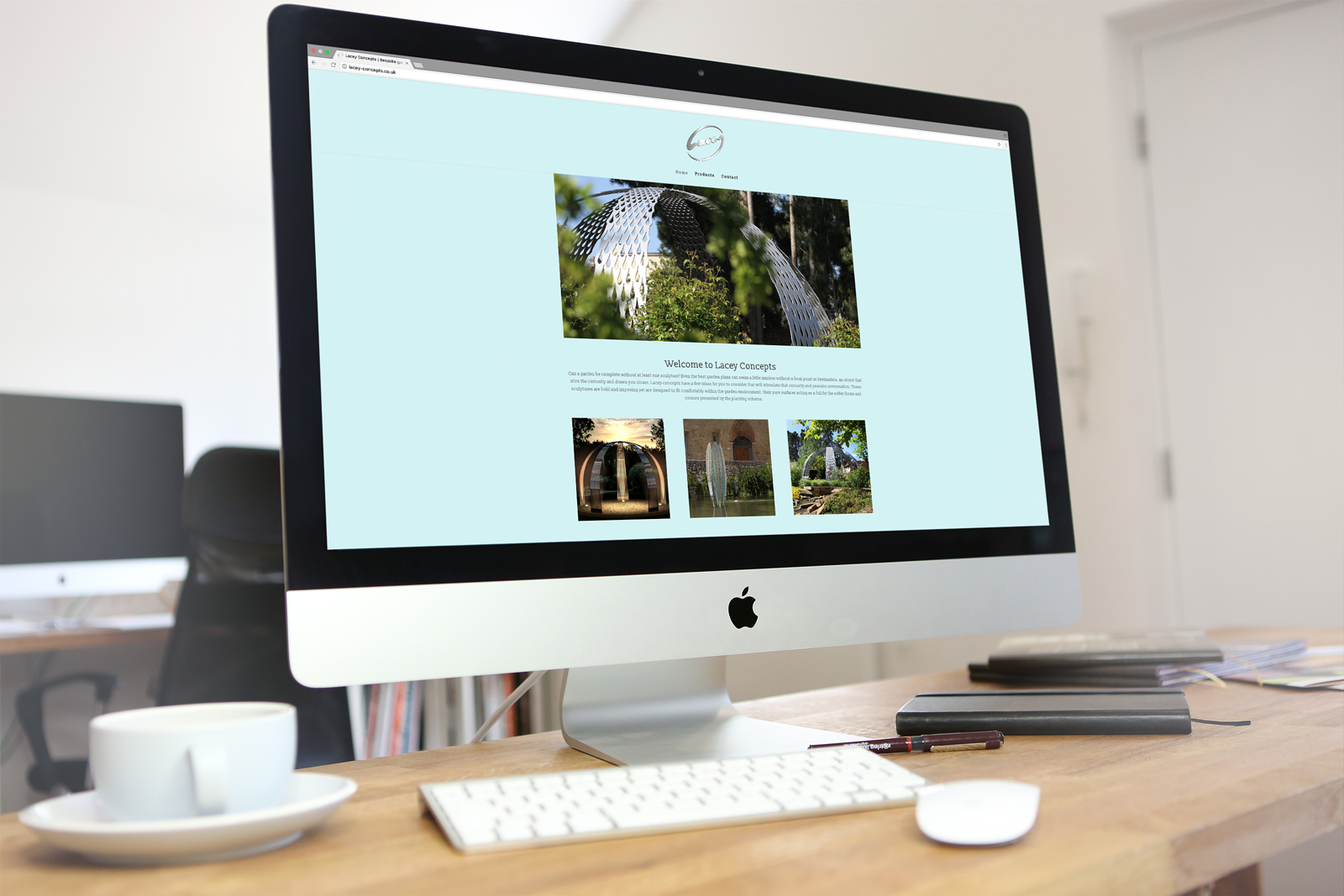 MW STUDIO
The Gardener's Retreat
Matching Road
Hatfield Heath
Hertfordshire
CM22 7AS
T: 01279 799 667
E: info@mwstudio.uk

MW STUDIO
The Gardener's Retreat
Matching Road
Hatfield Heath
Hertfordshire
CM22 7AS
T: 01279 799 667
E: info@mwstudio.uk

© Copyright 2021 MW Studio