Bespoke, fully responsive website build for high-end electrical design company
CA Electrical works with renowned architects and award-winning lighting manufacturers to create high-end commercial and residential lighting and electrical installations.
Company founders Chris and Jessica asked MW Studio to build a bespoke, fully responsive website to showcase their work, which brightens a wide portfolio of spaces, from 5-star restaurants to high-tech office spaces and state-of-the-art home cinemas.
Most of CA Electrical's commissions come from client referrals – and it's easy to see why. When putting together the gallery of images and case studies, we were so taken with the quality of electric design that we added a number of the restaurants featured to our 'to-visit' list.
CA Electric is London-based, but originates from just up the road from MW Studio, in Bishop's Stortford. We designed a clean image-heavy website to act as a touch point and reference for potential clients.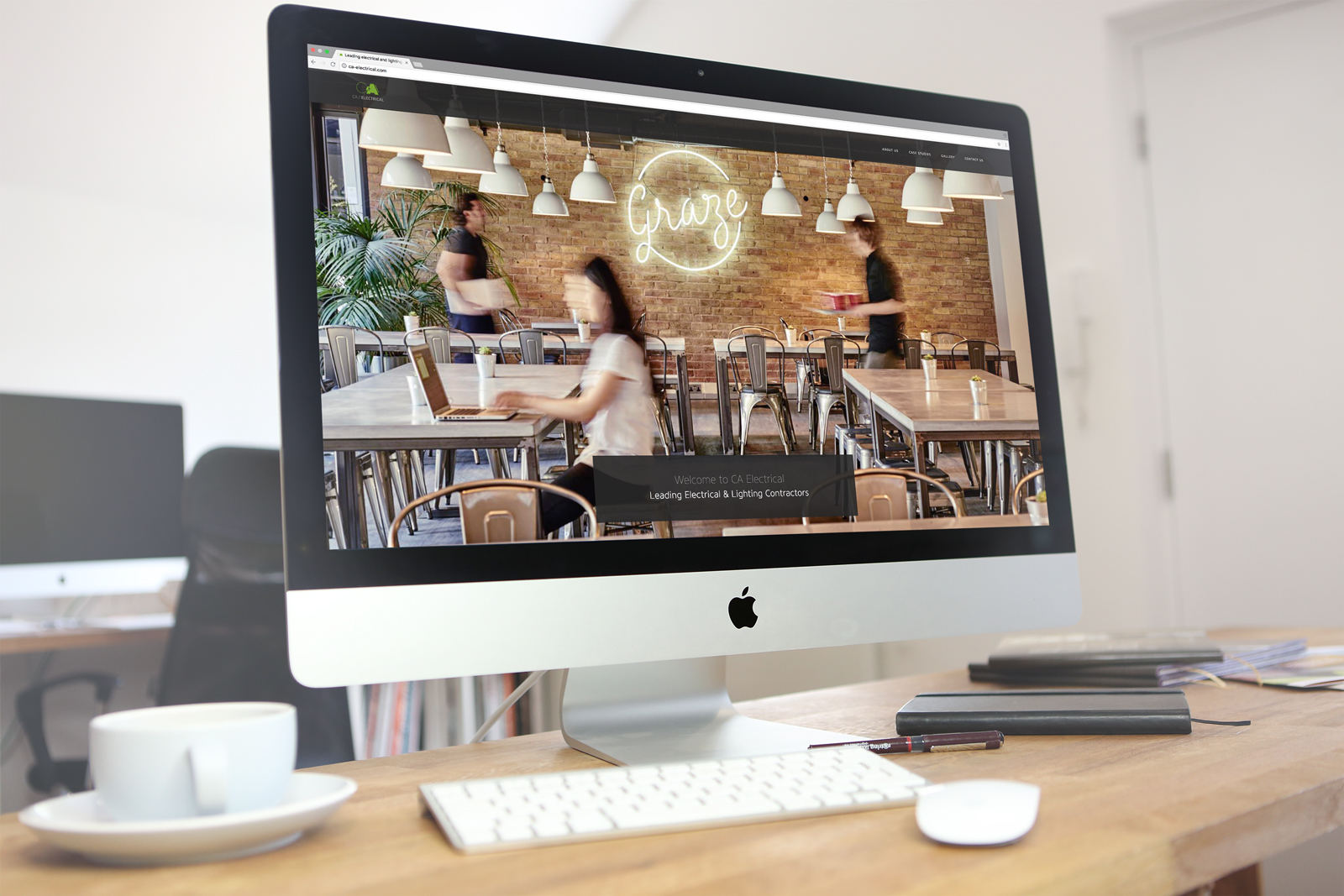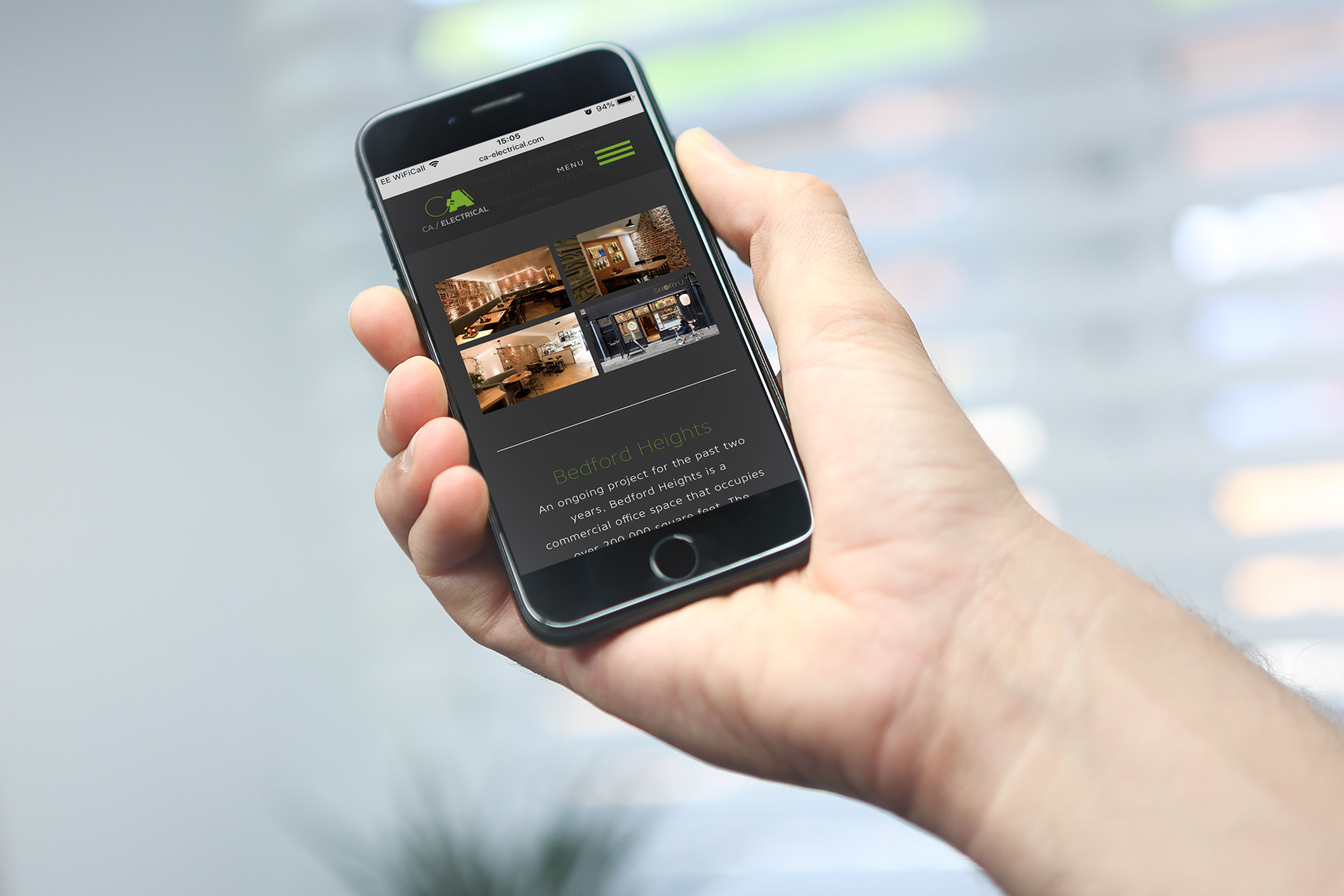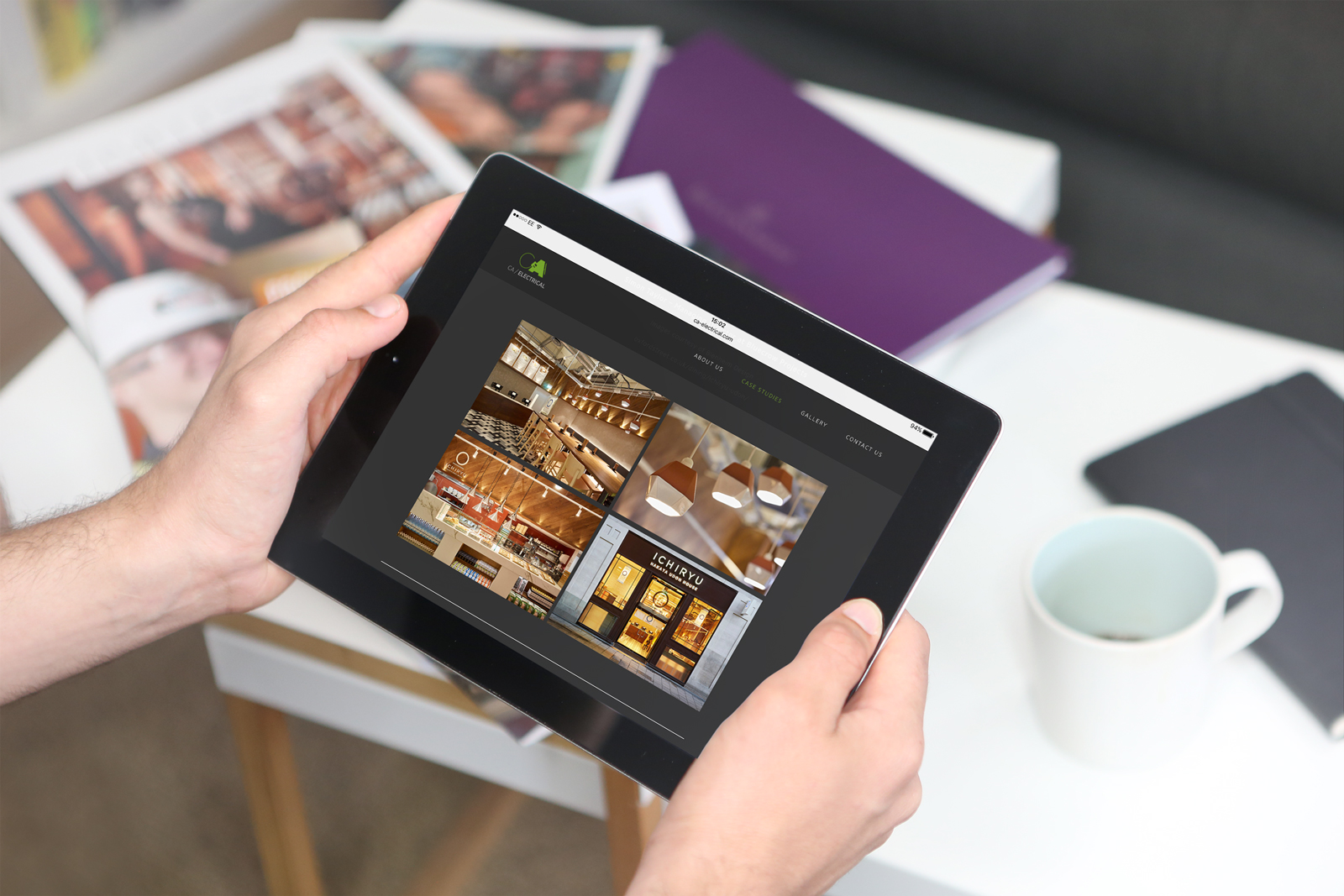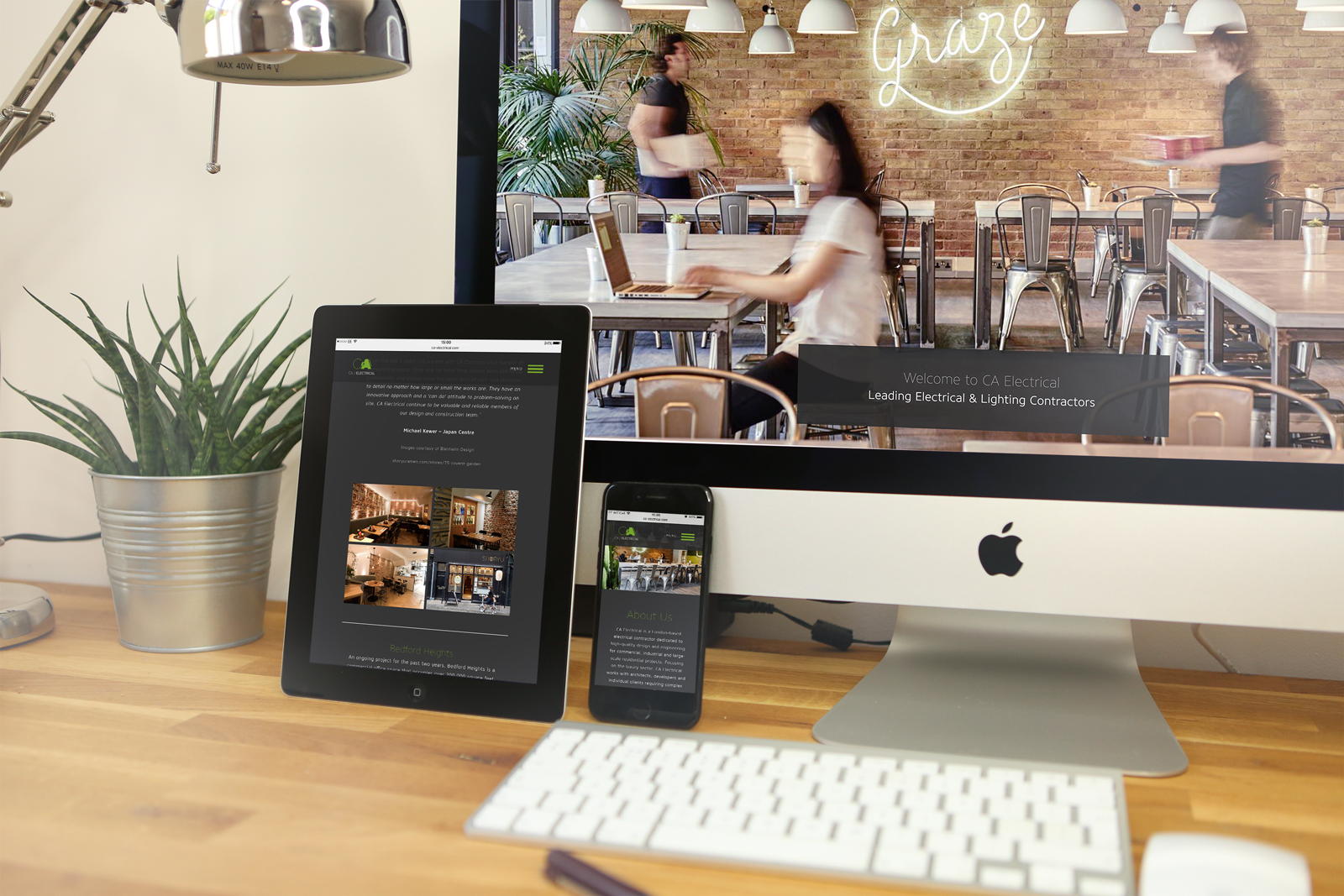 MW STUDIO
The Gardener's Retreat
Matching Road
Hatfield Heath
Hertfordshire
CM22 7AS
T: 01279 799 667
E: info@mwstudio.uk

MW STUDIO
The Gardener's Retreat
Matching Road
Hatfield Heath
Hertfordshire
CM22 7AS
T: 01279 799 667
E: info@mwstudio.uk

© Copyright 2021 MW Studio