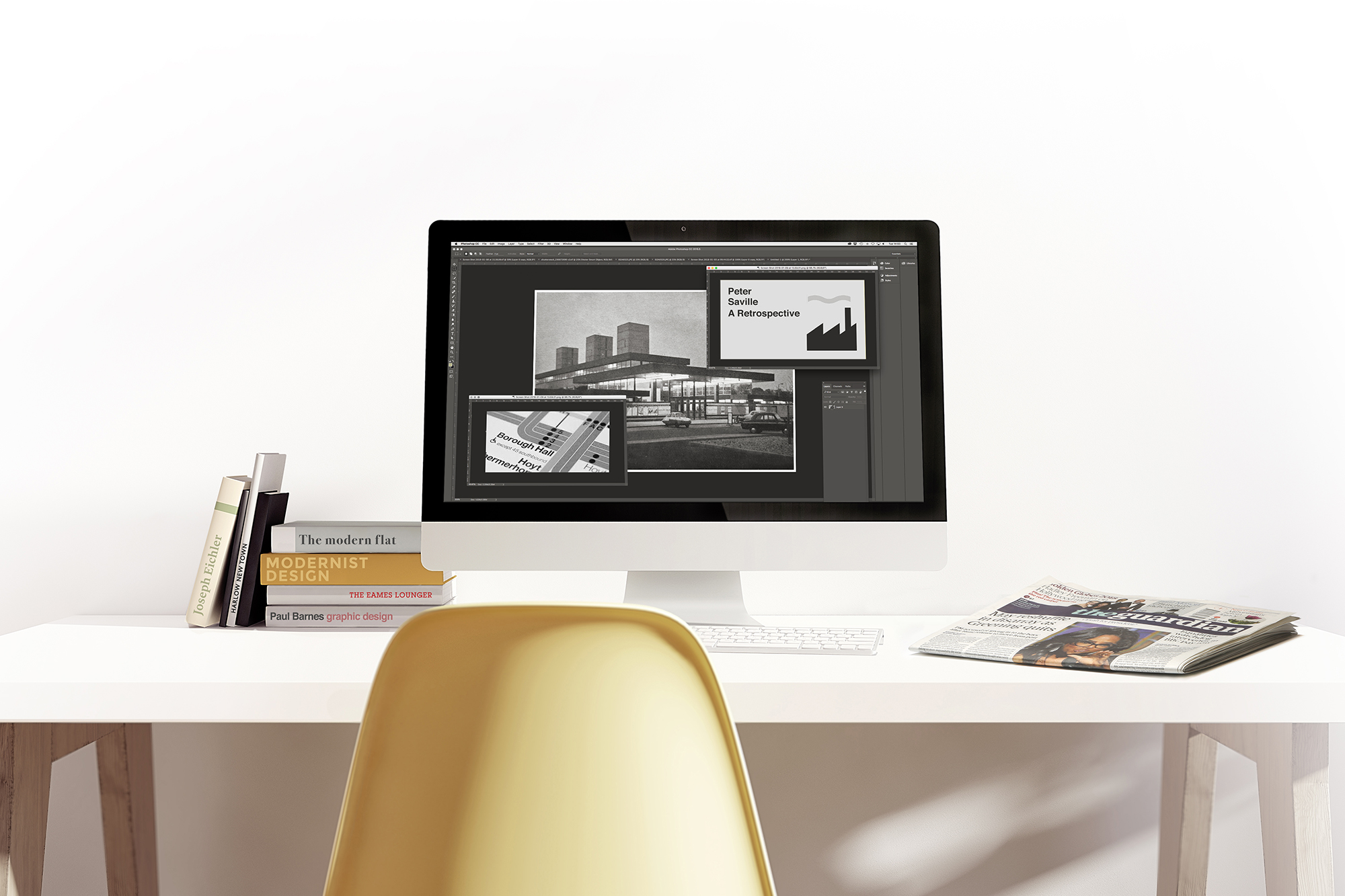 Modernism changed the way we think, live and create. MW Studio takes a look at some of its manifestations.
It's hard to think of a movement that has so drastically transformed thinking across so many disciplines as Modernism. From art and design to buildings and architecture, those involved in its dissemination ripped up the rather ornately decorated rule book of the 19th century and replaced it with something clean and democratic.
It is there in the lush functionality of Charles and Ray Eames's iconic lounger; writ large in the beautiful brutalism of places such as the Barbican and literally written in the typographical forms of Helvetica or the logos of companies such as Bloomingdale's.
However, it wasn't just Europe and its educated elite that was in thrall to this new design language, this was a movement for the people.
It was this idea that inspired one Joseph Eichler. Eichler was an influential US post-war real estate developer who was responsible for erecting great swathes of tract (or cookie cutter) housing in California. Although this was housing for the people, Eichler believed it should still have both form and function.
In order to achieve this he took modern architectural elements from custom designs and created the now-iconic 'California modern' housing style, which owed a massive debt to famed modernist architect Frank Lloyd Wright. These examples of clean, elegant design didn't just provide a great place to live, it was also the inspiration for one of the most important technological launches of 20th century – the Apple Mac.
Steve Jobs's childhood home was an Eichler construction and it was the combination of great design and mass market appeal that Jobs wanted to emulate when it came to his Apple products. "I love it when you can bring really great design and simple capability to something that doesn't cost much," Jobs is on record as saying. "It was the original vision for Apple. That's what we tried to do with the Mac. That's what we did with the iPod."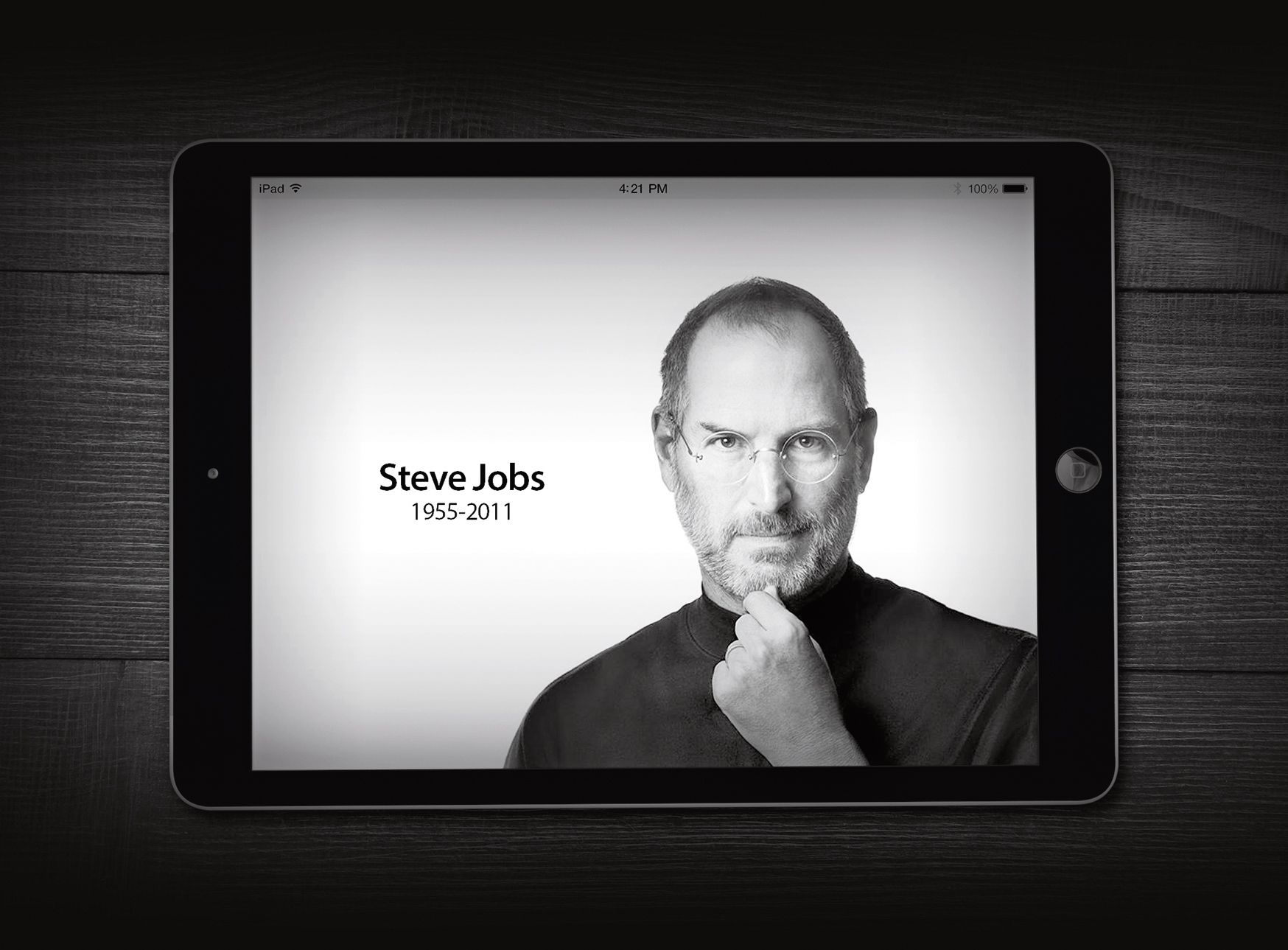 Jobs was passionate about design, but like Eichler, he was driven by a desire to bring what he perceived of as good design to the masses. With first Harmut Esslinger in the 1980s and then British designer Jony Ive he pioneered an engineering and design aesthetic that immediately set Apple apart making it the brand of choice for those working in the creative industries.
As Massimo Vignelli, graphic design legend and designer of the New York subway map, said in a rare interview with Fast Co Design magazine: "Apple made the right kind of computer for the communication field. IBM made the PC, and the PC was no good for communication… Apple, thank God, got the intuition of going after that market, and so in 1990 they came out with a computer that we designers could use."
If modernist environments can have an effect on the subsequent aesthetic preferences of its inhabitants then it isn't too much of a leap to suggest that the contemporary construct of Harlow has influenced Paul Barnes's typographical trajectory. Named by The Guardian as one of the top 50 designer in Britain, he is responsible for the sparse sophistication of Givenchy's logo and he collaborated with Peter Saville on Kate Moss's brand back in 2007, devising the alluringly feminine incarnation of her name that subsequent appeared on a thousand Topshop dresses. Barnes was born in Harlow in 1970; a child surrounded by the Modernist vision of one Sir Frederick Gibberd.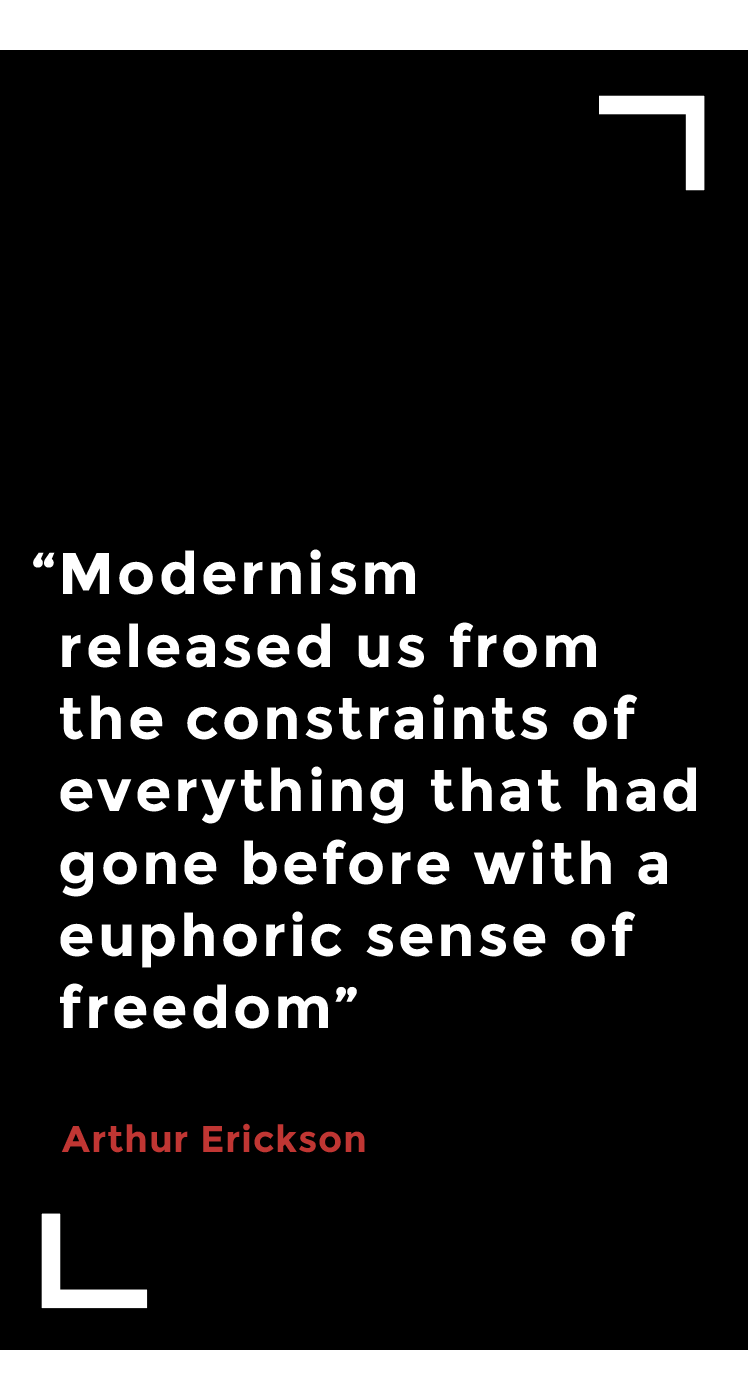 Inspired by the likes of Le Courbusier, Mies Van Der Rohe and FRS Yorke, Gibberd, the son of a tailor form Coventry, made his name as an architect when, at just 23, he designed Pullman Court in Streatham Hill. Rendered in concrete and steel, this phenomenal-looking building was Bauhaus-influenced and, being communal, seen as a new and innovative response to London's housing shortage.
The emphasis on the flat in his buildings earned Gibberd the moniker of the "flat architect" leading to his co-authoring a book on the subject "The Modern Flat" with FRS Yorke. If Pullman Court made Gibberd's name then it was Harlow that cemented his reputation as a visionary. Harlow was created as part of the New Town scheme, which was a government-led initiative to reduce the population of London by creating outlier towns specifically designed to appeal to new families.
Like Eichler before him, Gibberd wanted to blend urbanity with nature in his plans for Harlow. Nowhere is this more evident than in The Lawn, which has the honour of being the first housing tower block in the UK.
According to Elain Harwood's tome charting the rise of Modernist architecture in Britain "Space, Hope and Brutalism" it was "inspired by the slender tower or point block [which] had its origins in Vienna, Berlin and Budapest".
The innovative butterfly-shaped plan means that each of the four flats per storey have a south-facing balcony looking out onto the flower-bed ringed meadow on which the block is situated.
Although time has revealed some of the flaws in Gibberd's vision – he thought most people would cycle not foreseeing the rise in car ownership – Harlow remains a testament to his revolutionary ideas and the passion he had, like Eichler and Jobs, for design as something democratic that should be woven into the fabric of every day life; not something that could only be experienced by those with money or position.
It is apparent in the modern three-storey iterations of townhouses – designed for families but in a totally revolutionary way – that curve along Orchard Croft. It is there in the pieces of public art from the likes of Henry Moore and Barbara Hepworth that pop up in the most surprising communal spaces and in the proliferation of nature from the Water Gardens to the footpaths and cycle tracks that run alongside old hedgerows.
More powerful than that though, Harlow also stands as proof of one of the central tenets of Modernism – that good design in all its forms is for the many not the few.
© Copyright 2021 MW Studio