Harlow Stories 8:

Attraction and positive thoughts
Amalgamating the theme of attraction and positive thoughts, MW Studio in partnership with Magnificent Stuff and Discover Harlow, designed and produced the latest edition of Stories magazine. This issue was unveiled at the Discover Harlow Ambassadors event at Bounce HQ with many representatives from the business, the arts and sporting community attending.
The magazine focuses on promoting regions business, future development and investment in the town while highlighting the why is Harlow a great place live.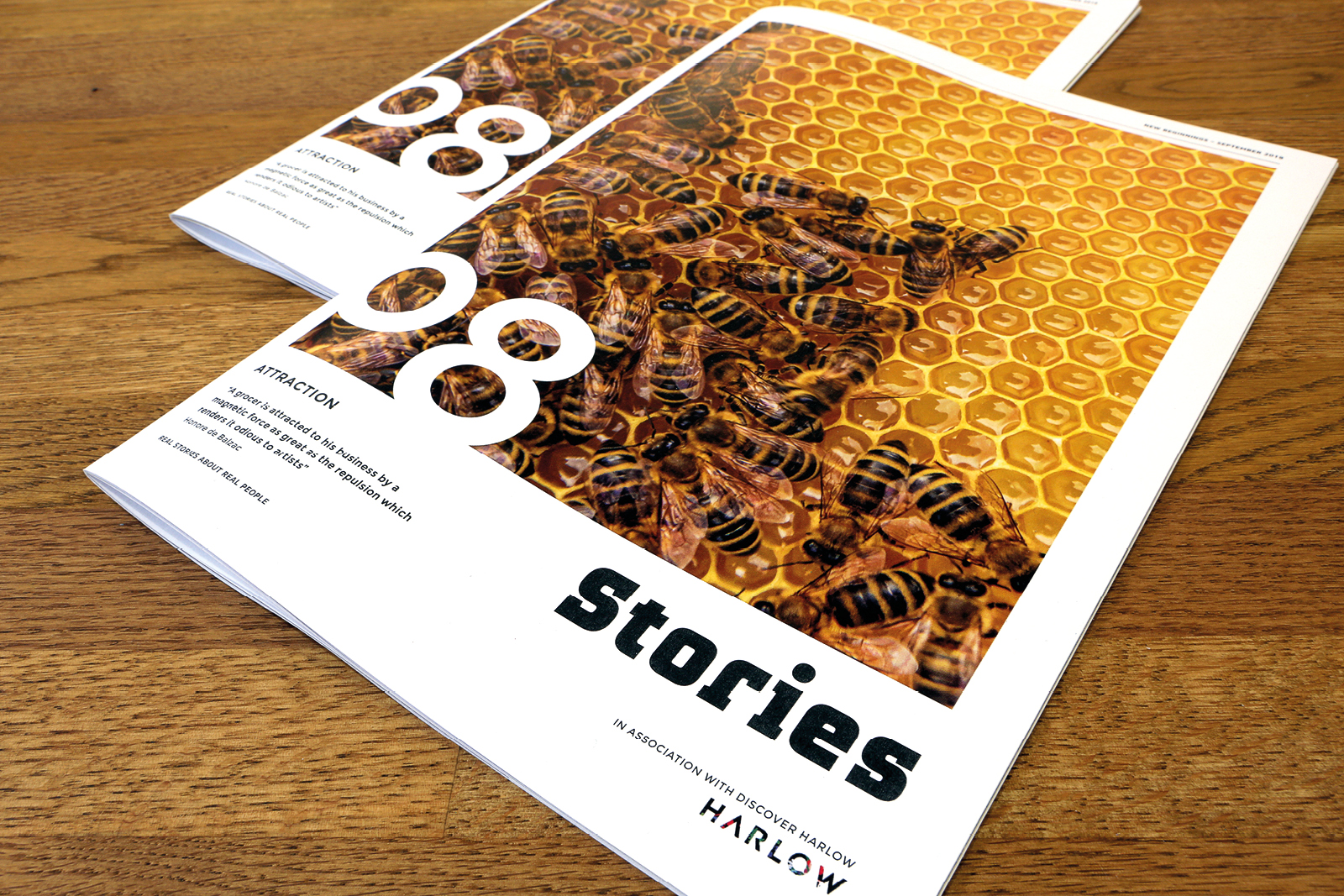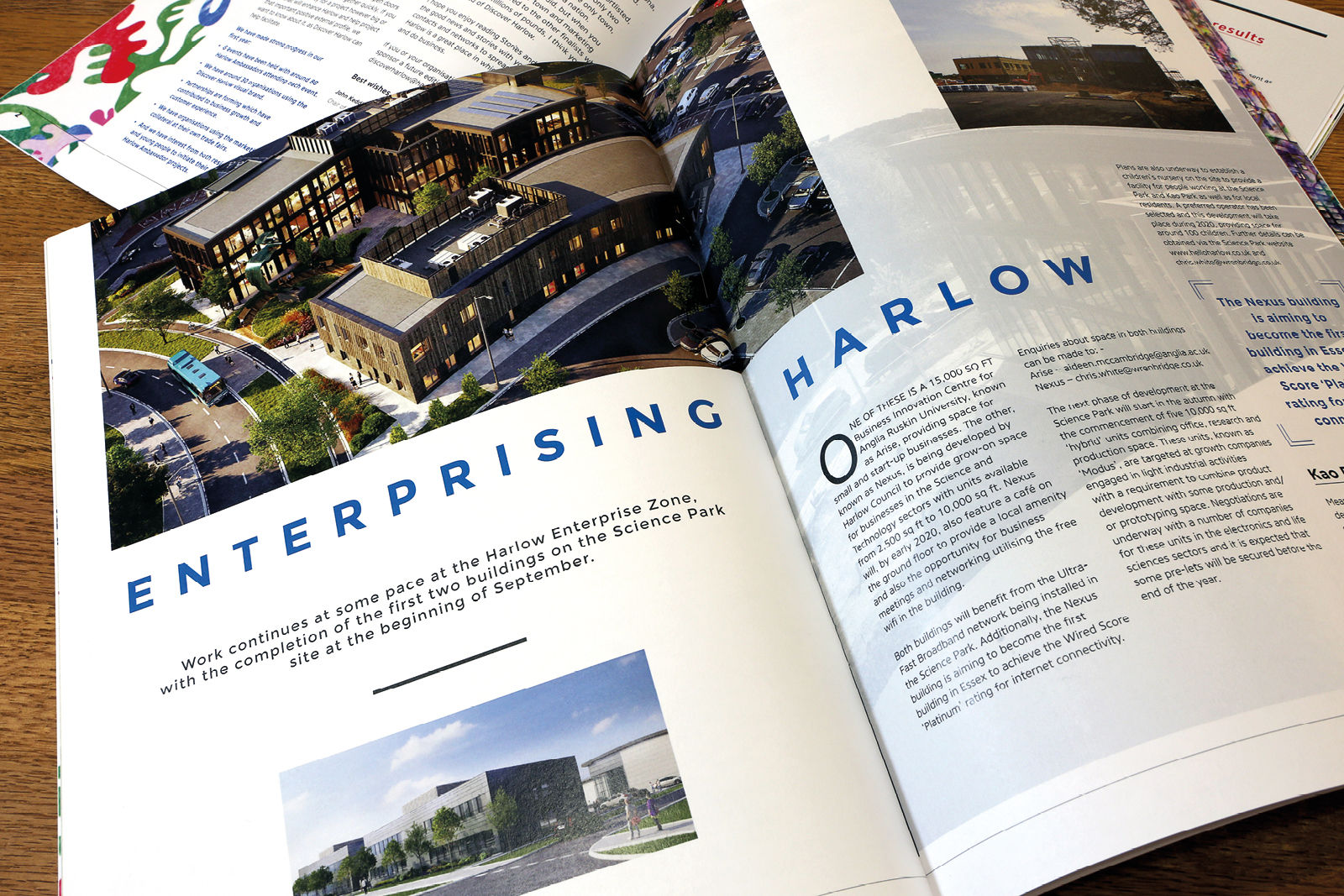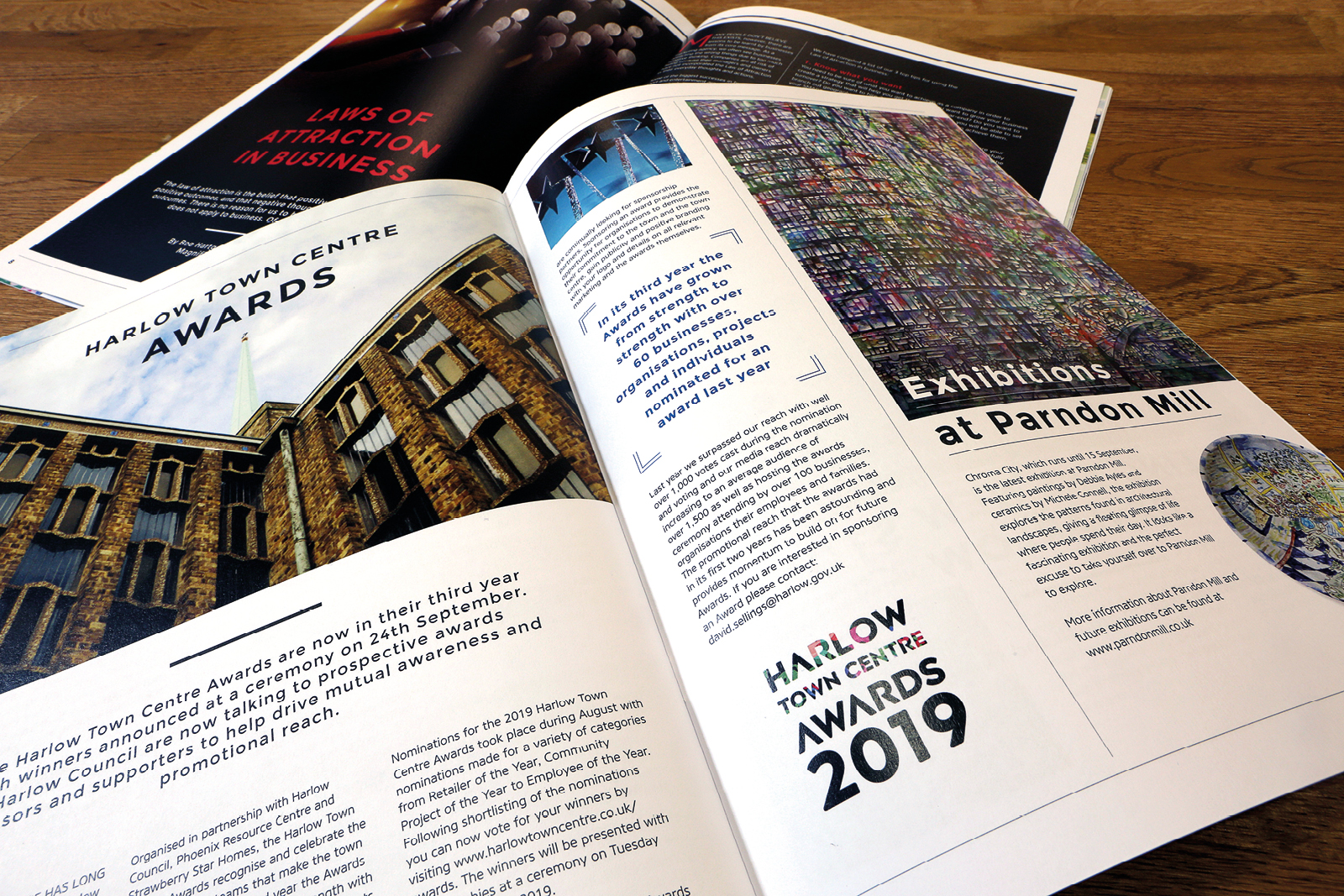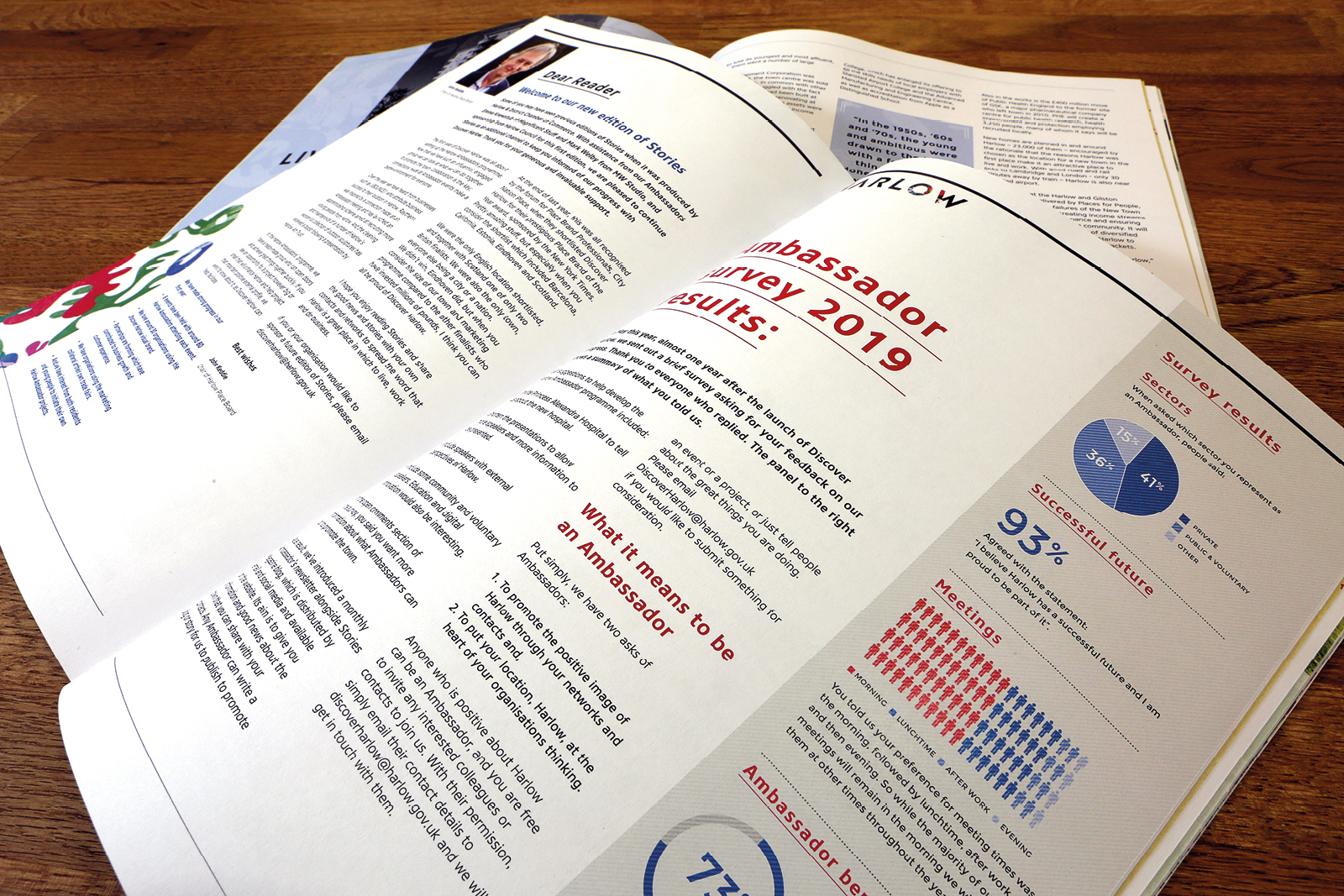 MW STUDIO
The Gardener's Retreat
Matching Road
Hatfield Heath
Hertfordshire
CM22 7AS
T: 01279 730 445
E: info@mwstudio.uk

MW STUDIO
The Gardener's Retreat
Matching Road
Hatfield Heath
Hertfordshire
CM22 7AS
T: 01279 730 445
E: info@mwstudio.uk

© Copyright 2020 MW Studio