MW Studio finalist in Harlow Business Awards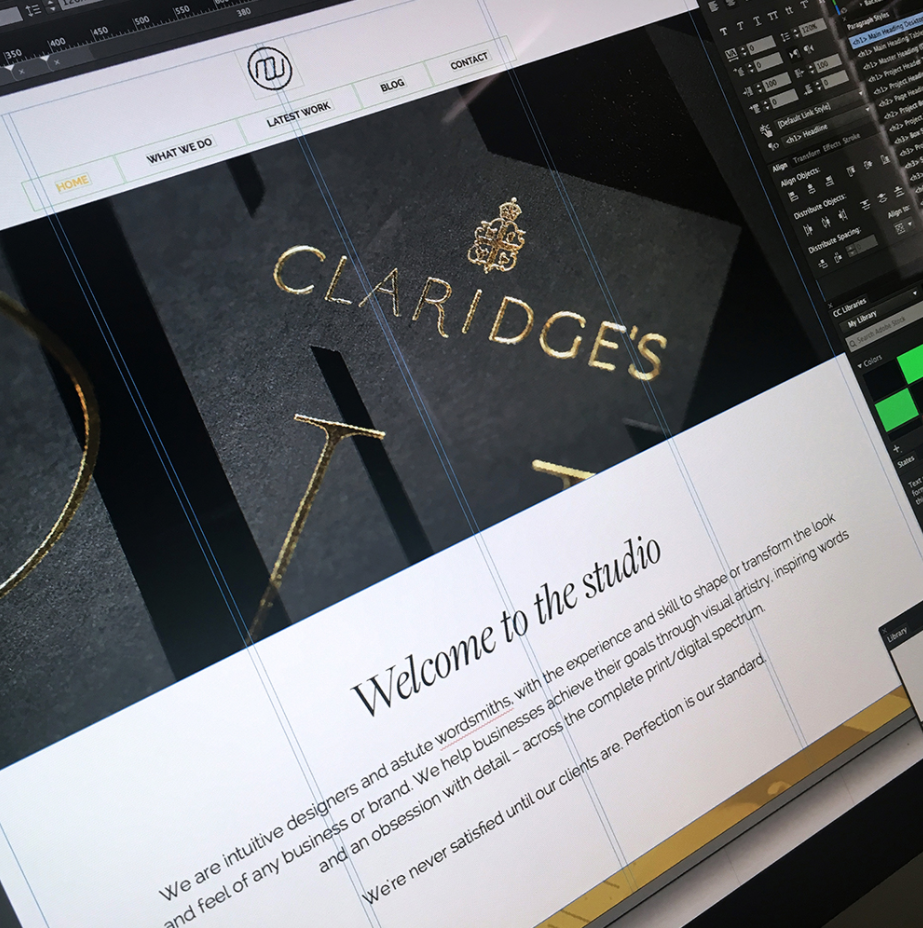 We are excited to report that MW Studio has made the final shortlist for one of this year's Harlow Business Awards, organised by Harlow & District Chamber of Commerce. We're nominated in the Website/Social Media category, which is sponsored by Oakmont Construction. Shortlisting took place in mid-July, and the winners will be announced at an awards dinner on October 5 at the Manor of Groves Hotel. Organisations from all over the Harlow district were eligible to enter, so we're delighted to have made the final cut.
As a fast-moving creative design company, established in 2014, we produce bespoke solutions both online and in traditional print, working primarily within the luxury lifestyle market. Our website is often the first port of call for potential new clients. Designed to project our brand values and areas of expertise, it showcases recently-completed projects, and is fully responsive, stimulating a constant flow of enquiries. In the past year, our website and social media activity have drawn in new clients such as The Berkeley Group, Maybourne Hotel Group (The Connaught, Claridge's and The Berkeley) and local businesses including RudHair (www.rudhair.co.uk).
www.harlowchamber.co.uk/business-awards
© Copyright 2021 MW Studio