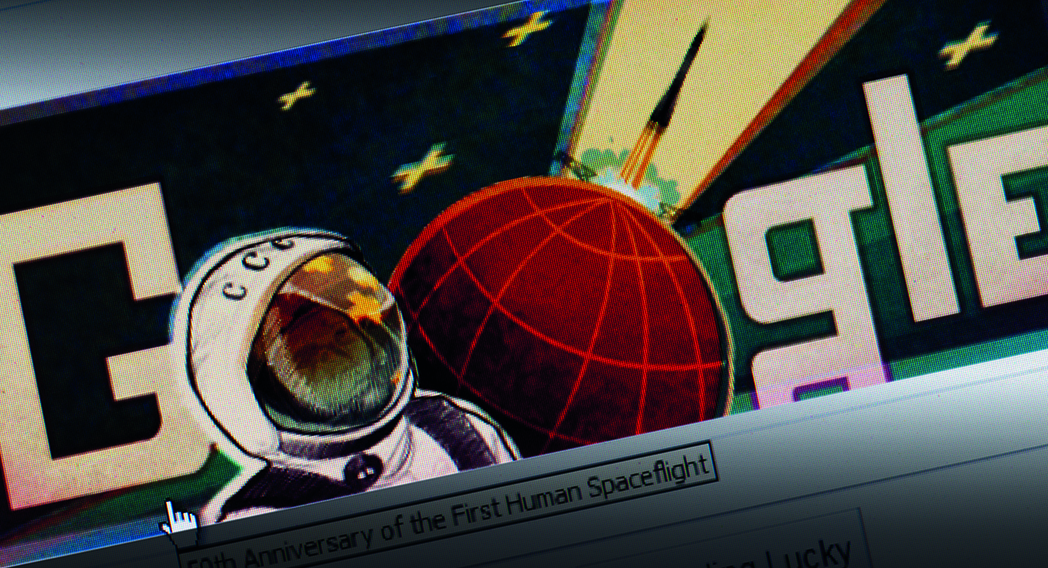 Diversification is vital to ensure that brands continue to connect with today's customer. We look at how brands are branching out to survive.
Brands certainly don't have it easy these days. It isn't enough to just be a name on some packaging. They have to be relevant, have an element of brand flexibility and to speak to a wide variety of customers but without losing their core identity or in any way being perceived to be inauthentic.
Branding used to be pretty simple exercise – find something that works and stick with it – now it is all about flexibility both in terms of presentation but also with regards to what is on offer to the consumer.
The most brilliant example of this is Google and its Doodle. The first Google doodle appeared in 1998. By today's standards it was basic – just the instantly recognisable logo with a stick figure behind the second "o". It was posted in honour of Burning Man Festival and a way of letting everyone know that Google's founders, Larry Page and Sergey Brin would be escaping to the Nevada desert, so wouldn't be on hand should the servers crash.
Since then the Google logo has been immersed in Hokusai's Great Wave, turned into the cast of the Muppets and, most famously, rendered as a Pac-Man game that people could actually play.
In amongst all this creativity, you never lose sight of it being Google's logo. It is a masterstroke of both rule breaking and an example of how the parameters of a brand's identity can be stretched.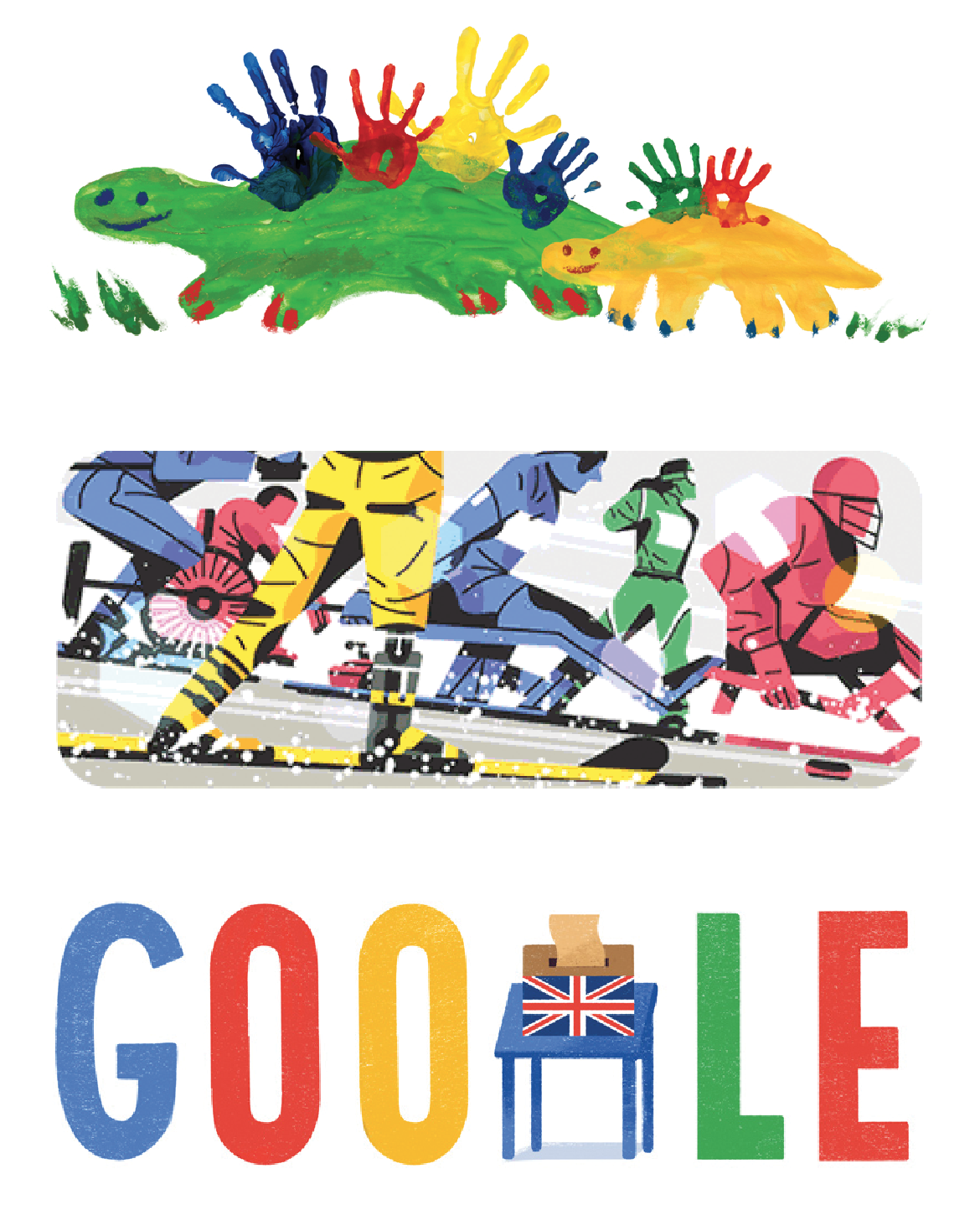 It isn't just visually that Google stretches its identity – although known predominantly as a search engine, it has become so much more than that, branching out into being a mail provider through Gmail, an online advertising and publishing service through AdWords and AdSense as well as providing news, translation services and a way of getting from A to B wherever you are in the world. With the recent addition of Google Home it has taken control of your living environment and music consumption and in the not-too-distant future, if Waymo, its autonomous car brand, succeeds it will be Google driving you where you need to go.
It is a diversification strategy that has ensured that Google has continued to explore new markets allowing it to retain customers as well as gaining new ones.
Diversification isn't something exclusive to technological companies – it is becoming a vital way for brands to survive.
"Understanding social trends then keeping up with them is one of the critical strategic issues for luxury players," explains Paurav Shukla, professor of marketing at Essex Business School in an article on Luxury Society. "Many luxury brands have decided to move beyond their niche and diversify very quickly into other market spaces, which the consumer may not necessarily associate with their image of a particular brand."
The most obvious example of this is Virgin.
This multi-faceted billion pound business started out life as a record shop. Now you can exercise, bank, travel and watch television all under its banner. Virgin's diversification was unusual at the time because the brand expanded into areas in which it had no prior experience – the only thing that connected these new ventures was Virgin's reputation. Having made a name for itself as a business for whom superlative customer experience was key, it moved into areas – banking and air and train travel – where the customers were not being well served. Virgin offered a way of doing things differently, better.
However, despite Virgin's many successes, it does serve as a cautionary tale. Because it built its business on superlative service once that started to falter customers lost faith more quickly than if it had been built on something more concrete.
Virgin had become what Antonio Marazza, general manager at Lander Associates, a brand consulting firm, identified as an icon brand.
Writing in Forbes, Marazza described an "icon brand" as one that has "powerful universal values or stories that are instantly recognisable". The trouble with this is once that story is deviated from or the core values are no longer being upheld, the brand will suffer. Marazza used the example of clothing retailer GAP, which has struggled since deviating from its "American classic" narrative.
Which is why Virgin Galactic has become so important for Richard Branson. Space travel carries the notion of pushing the boundaries of possibility and it is this core value around which Virgin is regrouping.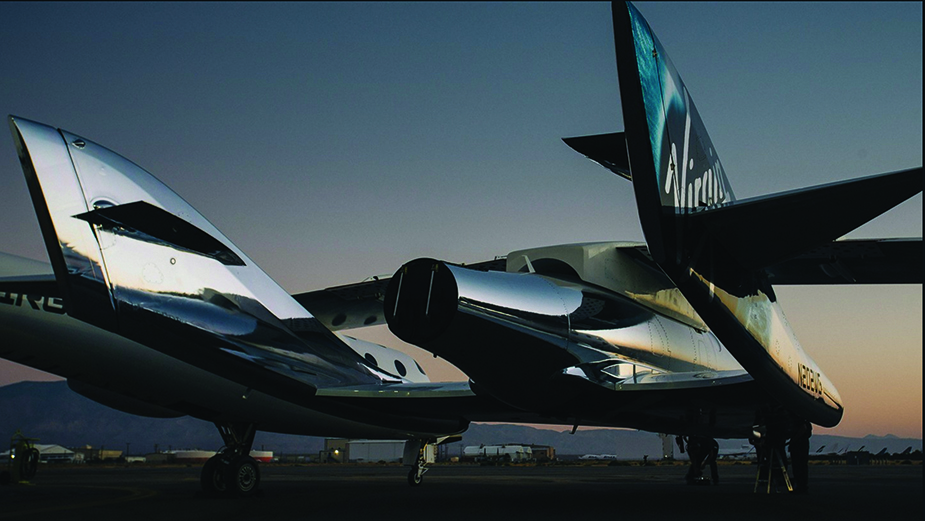 Not all brand diversifications are tales of success and failure. Bulgari has very successfully moved into the hotel industry as has Armani, while Hèrmes has gone from a saddle maker to a renowned watch brand, luxury handbag maker and purveyor of silk scarves.
Any brand consultant worth his rather woolly job title will tell you brand flexibility is the future but what individual names need to work out is how to diversify in a way that is, above all things, authentic and that makes sense to the customer, after all, as Shukla said: "The 'experience' a brand provides and the emotional connection it creates will often determine if it survives."
© Copyright 2021 MW Studio