Do you DriveNow and Then?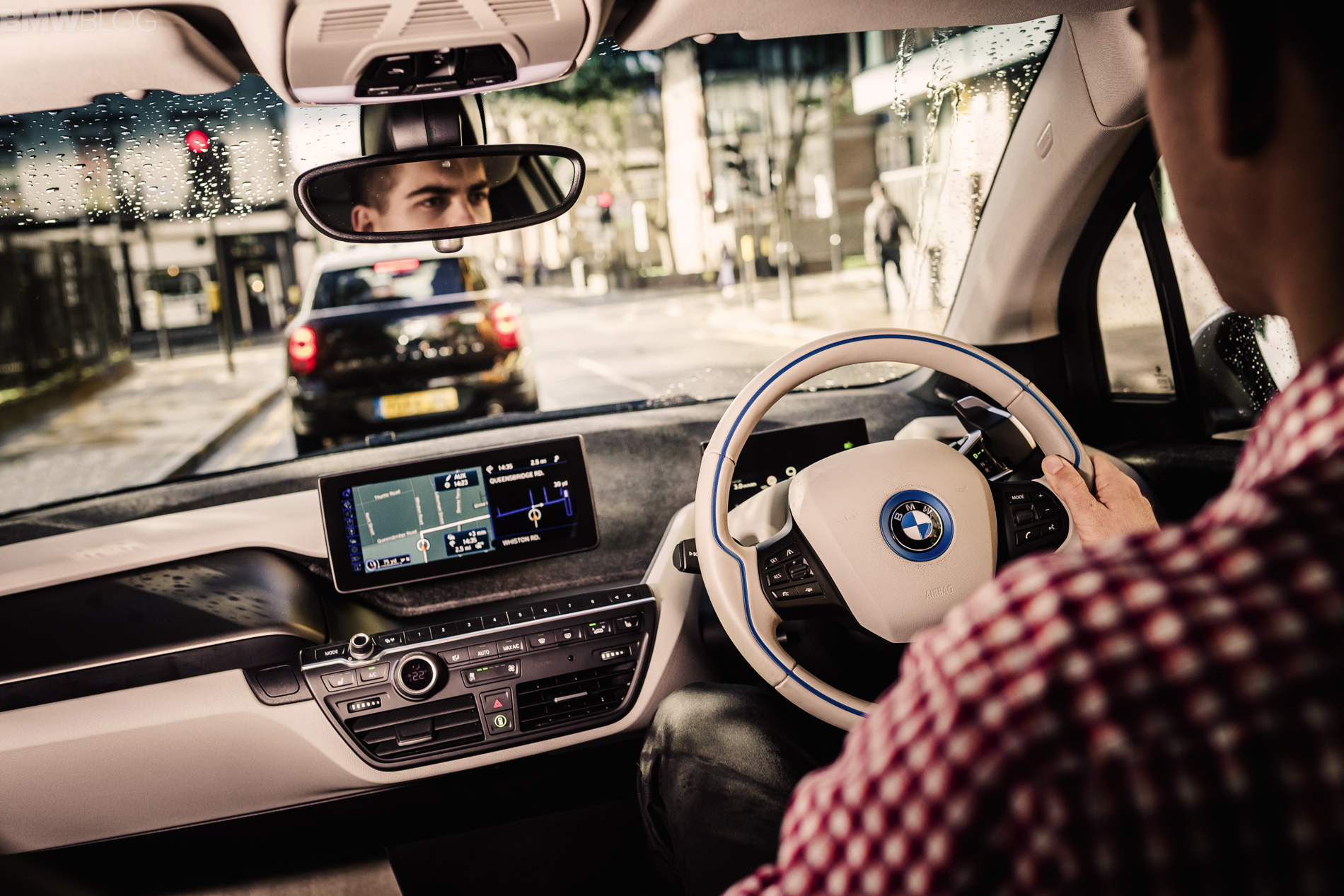 Urban mobility and urban congestion are hotly debated topics, often directly linked with the rise in urban air pollution. One of the main causes for urban congestion are privately-owned cars, which are at an all-time high in the UK. It also seems that even with one of the most comprehensive public transport networks in the world, many Londoners are steadfast and still feel the need to own a car. Let's be honest, many journeys are simply easier, faster and sometimes even cheaper by car. By George Chapman
With over 875,000 customers in Europe, the BMW Group-supported car sharing programme known as DriveNow, boasts a fleet of over 5,500 BMW and MINI cars that can be hired via your smartphone, reducing the need to own a car in cities. And while there are numerous car sharing schemes such as easyCar and Zipcar, DriveNow is unique in that you can collect and drop the cars almost anywhere in the designated business area – which in London covers a 84sq/km segment of the City and North East. That's right, you can park a DriveNow car virtually anywhere, even in 'Permit Only' bays. As a cheaper alternative to Uber it makes great sense, especially if you enjoy driving yourself – in the latest BMW 1 Series and MINI models, of course.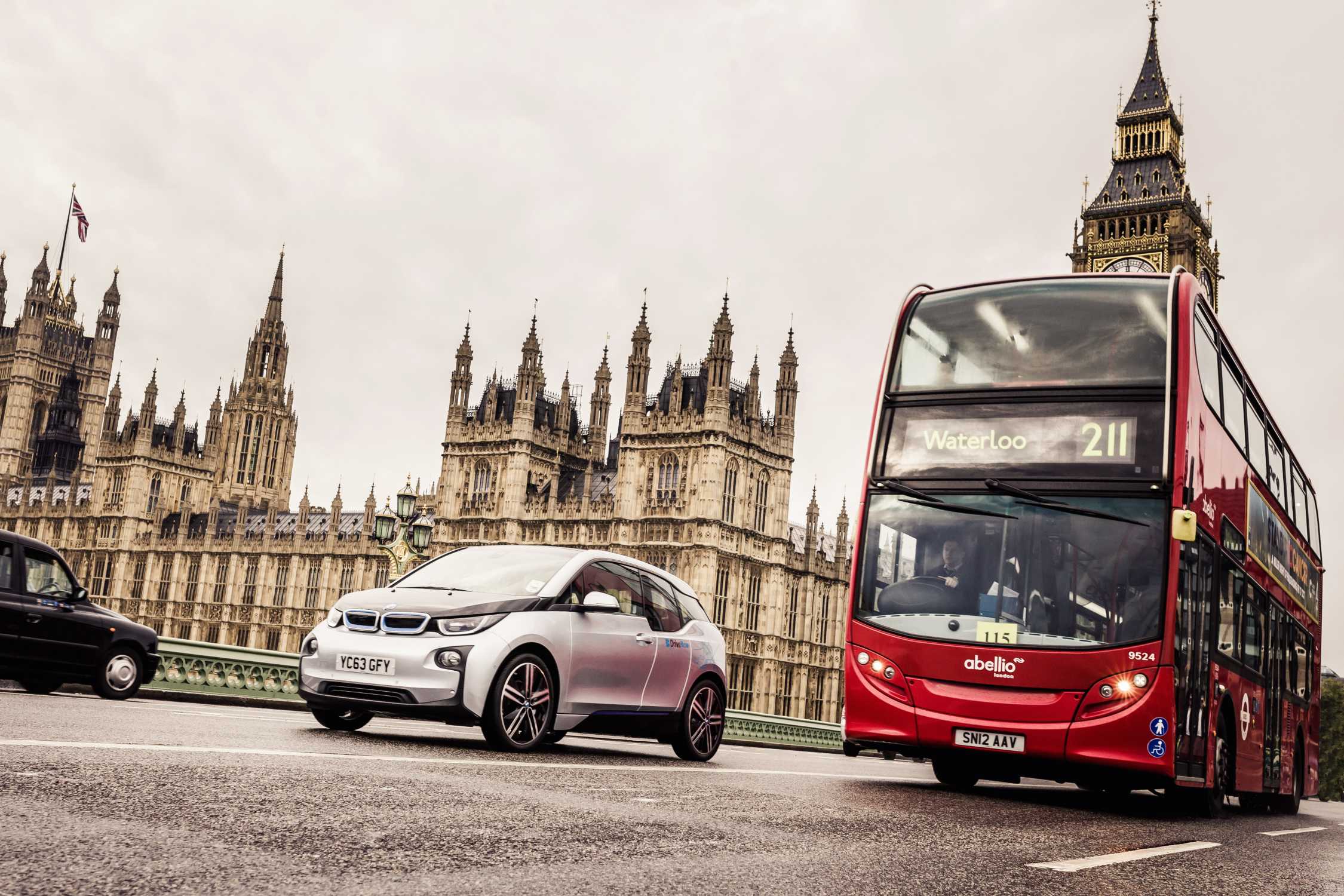 Delve a little deeper into the service and there are other features that make this provider stand out, such as the brilliantly simple smartphone app that allows you to book hire packages, reserve cars and even lock and unlock your hire car's doors. The pay-per-minute fee and onboard fuel card means there are no hidden charges either; petrol, insurance and road tax are all covered.
This increased freedom of movement over private car ownership means less wasted journeys, less time wasted looking for parking and less wasted fuel. It also means you can continue to enjoy the thrill of driving.
© Copyright 2021 MW Studio